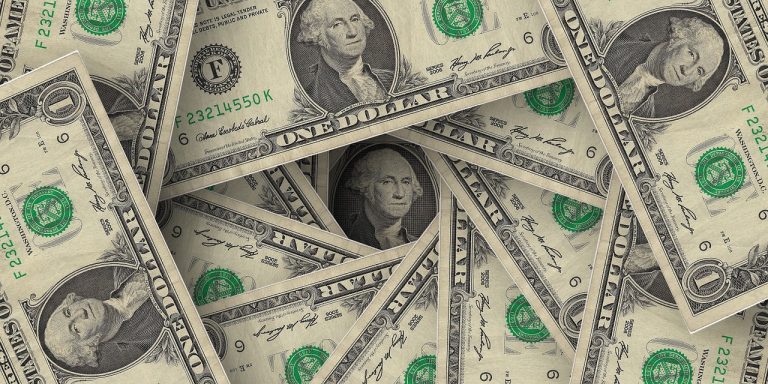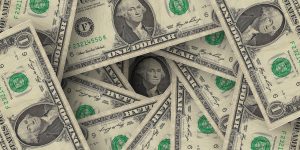 Life is not like Monopoly. Sometimes a bank's error is not in your favor, such as suddenly your bank account is empty and no one will listen. But you do have recourse – you can file a CFPB complaint.
Origin of the CFPB
The Consumer Financial Protection Bureau, which was established in 2011, takes complaints from consumers who have disputes with a bank, credit card company, payday lender, automobile lender, or other financial entity. Congress established the CFPB after the 2008 financial crisis. The CFPB hears complaints from consumers but also writes rules and regulations for financial institutions. More than $1 million complaints have been filed in the CFPB's seven-year history.
The bureau has been a political football in recent years as some have challenged its single-director structure. The CFPB seems to be here to stay for now, and consumers can submit their problems for consideration. Filing a complaint is easy, and could result in getting back some of your money.
Preparing to File Your Complaint
Before you file a complaint, gather all of the documents and information, including all communications you've had with your financial institution. Write down everything as you best remember it if you did not take notes or document every call. Take pictures of the information and save it on your mobile device or computer.
Contacting the CFPB
The CFPB makes it easy for consumers to file a complaint with step-by-step instructions. You'll need to answer questions like what type of complaint you are filing and the type of financial product. They will provide an opportunity to write about your complaint in detail. If you choose, you can include your complaint in the CFPB's public database to warn others.
Further, you'll have a chance to tell the CFPB how you want the complaint resolved. The resolution could be anything from returning the money you think is missing from your account to resolving a dispute over the interest rate for a loan. Once you have completed the steps, you will create an account that will allow you to keep up with what is happening to your complaint.
What Happens After You File the Complaint?
According to the CFPB, most complaints receive a response from the financial institution in about 15 days. The financial institution can dispute the complaint or offer a resolution. You have 60 days to review the resolution and decide if you will accept the terms.
Sometimes you are not the only one who has an issue with a financial entity. Filing your complaint and listing it on the public database may reveal a problem with the company and encourage others to come forward. Also, you have nothing to lose by filing a complaint. It's free and your personal information is not revealed in the database.
Have you had to file a CFPB complaint? Let us know in the comments below!
Read More
Why Aren't Millennials Having Kids?
What Dave Ramsey's Take On Marriage Is Missing
How to Become a Millionaire in Three Years