How to Make Money as a YouTuber: Michelle Phan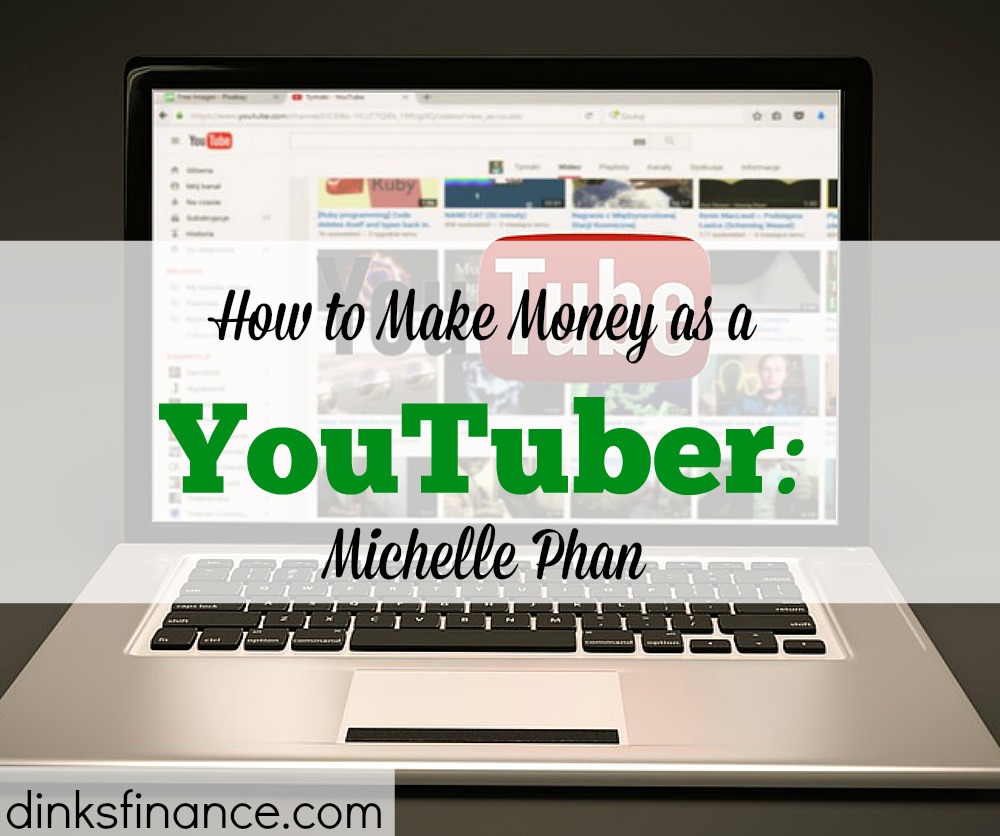 Nearly 90 percent of women turn to YouTube thought leaders over celebrity promoters. That's according to Michelle Phan, but she might be on to something. The beauty guru's YouTube channel has accrued nearly 9 million subscribers and her videos have over 650 million views and counting. Phan posted her first makeup tutorial in 2007, which garnered 70,000 views in just its first 14 days. Wearing a casual white tank top and using her living room as a backdrop, Phan had no idea that years later she would become a top YouTube star. Yet, here she is. At first, her channel was making 25 cents a day, which soon turned into $50 a week, and then $3 million a year. So how much money does this YouTuber make today? The 30-year-old's fortune is at an estimated $50 million. Here's how she does it:
Partnerships. In 2010, Lancôme brought Phan on as the makeup company's first official video makeup artist. According to The Independent, Phan's application to work as a salesperson at one of the French makeup brand's department store counters was rejected three years before. Phan created videos for Lancôme several years, while also turning out her classic videos such as the Seductive Vampire and Lady Gaga tutorials.
In 2013, Phan joined forces with L'Oreal to create Em Cosmetics, a line of skin products that fell flat quickly after receiving sub-par reviews and complaints about price points. Its failure threw Phan into depression. But she bounced back, and in 2015, she purchased the 200-product line from L'Oreal.
Phan also brought her innate entrepreneurial skills to Cutting Edge Group, a music financing organization. Together, they created Shift Music Group, a venture that aims to recruit and sign rising musicians.
Phan and Endemol Shine Group, a digital television production company, partnered in 2015 to start a lifestyle network that showcases other notable YouTube beauty icons like Charis Lincoln and Cassey Ho. It's not clear how much this YouTuber makes from these ventures, but they're vital to her success.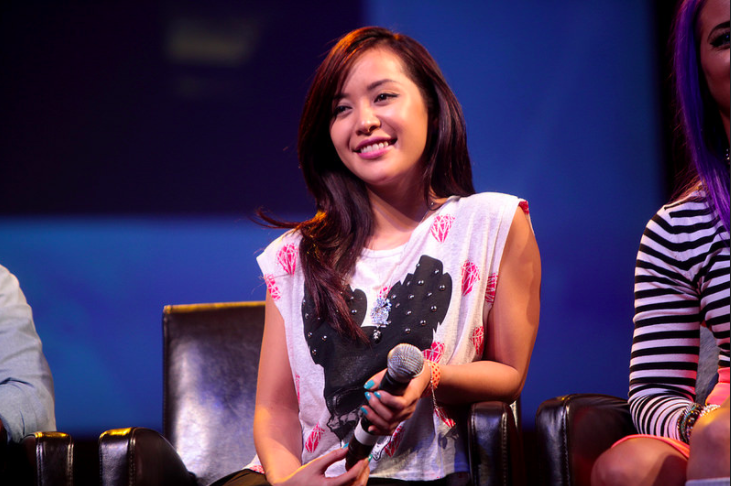 Book. Phan's book Make Up: Your Life Guide to Beauty, Style, and Success – Online and Off, was heavily marketed on every realm of social media. Although, there's no data that demonstrates how much revenue the book made, it's a critical facet of Phan's branding strategy.
Ipsy. Perhaps Phan's biggest money making resource is Ipsy, a beauty box service that made up 62 percent of all beauty box sales of 2016. It's also one of the fastest growing beauty delivery services out there — with sales jumping 11 percent from 2015 to 2016. Ipsy's main product, the Glam Bag sells for $10 a pop, and with 1.5 million subscribers, Phan's new project will likely continue to thrive. The Santa Monica-based brand has made an alleged $800 million, and took in $150 million in revenue in 2016.