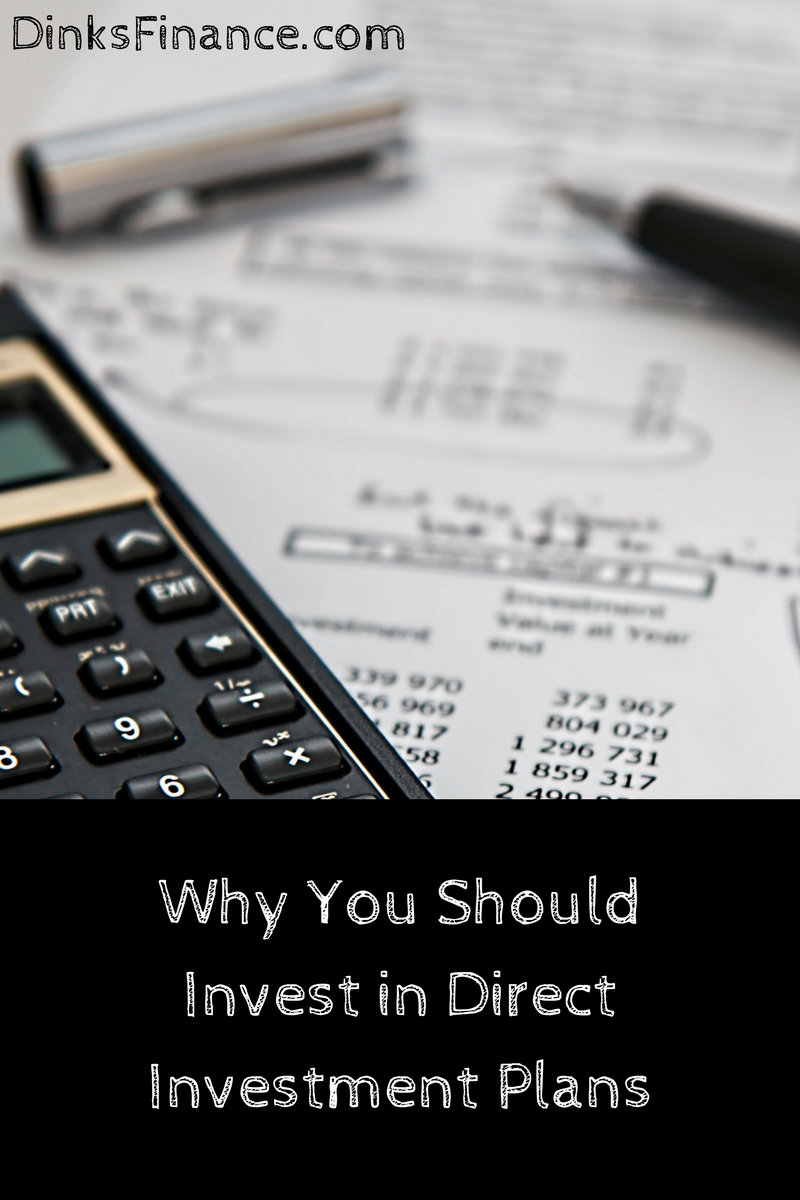 In today's stock market everyone wants to invest in the companies that give you a huge amount of return. And due to the lower cost and high return, everyone wants to invest in direct funds. Investing in direct plans gives you higher returns. Apart from this, direct investment plans are easily available and can be purchased from any online platforms by making an account. It is believed that over 400,000 companies are offering direct investment plans. They range from a minimum investment of your choice to over $1000 depending on your pocket. This is a long term investment and mutual funds investment help reduce the risk of loss.
Saves you money
The best advantage of investing in direct plans is that it helps your bypass the intermediaries. You can save a lot on commission without paying any fee for managing your shares. The plans are bought directly from the fund house. Companies with direct purchase plans hire an agent who will assist you without paying any fees in buying the purchase plan. They will also manage the records for you while carrying out the sale and purchase on your behalf for the best possible return. Unlike regular plans, you have to go through the distributors that limit your investment to a certain cap and have to pay a large amount to the middle man for carrying out your transactions. Direct plans have higher net asset value than regular plans. 75 basis points can be saved in direct investment that is higher than the regular plans. Once you have purchased the plans, the companies offer you to reinvest your dividends in the company stock that is registered on your name. You can extend your plan by buying more share with cash invested directly in your plans this allows you to increase your shareholding in the company.
Different companies to choose from
Another advantage of direct plans is that you can find companies that don't charge a single penny to maintain your accounts. However, you will have access to an account and make decisions based on your personal instincts. Some will charge as low as $5 on each transaction. It depends on which company you choose to invest. Make sure their charge transactions carried out on your behalf are less if you are not willing to spend more of your time on following the market trends. The impact of market downfall or rise is very low on your investment, your move slowly towards making a ton of money. The user interface of the online investment companies is user-friendly; you just have to monitor the charts that show the market changes currently happening.
Finding the right fund
Choosing the fund to invest is not difficult. Just compare your risk profile with the fund and examine its track record, if it matches your profile invest in that fund. The companies you are investing in have experienced professionals. They will guide you through the investment process and assist you in choosing a fund that would give the possible highest return. Direct purchase plans are customized according to the need of the investor. The plans are customized for small or large investors. If you consider yourself a small investor and are looking to maximize your return with a minimum amount of investment than direct investment plans are the best option to invest.