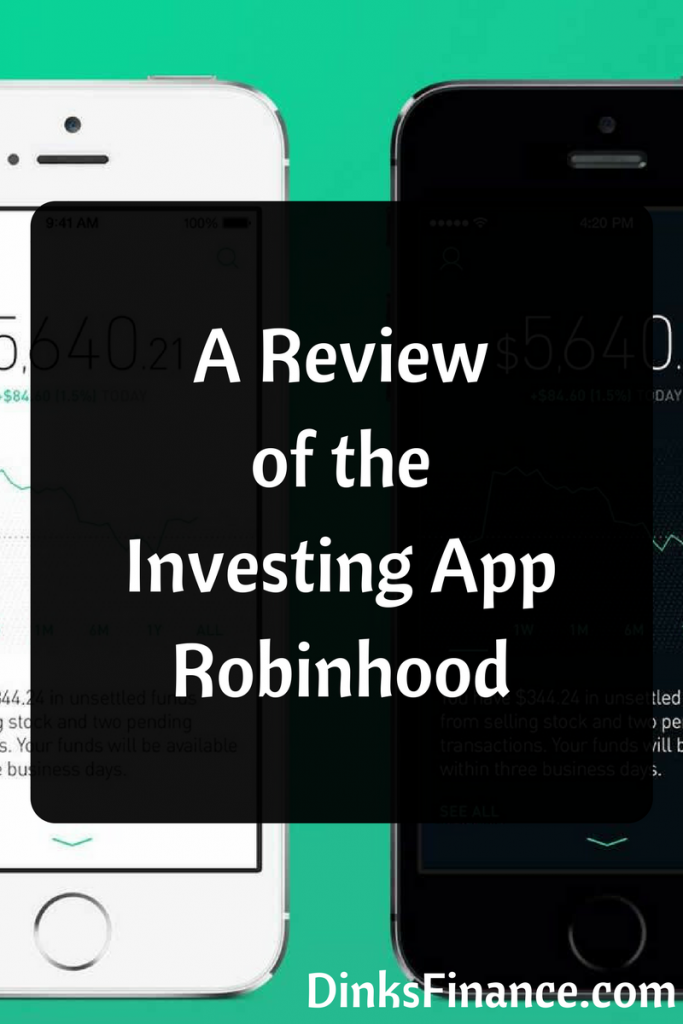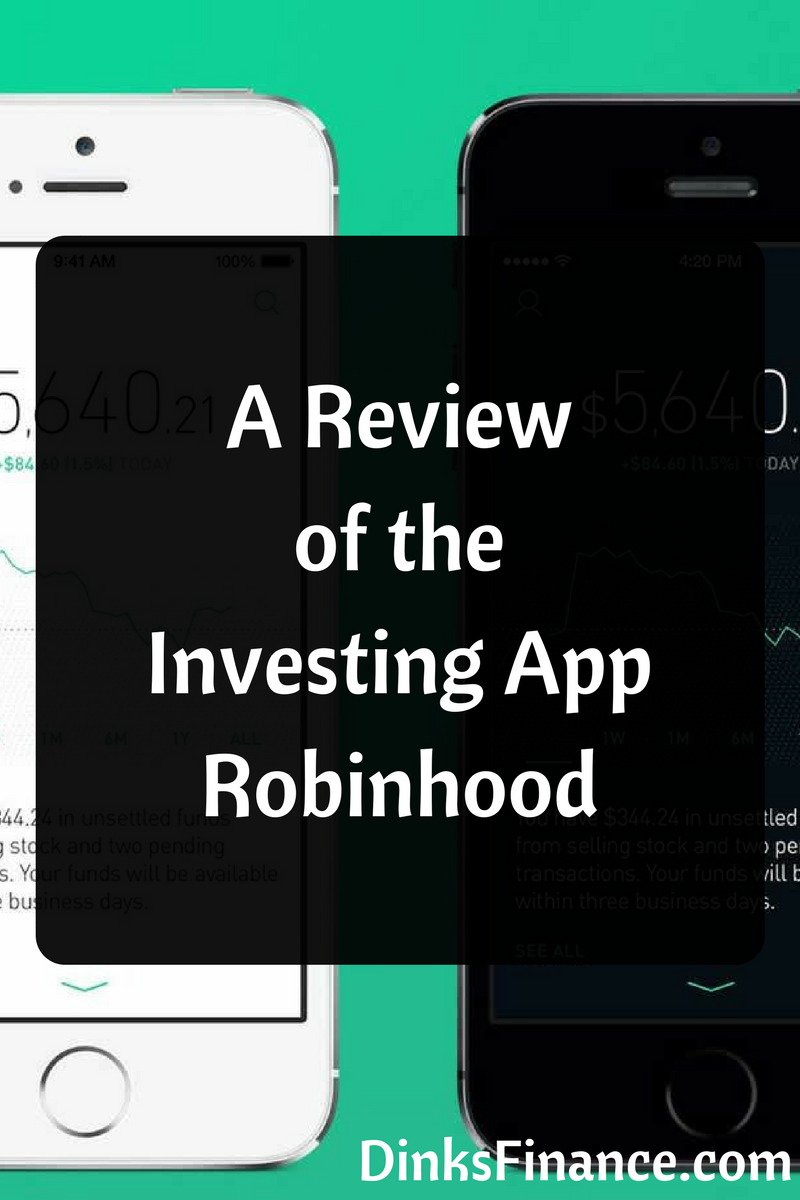 Robinhood was developed around just a single promise: no-fee stock trading. The app was launched in 2014 and rapidly grew to become a favorite among people who want to invest without paying $7 per trade. Since the app was launched, it has gained several thousands of users and facilitated over $1 billion in trades. The app is stylish and easy to use. It makes stock trading inexpensive, instinctive, and mobile. Robinhood is the app that wants to make stock trading easy for everyone.
Using the app
If you have a recent model of iPhone, you can choose whether to log in using a password or your fingerprint. With an Android, you can only log in using a password. You must first link your bank account to start trading with the app. You can set up a one-time transfer that would take up to 3 business days to process. The money will remain in your Robinhood account, but you cannot transfer it back.
After that, you can schedule periodic deposits into your Robinhood account.
Inside the app
Robinhood's home screen shows you your total funds in the center and how much you've made that day.
If you want to trade a specific stock, you can search for it simply by clicking the magnifying glass. If you click the check mark on the right it to would be added to your "watch list." You can read relevant news about the stock that Robinhood has pulled by scrolling down on that page. You would be taken to the Market Buy page.
When you click the buy button, Robinhood allows you to buy stock even before the market is open. The purchase will be completed immediately once the market opens. Robinhood's background appears black the moment the market is closed.  When the market opens, it switches to a white background. Anytime that a trade is completed, the app will send a notification.
The selling interface is just like the buying one. You can decide on the number of shares you want to sell. You can see an overview of your money at the account page. Also, you can see how much cash and stocks you have and your own buying power. Buying power simply refers to the amount of money you can spend on stocks at a particular second.
One among the downsides of Robinhood is that you must wait a little for the funds you have made selling stock to be "settled" before you are able to reinvest it and purchase another stock. You will see the amount of money still waiting to clear in the Unsettled Funds category. This normally will take a few business days. If you are looking to cash out of Robinhood, it is easy to transfer the funds back to your linked account by clicking Transfer To You Bank from your account page. It also takes up to 3 business days to complete, which is actually standard for apps that hold money, such as Venmo.
I opened an account with Robinhood last month. It's very easy to use. If you are beginning investor, I'd suggest checking it out.