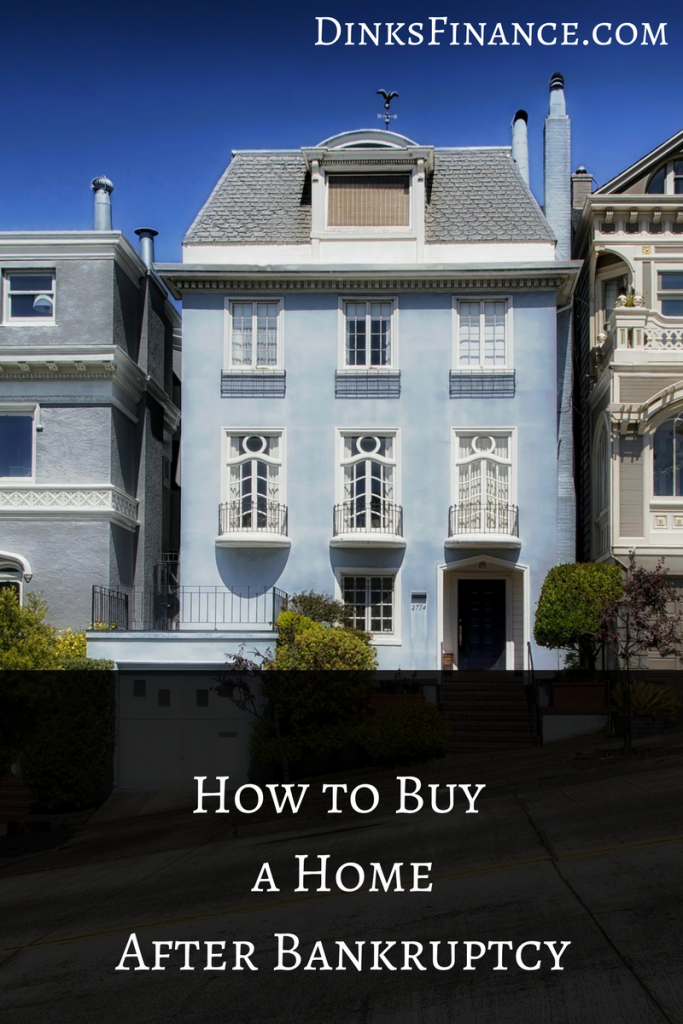 Bankruptcy doesn't kill your chances of purchasing a home. You can still get one. Don't listen to what some people may say. It is possible to get a mortgage a couple of years after you file bankruptcy. That's not really a long time. Below are a few tips to help you buy a home after bankruptcy.
Check your credit report
The first thing that you need to do is check your credit report. You should check it three or four times a year after your bankruptcy to make sure that everything is settled correctly. You can one free report per year from each of the credit reporting bureaus. The three agencies are Experian, TransUnion, and Equifax. When you are going over your credit report, look for items that should appear as settled, but still show as open, delinquent or owed. If you see any discrepancies, contact the credit agencies and let them know ASAP. Believe it or not, this is a common practice. Things don't always get reported as they should. It pays to be proactive in this situation. If you don't take care of it, it'll just stay incorrect. Your credit score will continue to pay the price for that. Continue to watch your credit report carefully for a few years after your bankruptcy to make sure that all the old account info is closed.
Start building credit
You have two tools that will help you build credit. They are installment loans and secured credit. An example of an installment loan is a car loan. In this situation, you will have to pay most of the loan in cash. If you are buying a $6000 pre-owned truck, you may offer to pay $4000 in cash and take a loan for the remaining $2000 balance.  A lot of dealers are willing to do that whether you have much credit or not. When I purchased my first car, I used an installment loan. I put a couple of thousand dollars down and then paid the monthly car note.
You can also use a secured credit card. Those types of credit cards allow you to use cash collateral. For example, you give your bank a small amount of cash. Let's say you give them $1000. They will hold that money as security against the loan. You will have a credit card with a $1000 limit that you can use to build your credit. If $1000 is too much for you, you can give the bank $500. The goal here is to get the credit on the right track again.
Using either of the two methods above will allow you to start rebuilding your credit right away.
Get your finances in order
You should make sure that you have a steady job. Your significant other should also have one as well. A steady job will show the bank that you have stability. You should be able to make payments on time. Also, the higher the household income, the better your chances of getting approved.
Since you have a bankruptcy on your credit report, you will need a slightly higher than average down payment. That's why it is important for you and your wife/husband to be working. Start saving up as soon as you realize that you want to buy. Try to get 25% of your down payment ready by the time you are ready to purchase your house.
If you do the tips above, there is a great chance that you will be able to purchase a home in a couple of years.
Get Your FREE Ebook
DINKS (Dual Income No Kids) Finance focuses on personal finance for couples. While by no means financial experts, we strive to provide readers with new, innovative ways of thinking about finance. Sign up now to get our ebook, "Making Money Tips for Couples" FREE.