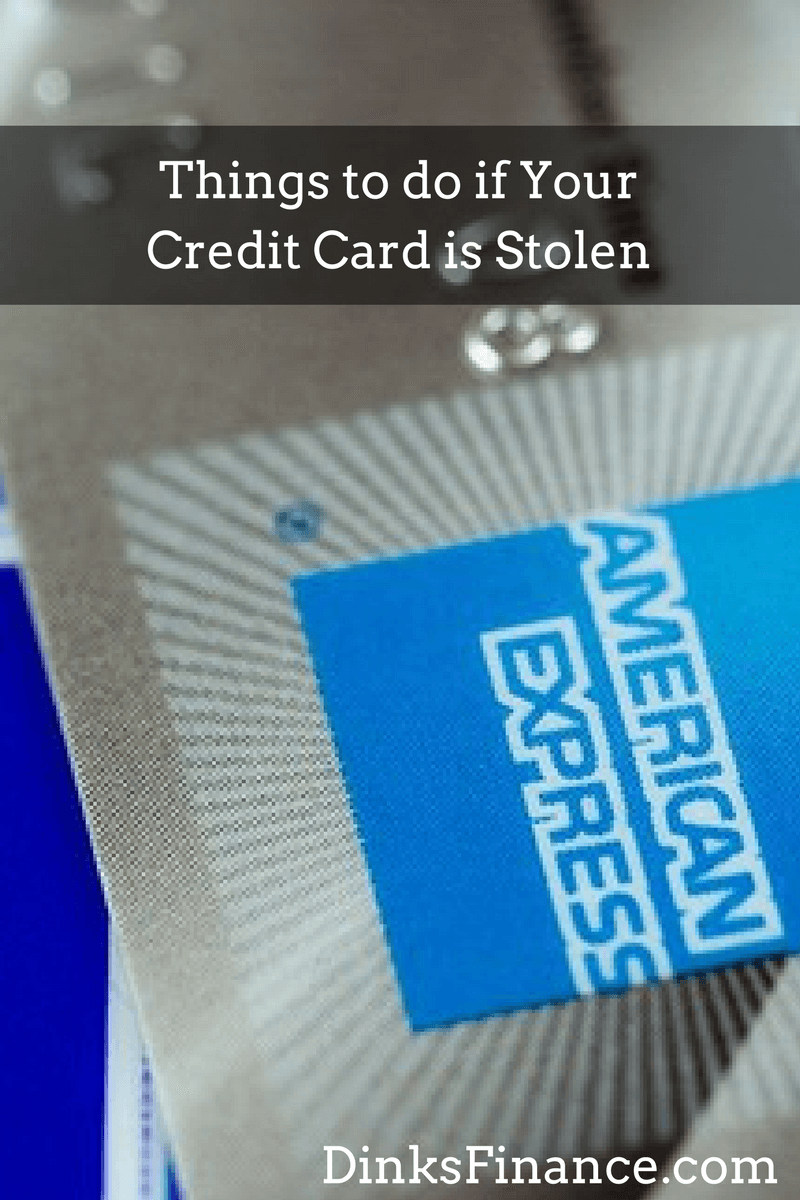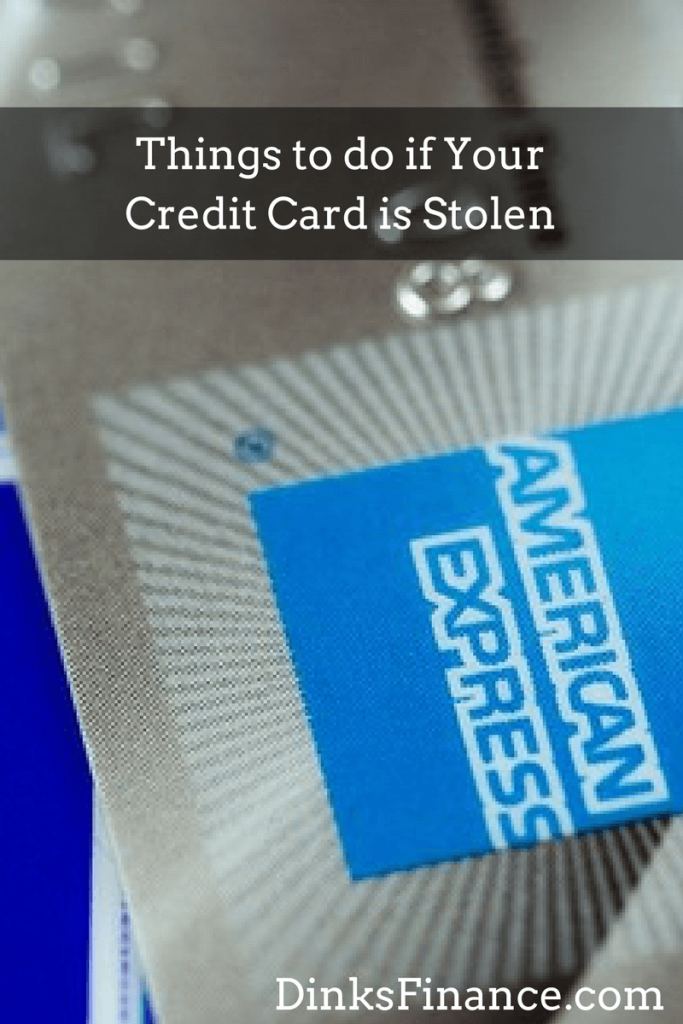 Hopefully, your credit card is never stolen. A few years ago I dropped my wallet outside my college dorm. I realized it a few hours later. I freaked out initially, but I knew that wasn't going to help the situation. I did a few things to help ease my mind. You should do them as well.
Call your credit card company
I called my credit card company. The phone number is located on your statement and the credit card company's website. The number is toll-free. I was able to speak with a live person. They asked me a few questions about my account. They asked me a few questions about my account. They asked for my address, my social security number and when I noticed the credit card was missing. They also wanted to know when the last time was that I made a purchase. They helped to keep me calm. They shut that account down and stated that I'd receive a new credit within a week.
Pay attention to your credit card statement
If your credit card is stolen, the next thing that you want to do is pay close attention to your credit card statement. You want to make sure that there are no bogus charges. Sometimes it takes a while for unauthorized transactions to process through the system. You want to be sure that nothing slips through the cracks. If you do have an unauthorized transaction, contact your credit card company ASAP, so that you can dispute it. The sooner that you do that, the quicker you can get your money refunded to you.
The Fair Credit Billing Act
The third thing on the list is to know what the Fair Credit Billing Act is. It is a bill that protects consumers against the risk of credit card theft. The FCBA lets you know that if your credit card gets stolen, you're only liable for up to $50 in damages if you report the theft within two business days. If you report the theft before the thief can use the credit card, you won't even be liable for $50. Time is of the essence. It's crucial that you contact your credit card company as soon as possible if your credit card is stolen. You don't want to have to pay $50 for something that you didn't do.
Credit Bureaus
There is a chance that your credit card getting stolen could lead to identity theft. If you believe that that is the case, you need to contact the credit bureaus as soon as possible. If you do that, they'll place a fraud alert on your credit report. A fraud alert will make it much harder for anybody to open a new account in your home. The quicker you act, the better.
If your credit card is stolen, don't just sit around and wait. It could cost you a lot. You may lose money, and your credit score may drop. Make sure that you report it early. It will make things so much better for you.