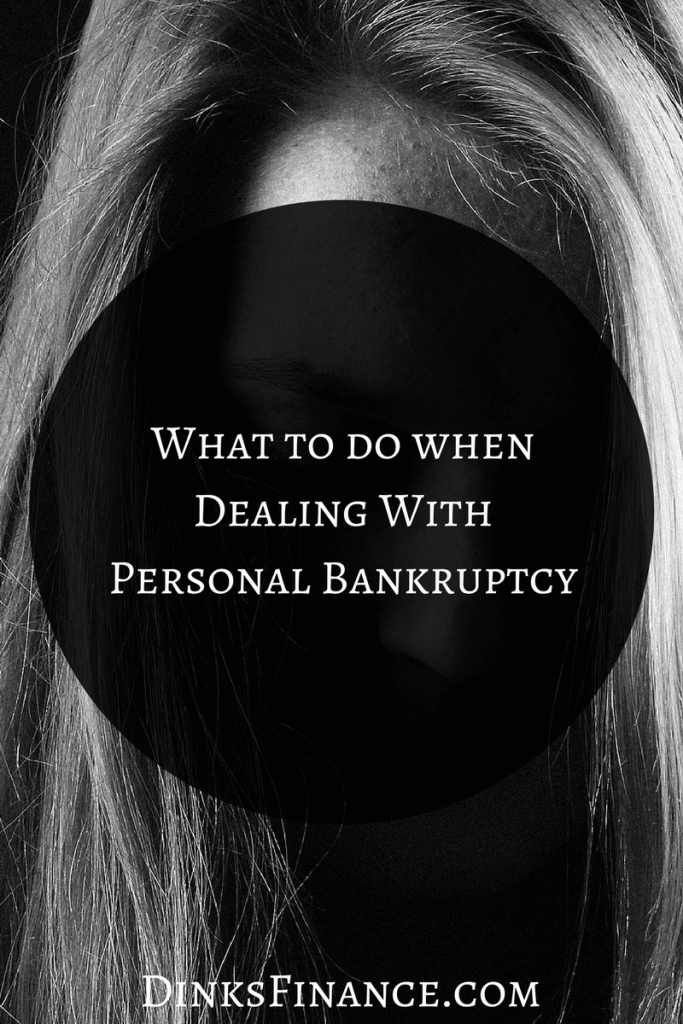 Sometimes people get so behind with their finances that they have to file bankruptcy. Making a choice to file for personal bankruptcy is something that a lot of people find difficult to do. If you have the right information, you can view the process as the best way to get a fresh start with your personal finances. Thankfully, I haven't been in a situation where I had to consider bankruptcy. It can be a tough decision. Today I want to give you some tips for dealing with bankruptcy.
File Chapter 13
The first thing that you should do is figure out if you should file Chapter 13 instead of Chapter 7 if you're facing foreclosure. A Chapter 13 bankruptcy will let you create a restructured payment plan which includes your mortgage arrears. Doing this will allow you to get your mortgage payments current. That way you will be able to keep your home. With Chapter 13, you don't have to turn over your property. That's one less thing that you have to worry about during this time
If you move quick enough, you may be able to take advantage of Chapter 13. Many people know this, but Chapter 7 is the traditional liquidation bankruptcy. It involves selling off your assets. Chapter 13 is basically a repayment bankruptcy meaning that you will have to pay off some of your debt.
You have to be protected
When someone files for Chapter 7 bankruptcy, their home can be protected. The homestead exemption allows this to happen. It can protect the home if the person filing bankruptcy owes below a certain threshold. Laws concerning the homestead exemption do vary between states. What may be allowed in Texas may not be allowed in Maine. Make sure to consult with a bankruptcy attorney before you do anything. You don't want to be in for any surprises.
Determine the best type of bankruptcy to file
If you have to file bankruptcy, make sure you file the one that is best for you. If you go with Chapter 7 most of your debts will be relieved. With Chapter 13 your debt basically gets reconstructed, and you have a specific amount of time to pay them off.
Be smart
You should be weary of credits once you have filed for bankruptcy. Those companies may believe that because you have filed for bankruptcy, you can't file it again for a long time. If you accept a loan from those companies, you are putting yourself at risk for more financial problems.
You should also get a lawyer to look over your paperwork for you before you file. You may miss something. Bankruptcy laws can be very complex. If there is something you don't understand, talk to a lawyer. You don't want to get yourself in trouble. Not only can you face legal woes, but you could lose property and money that you thought was protected.
Know the value of your home
Know what your home is worth. If you are upside down on your mortgage, you should eliminate your second mortgage. The main thing here is that your home must be worth more than what you owe on the first mortgage.
Personal bankruptcy is a big deal. It will affect you for a long time if you have to do it. Review all of your options and make a decision after that.