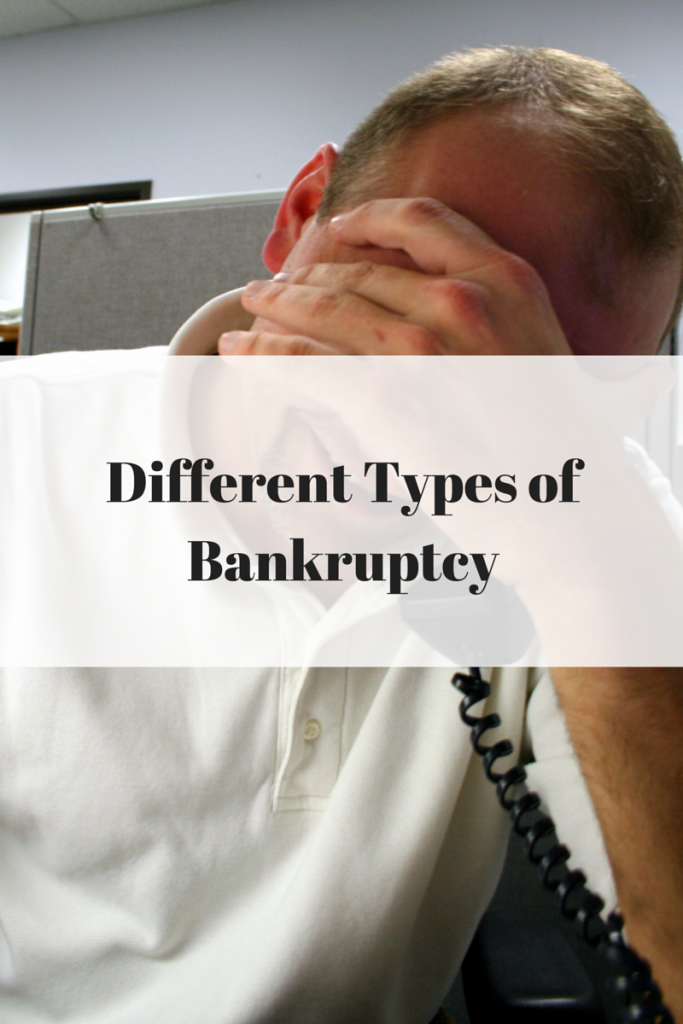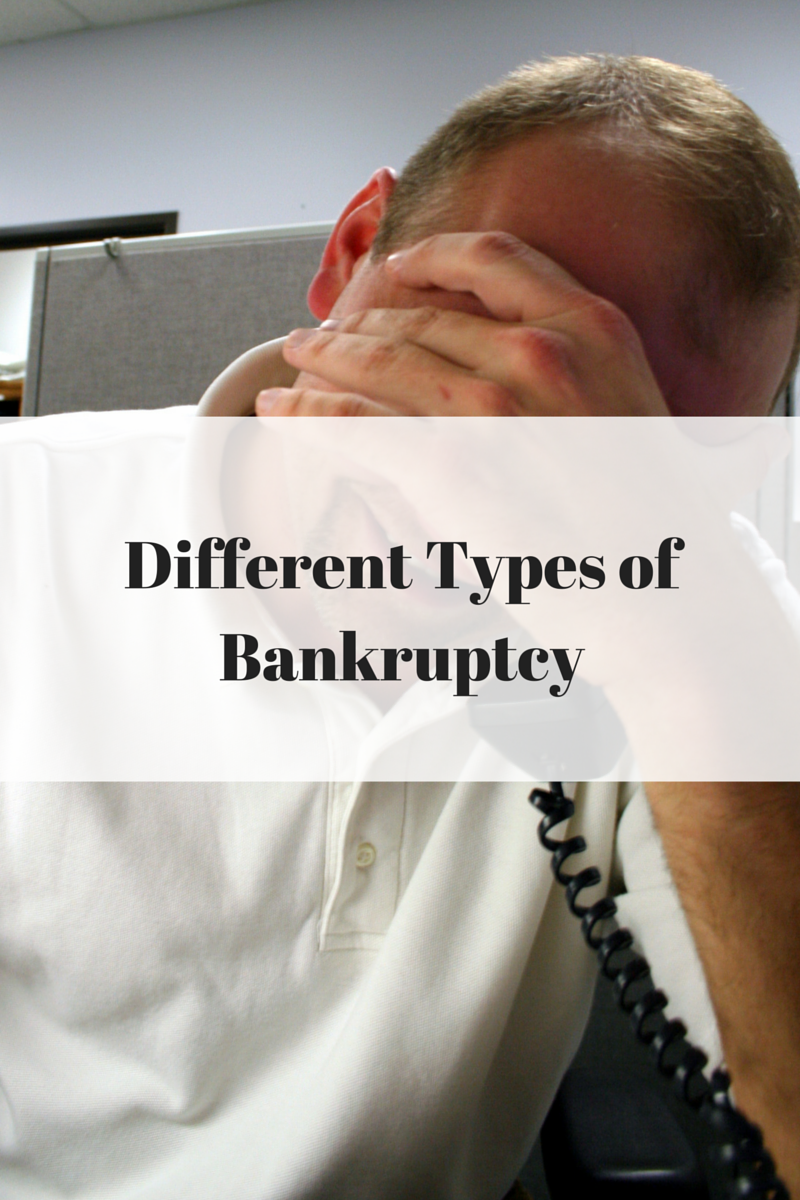 I know we've heard the term bankruptcy a lot over the years. Maybe your favorite celebrity has had to file before. Perhaps you or one of your family members have had to file. For those that may not know what bankruptcy is, I will explain it to you. Bankruptcy is a court procedure that helps consumers and businesses get rid of their debts and repay their credits. The bankruptcy court will protect you if you can prove that you are entitled to the possessions.
There are several types of bankruptcies out there. The most common of those are Chapter 7 and Chapter 13. Today I will discuss those two types as well as Chapter 10 and Chapter 11.
Chapter 7
The first type of bankruptcy that I will be going over is Chapter 7. Chapter 7 bankruptcy is designed for debtors who are having a financial difficulty. They do not have the ability to pay their existing debts. Individuals and businesses are both allowed to file for Chapter 7 bankruptcy. Chapter 7 is usually the quickest and easiest bankruptcy to file with typically lasting between 3-6 months.
Before you file for Chapter 7 bankruptcy you must be able to show that you are eligible to. The amount of money that you make is one of the things that will let you know if you are eligible or not.
Chapter 10
Chapter 10 bankruptcy is the next one on the list. Only businesses can file Chapter 10. It helps when a company is preparing a reorganization plan. During this process a court appointed manager will oversee the reorganization process, In order for a company to qualify for Chapter 10 they must present documentation of their current financial situation to the court. They are protected if the court finds their reorganization plan workable.
Chapter 11
Chapter 11 bankruptcy includes a reorganization of a debtor's business affairs and assets. Chapter 11 is generally used by struggling businesses. A Chapter 11 bankruptcy is usually the most expensive type of bankruptcy. The goal for this one is to eliminate certain debts while restructuring debts that are needed for continued operation. Chapter 11 bankruptcy cases can last for years.
Chapter 13
The final type of bankruptcy that I will be discussing is Chapter 13. Chapter 13 bankruptcy is also called the wage earner bankruptcy. Only individuals can file Chapter 13. You have to prove to the courts that you have a reliable source of income. You also have to show the courts that you will be able to meet your payment obligation. The debtor is giving three to five years to pay off the debt.
There are several types of income that you can use to fund a Chapter 13 bankruptcy plan. Some of the ways are wages or salary from full-time job, income from self-employment, commissions from sales, social security benefits, unemployment benefits, royalties, proceeds from selling property and disability.
Bankruptcy isn't always the best choice but sometimes it can be a great thing. Consider potential consequences before you file. If you have other options that can get your financial situation in order, use them first.
Have you ever considered filing bankruptcy? What is some advice that you would give to someone who is thinking about filing?
Get Your FREE Ebook
DINKS (Dual Income No Kids) Finance focuses on personal finance for couples. While by no means financial experts, we strive to provide readers with new, innovative ways of thinking about finance. Sign up now to get our ebook, "Making Money Tips for Couples" FREE.