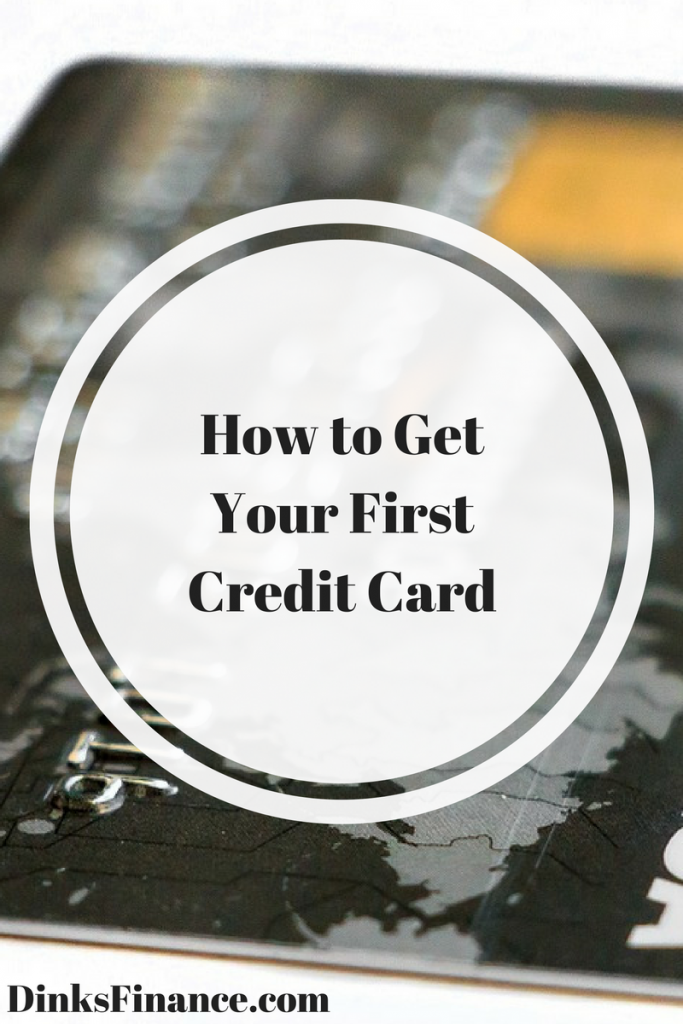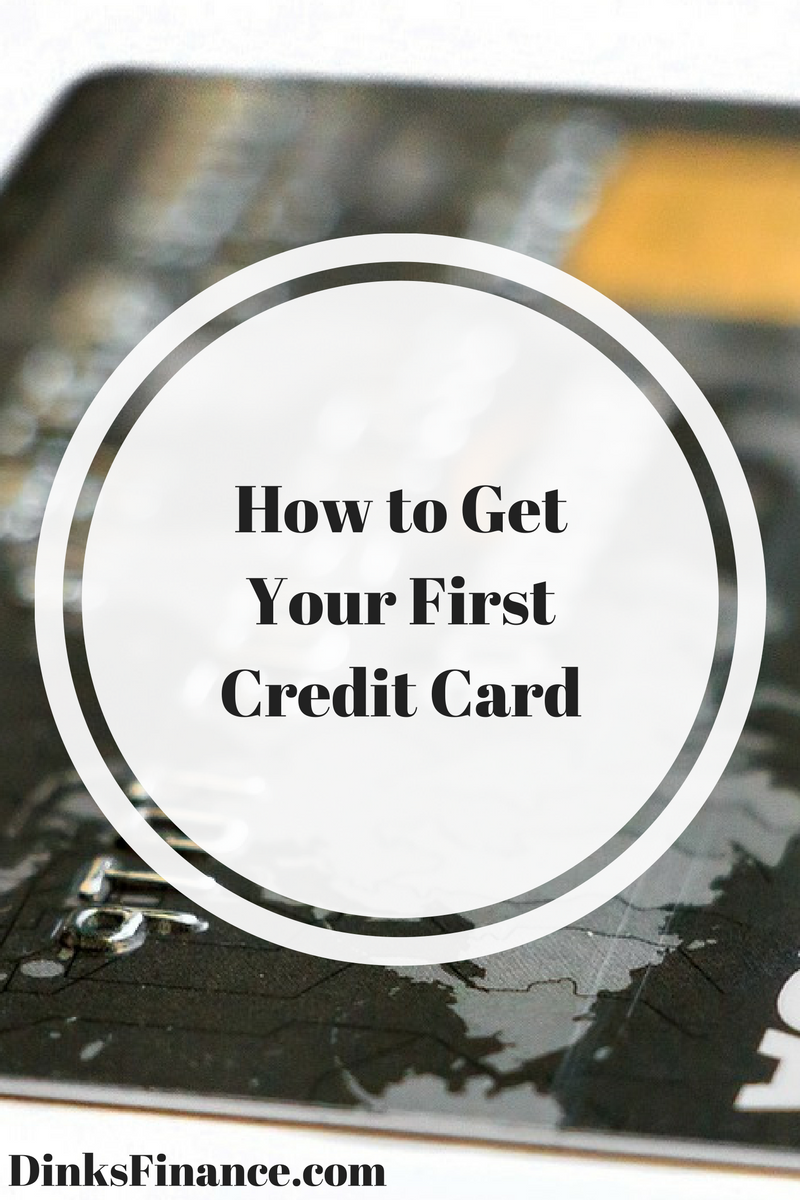 Hello, Dinks. If you have no credit history, how do you get a credit card? Do you remember getting your first credit card? I remember when I got mine. I was in college when I applied for it. Your first credit card marks your first experience into the world of adult finance and responsible lending. It's a major step for anyone to take. Getting a credit card today can help set up your credit for future car loans and even mortgages. Today's post will show you how to get your first credit card, even with zero previous credit history.
Source of income
The first thing that you need to do is have a source of income. It's tough to get a credit card if you don't have one. Credit card lenders see people who are trying to get access to credit but don't have a way to repay it with suspicion. That would be suspicious to me as well. Even if you have a minimum wage job, that will help you lenders see that you are working.
Start with your bank
Most of us have an account with either a bank or a credit union. Those are the best places to start your credit card search at. Walk into your bank or credit union and ask to talk to a personal banker. Tell them that you are interested in applying for a credit card. The banker will go over several options and let you know which one is the best for you. If you've been banking there for a while and have a steady income, you have a very good chance of qualifying.
I got my first credit card when I still had an account with one of the leading banks. The process was very simple. I was able to get a credit card with a thousand dollar limit under an hour. Who knew that it would take me nine years to pay it off? That's a story for another day, though.
Student card
Getting a student card is another option. If you are in college, this option is specifically for you. It's quite easy to get a credit card as a student. There are many credit card companies out there that specialize in giving credit to students. If you are considering one, make sure that you read the credit card agreements very carefully. Sometimes lenders deliberately target college students. They do this because a lot of them are eager to get their first card.
Gas or department store card
Depending on your situation a gas or department store card may be your next option. Gas stations like BP or Citgo offer credit cards that are usually pretty easy to qualify for. The same thing goes for department stores like Macy's and JCPenney's. Don't forget to read over the interest rates and terms carefully. Department store cards are easier to qualify for, but they're also often more expensive.
Leverage your parent's credit
If you're a younger reader, this option may work for you. If you have trouble getting a credit card on your own, you can leverage your parent's credit to help. There are a couple of ways for you to do this.
The first way is that you can have your parents co-sign on your credit card for you. This means that although you are responsible for paying back the credit card if you fail to, the responsibility shifts to your parents. I'm not a fan of co-signing anything. The second method is to add you as an authorized user to your parent's credit card account. This will allow you to share in the credit history generated by that credit card.