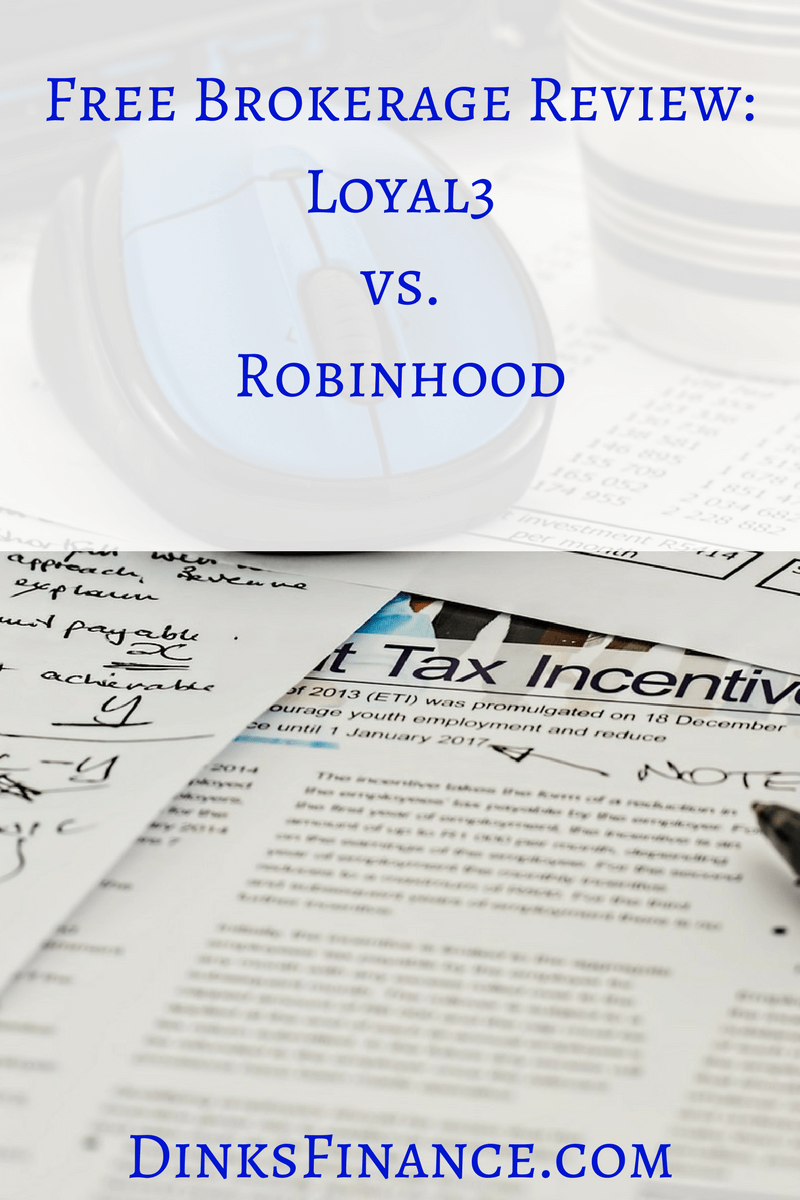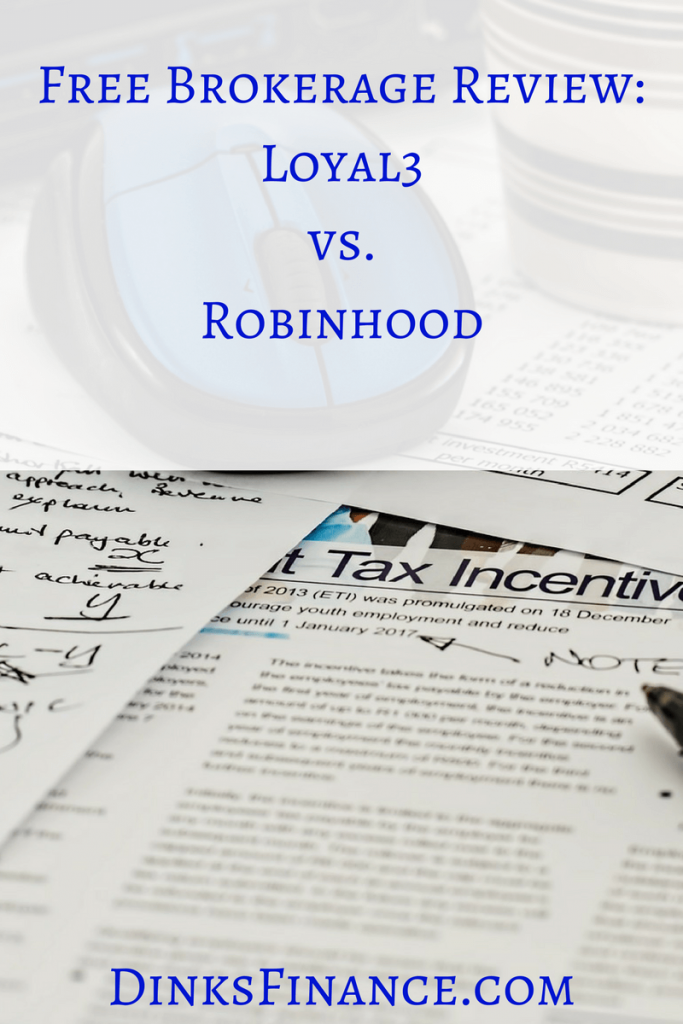 Investing in the stock market is one way to make some extra money over a period of time. Investing in stocks can be a little expensive sometimes. There are two platforms out there to help people trade for free. Yes, it is truly free to trade. Keep reading to learn more about Loyal3 and Robinhood.
Loyal3
Loyal3 was founded in 2008. They let you access IPO's and trade well-known stocks for $0 in commission. Loyal3 is geared on allowing investors to buy popular consumer brands directly from their site or through social media sites.
No transaction fees
There are no transaction fees. You don't have to pay anything. Loyal3 is trying to help the small investor out in this situation. Other brokerage companies may charge you between 5-10 dollars to trade. You don't have to worry about that with Loyal3. The transactions are free.
Low amounts
Loyal3 allows you to purchase stocks for as little as $10. That is ideal for beginning investors. $10 is an amount that everyone should be able to come up with. You will have the opportunity to learn the ropes. Once you're more confident in trading stocks, you can add more money to your investments. The main reason that you can purchase stocks at $10 is that Loyal3 allows you to buy a fraction of a share. A fraction of a share is just that, a fraction. This lets you get started with the stocks.
Small investors
Loyal3 is geared towards small investors. Investors can purchase up to $2500 worth of stock, per stock, each month. This is gold if you're a small investor.
Loyal3 does have a few cons. They only have 70 stocks to choose from. That's pretty darn limited. The trades also don't have instantly. If you make a trade after 2 pm, it won't be executed until the next day. You have a limited amount of accounts that you can choose from. They don't have an option on how to open an IRA. They also don't have an option for opening mutual funds or bonds either.
Robinhood
Robinhood is a brokerage firm that allows investors to trade commission free. You have access to all the stocks traded on US exchanges. The purchases are also very close to real-time.
Free commissions
Everyone loves free. With Robinhood, 100% of the stock and ETF trades are commission free. That is savings that every investor likes. Every dollar that you save on commission & fees is a dollar that you can invest with.
Very easy to use
Robinhood is a very easy platform to use. Their app is up to date. You can download it and set up your account in less than ten minutes. It will ask you to input the usual information such as your contact info and how you want to fund the account. Robinhood uses instant verification with some of the large banks. That helps the transactions process quicker.
Robinhood has a few cons as well. One of them is that they only have one account option. They only support individual taxable accounts. Robinhood also lacks tools and resources. The site is basically for trading. You will have to do your research somewhere else.
As you can see Loyal3 and Robinhood are both platforms that new investors can look into. Review both of them and figure out which one you want to invest with.