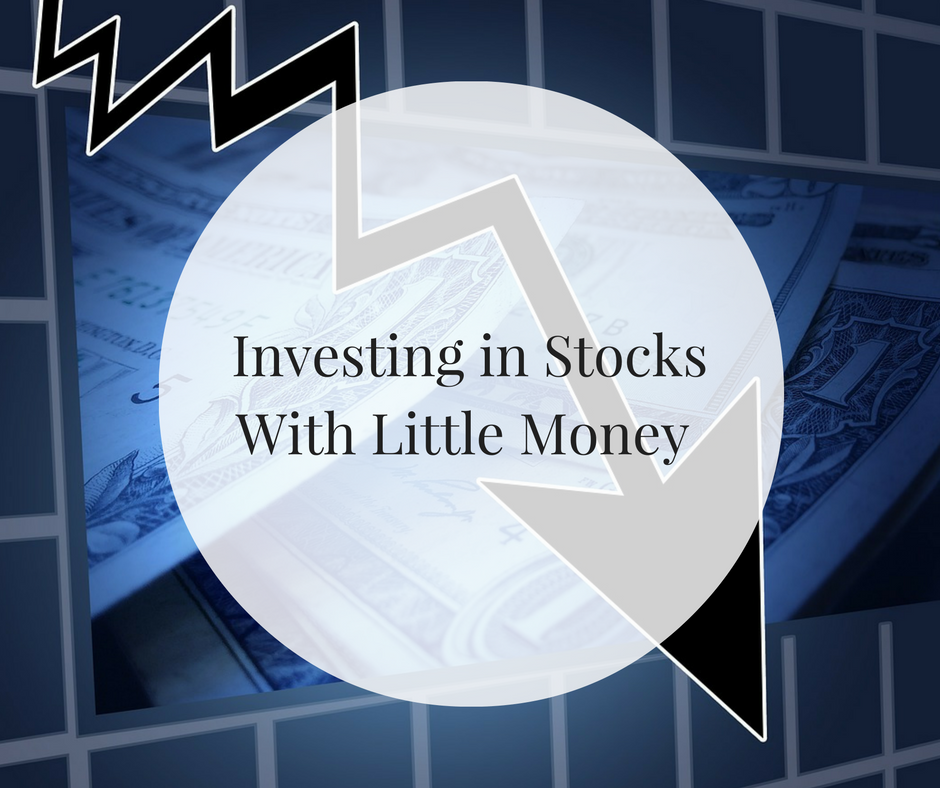 Hello, Dinks. A lot of people believe that you need a lot of money to invest in stocks. That is not always the case. There are some inexpensive ways available that you can invest in stocks. Today, I want to go over a few of them.
Employer Retirement Plan
One of the easiest ways to invest small amounts of money is through your employer retirement plan. It's pretty simple. All you have to do is enroll in the retirement plan. Once you enroll, you choose the amount that you want to invest. You can choose amounts from as high as 20% or more to as low as 1%. Each employer plan is different, so you will want to check with them. Since you're investing in stocks with little money, my suggestion would be to start off at 2%. You can gradually increase that amount each year. With the contribution being so small in the beginning you probably won't event miss that amount from your paycheck.
Loyal3
Loyal3 is a company that is using social media platforms to make stock ownership cheap and accessible to the general public. Loyal3 is focused on allowing investors to buy popular consumer brands directly from their site or through their social media sites like Twitter. There are a few advantages with Loyal3.
They are promoted towards small investors. You can get up to $2500 worth of stock, per stock, per month. This is ideal for small investors.
There are no transaction fees. Yes, you read that right. There are not any transactions fees. You don't have to pay a penny for anything. You can't beat that. There also aren't any buying or selling costs either. Loyal3 is really trying to keep the small investor out. If you're investing in stocks with little money you should give Loyal3 a look.
They accept low amounts. Loyal3 lets you purchase stocks for as little as $10. If you don't have that much money, this is truly a way for you to get started.
You can buy stocks with your checking account. There was a time that they allowed people to use credit cards, but they stopped doing that.
Mutual Funds
Mutual Funds are the next item on the list. They are a good place to invest in stocks with little money. They are an all inclusive option. One single mutual fund can give you access to several different investments. This is perfect for new investors.
Some companies will let you invest in mutual funds with a minimum as low as $100. You have to search and find the ones that are the most affordable for you.
Usually, to get the low investments, you have to agree to automatic monthly investments. That can be done through the payroll at your job.
Robinhood
Robinhood is an app that allows individuals to invest in publicly traded companies. They do not charge a commission. You can't beat that. You're able to save more money. You can use that money to invest with.
Robinhood sends notifications to your phone. The app is very easy to use. There are no account minimums.
As you've read, there are a few ways for investing in stocks with little money. If you're ready to start, try out one of these options today.