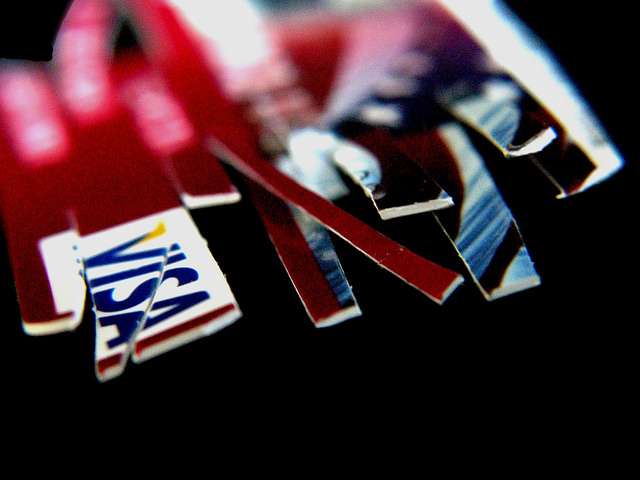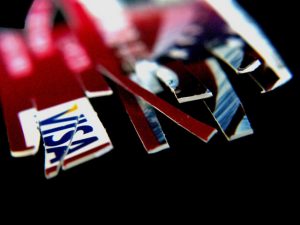 Tax season is fast approaching, and you may have just become acutely aware of the debt you have accrued over the past year or years.  To recover from debt can seem like an insurmountable task.  Debt can leave you lying awake at night, wondering how you can get your head above water financially; it's a huge source of depression and anxiety nationwide, but it doesn't mean you won't be able to overcome it.  If you want to take charge of your debt today so that you can gain financial freedom, there are many strategies that can help you.   Here are four strategies you can use to tackle your debt.
List Your Debt
First of all, you must record all of your debts.  Create a written list or excel spreadsheet of all that you owe.  You can go about this from a few different angles.  One way of listing your debt is to write them down in descending order from highest to lowest amount owed, regardless of interest rate.  This is more satisfying psychologically for some people because you can watch your highest amounts fall over time.  Another method is to list your debt according to the interest rate.  If you like to crunch the numbers, paying off your debt according to the highest interest rate may make the most sense financially.  Either way, writing or typing down your debts is a good first step into taking power over them.
Create a Budget
Now that you have written down your debts, you can budget them.  The initial thing you must do is deduct all of your necessary expenses after taxes.  Deduct any rent payment, utilities, insurance, etc.  Then, you must determine what amount you can pay off at the time.  Try creating a timeline for yourself.  If you make a goal of three years to rid yourself of all your debt, then the light at the end of the tunnel will become more tangible.  Nonetheless, be sure not to suck your paycheck dry—it is still important to have a reserve fund nearby, to prepare for the unexpected.  It is better to pay off your debt in due time, with patience and discipline, rather than to be unprepared for the present.
Take on Another Job
Once you create a budget, you may find it advantageous to take on another job.  Of course, this is not possible for everyone—you may have prior familial obligations for example—but if you can, take advantage of the time to pick up a side job.  Perhaps you could work in a restaurant part time to save tips, or babysit in your free time.  If you are a recent college graduate, consider living at home if you are able, in order to save so you can manage your monthly student loan payments.  Some people take up tutoring positions for middle school and high school students to help pay off debts. If you can, this may be a good route to getting your debt paid off fast.
Don't Avoid Your Taxes
You should always file your taxes, no matter your financial situation.  You might be thinking, "I don't think I can handle one more financial stress in my life!"  Well, think of it this way:  if you do not file your taxes, you could potentially rack up more debt, pay interest, and have the Internal Revenue Service on your back.  Also, you may do yourself a major disservice by abstaining from filing.  You potentially have a return waiting for you, if you file correctly.  Hire a financial advisor or accountant to help itemize and sort your deductions so that you can reap the most reward out of your file this tax season.  What's more, if you get a hefty return, you can put it toward your debt. On the other hand, if you do happen to owe, remember that it is much better to stay in contact with the IRS.  You will likely be unable to negotiate a deal to pay less, but you can go on a payment plan to pay over time. Taxes are unavoidable but you can manage them with the right planning.