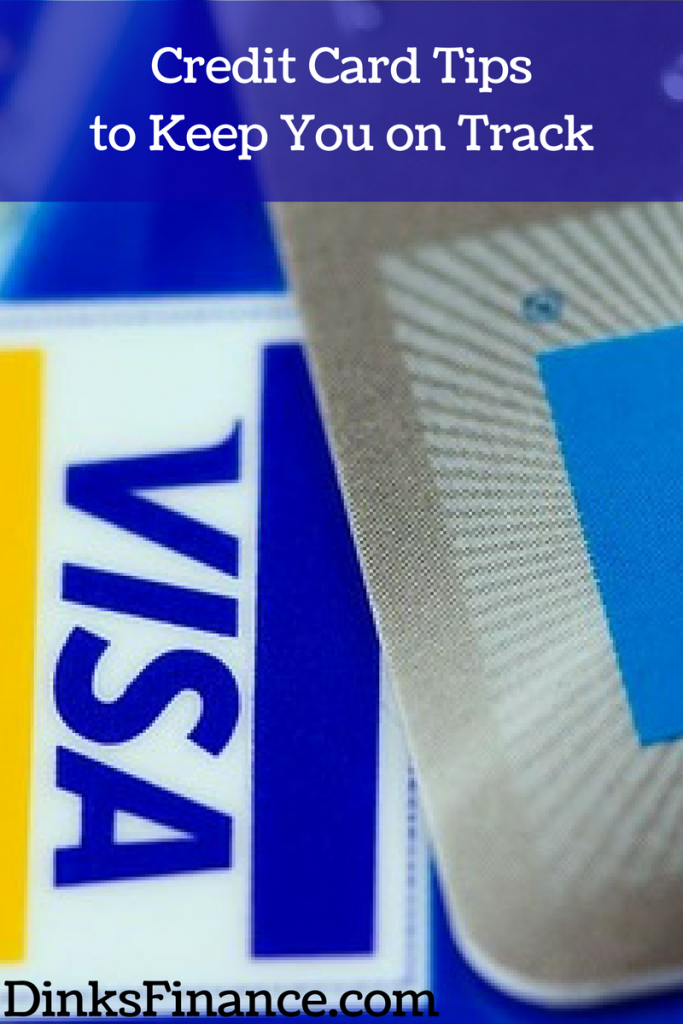 Good morning Dinks. Have you ever had a spending problem with your credit cards? Hopefully, the answer is no. I have a few friends who have swiped their cards a few times too many. Having credit cards requires discipline. When you start swiping without thinking, you can run up huge bills on nonessential expenses in the blink of an eye. If you used them correctly, credit cards could mean good credit scores and rewards. Continue reading for some ideas on how to pick up some good habits, so that you can make sure that you are using your cards correctly.
Make Payments
Remember that you must pay back what you have charged on your credit cards. It's basically only a loan. Depending on your credit score, it may be a high-interest loan. Carefully consider your purchases before charging them to be sure that you will have the money to pay them off. If you can't pay your credit card bill on time, the worst thing that you can do is just to ignore it. Call your credit card company immediately and let them know your situation. They may be able to help you out but delaying your due date. If you just ignore it, you will be charged late fees and your credit score will probably drop.
Cash Advances
Only take cash advances from your credit card when you absolutely have to. The finance charges for cash advances can be very high and difficult to pay off. Only use them for situations in which you have no other option. Since I've had a credit card, I've never used the cash advance option. I don't plan on doing it either. There are other ways to get money if you truly need it.
Pay Attention to Fees
The next thing that you should do is pay attention to fees. Figure out how much a late fee charges just in case. Also, watch out for hidden fees. Review your credit card paperwork thoroughly before you sign it. Without reading the fine print, you could be setting yourself up for failure in the long run. If there is something that you don't understand, contact your card issuer.
Purchases
Since I'm currently paying off debt right now, I choose not to use my credit cards at all. Once I'm debt free, I plan on using them to get reward points. Even then, I won't be using them for everyday purchases. Some people are disciplined enough and use the cards for every purchase. You, the card user will have to make the decision on when to use the credit card. Just remember, you should pay the balance off at the end of the month. If not, you will end up with a pile of the credit card debt that will keep on growing.
Extras
Some credit cards offer you freebies just for signing up. If you are offered a freebie, make sure that you check all of the terms of the offer before applying. In some cases, the free items might be covering up things such as a yearly fee. Make sure that you always read the fine print.
Another extra that your credit card may come with is a roadside assistance plan. Check with your credit card company. Some companies offer free roadside assistance to consumers, just for owning their card, which might mean you don't need an additional roadside assistance plan at all. That will save you money.
Get Your FREE Ebook
DINKS (Dual Income No Kids) Finance focuses on personal finance for couples. While by no means financial experts, we strive to provide readers with new, innovative ways of thinking about finance. Sign up now to get our ebook, "Making Money Tips for Couples" FREE.