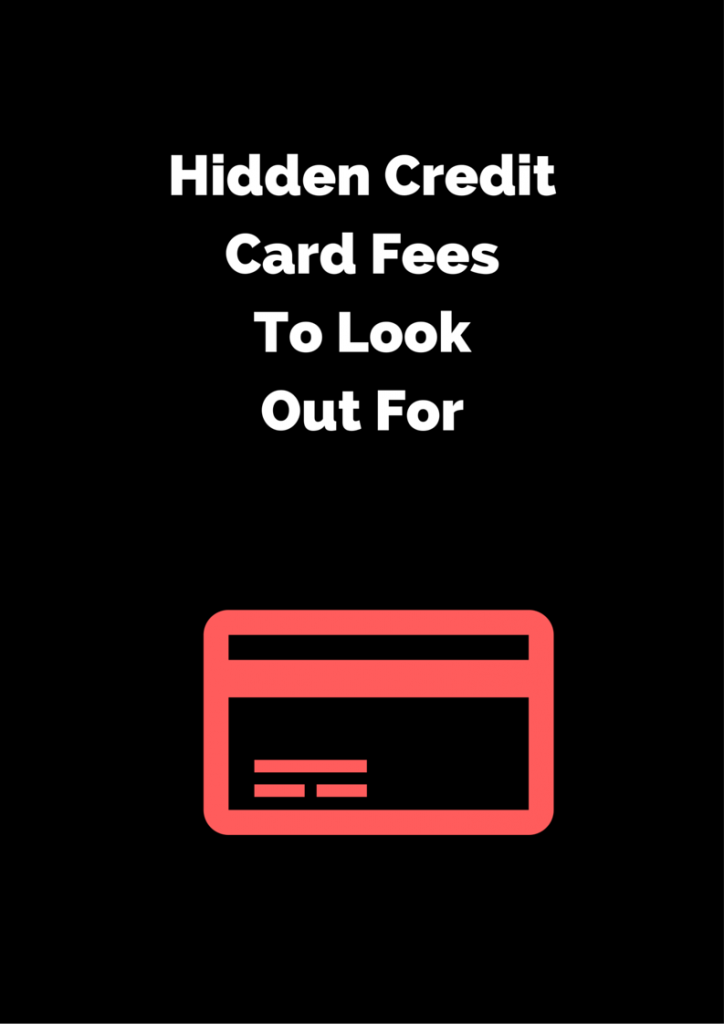 Many people have credit cards. A lot of people use them to get cash back or travel rewards. Some credit card offers might sound too good to be true. If it looks like its too good, it probably is. Over the years, credit card companies have gone from charging reasonable amounts of money for their services to charging very low amounts on the surface. A lot of credit card companies now make their money on hidden fees and interest rates.
Here are a few hidden fees and interest charges to look out for.
Balance transfer fees
Balance transfer cards can save you hundreds of dollars in interest. I did a balance transfer in March. I've been able to save $60 a month in interest. Some credit cards don't have a balance transfer fee. Others charge a fee of 3% – 5%. I got lucky. My new card didn't have a fee. You should make sure you read all of the fine print before signing up for a balance transfer card.
Inactivity fees
In my opinion, this is one of the most bogus fees out there. Some card companies charge you inactivity fees. An inactivity fee means that if you don't use your card for a specified period of time, they can charge you for that. That is messed up to me. They can charge you for just having a card that you don't use. I wouldn't want to deal with a company that does something like that. There are a lot of companies that don't charge that fee.
Late fees
At one point late fees were a common thing for me. For whatever reason I would never pay a certain credit card that I had on time. I had late fee after late fee. I'm glad things have changed. I haven't seen a late fee credit card charge in over two years. Late fees can range from $15 to $35 depending on the company.
Something else can happen if you are late with your credit card payment. Your interest rate can skyrocket. For example, you might have a low 7% interest rate card. You can miss one payment, and your interest rate could jump to 18.5%. That sucks, but it's a legal practice.
Foreign transaction fee
Many banks charge a foreign transaction fee. A foreign transaction fee is a charge assessed by a credit card company to a person who used their credit card to make a purchase in a foreign currency. The transaction fee is usually 2-3% of your purchase. That fee is to cover the cost of converting foreign currency to US dollars.
In summary, the hidden fees to look out for are balance transfer fees, inactivity fees, late fees and foreign transaction fees. All those fees can be avoided in my opinion. You just have to take the time and read the entire document when you're signing up for a credit card. It may take a while, but it may end up saving you a lot of money down the road.
Are there any hidden fees that I missed?
Powered by Linky Tools
Click here to enter your link and view this Linky Tools list…