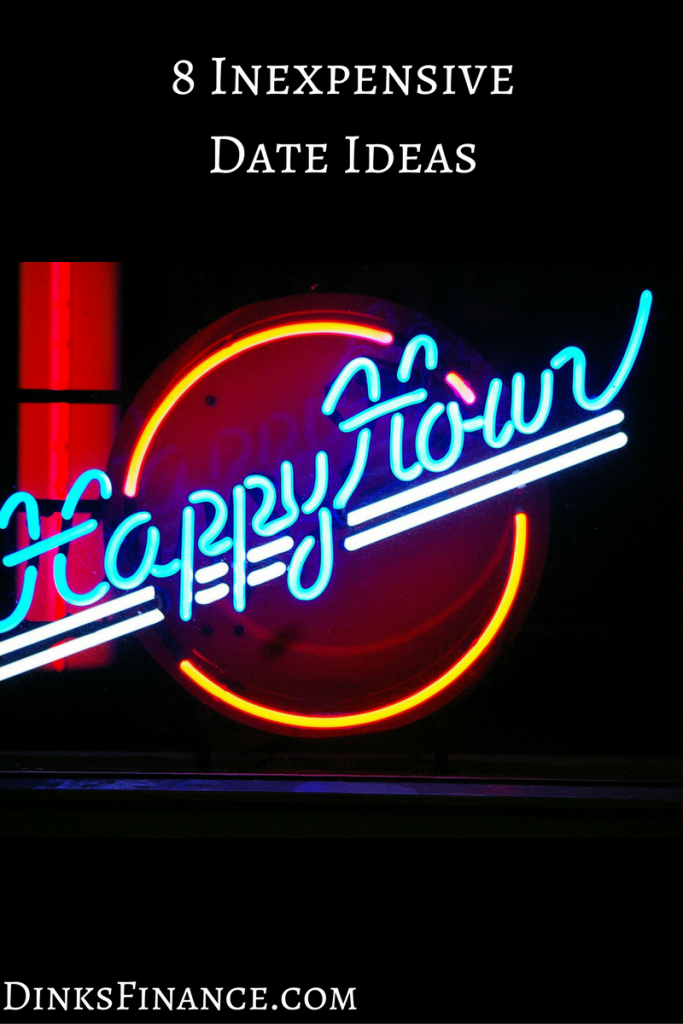 Hello, everyone. Going on dates with your significant other can keep your relationship going well. It can be very expensive if you're not careful, though. Many people are spending crazy amounts of money during dates even if they don't have it. It's helping them stay in debt. I'm sure that nobody who's reading this today has done that. In today's post, I will discuss eight inexpensive date options that should keep some money in your pocket.
Go for a hike
If you and your significant other are active, going for a hike would be a great inexpensive date. You ca do that at your local state park.  The entrance fee shouldn't cost too much. Many of the parks also have designated free days. A hike gives both partners time together in the great outdoors. You also get a good exercise walking the trail.
Happy Hours
It is five o'clock somewhere. Happy hours are a good place to have a cheap date. When you mention happy hour, you usually just think of cheap drinks and one or two appetizers. More and more restaurants are adding more food to their happy hour menus. Many places have a late afternoon or early evening happy hour and one during the late night usually after 10 pm. I've had a few nice dates at restaurants with happy hours.
Bookstores
The next cheap date option is going to the bookstore. There are hundreds of books that you can look through. You can also peruse the different sections in the bookstore or just stay near one. You can find books that interest you too.
Drive-In
If you have a drive-in movie theater near, you should definitely visit it. Drive-ins are not as popular as they once were, but they are an excellent date option. With a drive-in, you can usually see two movies for the price of one. Also, you can bring your own food with you. Most drive-ins have a good selection of movies to choose from.
Picnic
The next thing on the list is to have a picnic at a park. It's easy and fun to do. You can cook your food at home or grab a few items from a restaurant. After that, you just have to grab a blanket and find a park. This would be a perfect date to do in the spring or the summer.
Be a tourist
Being a tourist in your own city is the next thing option on this list. If you live in a large city, you and your date can visit different parts every month. There may be new attractions opening such as new theaters or museums.
Festivals
The next inexpensive date idea is to attend festivals. Most cities have free or low-cost festivals throughout the year. Check your city's local website to see what they have to offer. A lot of festivals happen in local parks, so I'm sure you will have a good time.
Go to the Beach
I love beaches. Not only are you near the ocean, but you also have the opportunity to have dates on the beach. You can quickly grab some food and enjoy a day on the beach. If I lived near a beach, I'd probably go there on dates multiple times each month.