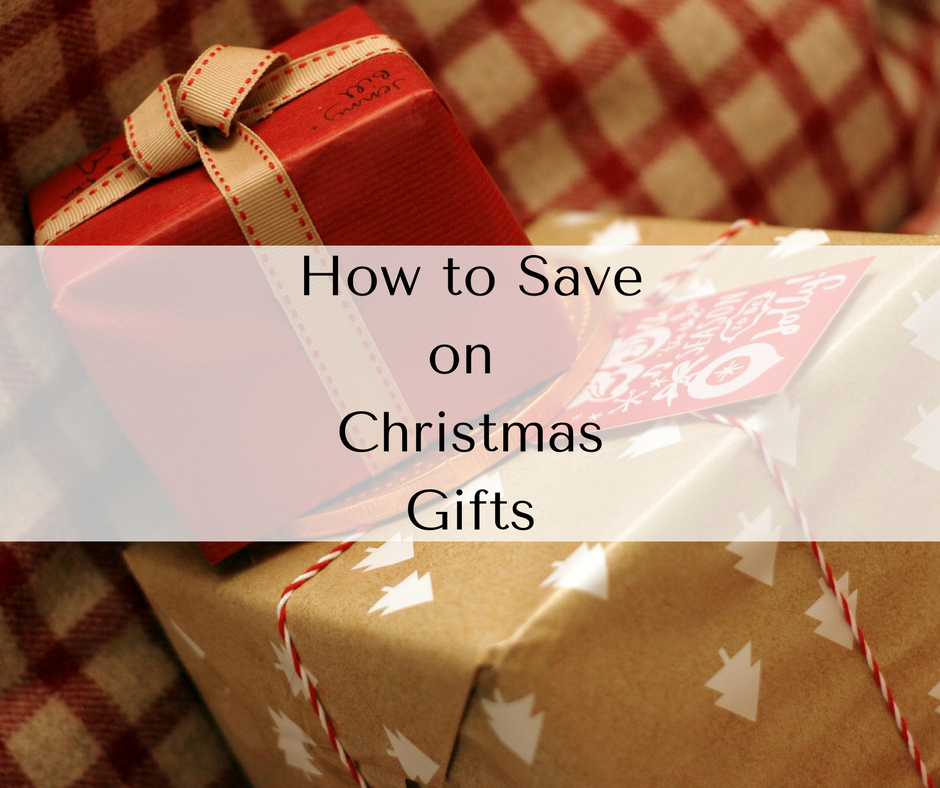 Christmas will be here in a few weeks. If you've been to the mall or any retail store, you probably have seen that Christmas decorations are already up. Most of them had those decorations up right after Halloween. They seem to have forgotten about Thanksgiving. People tend to spend a lot of money on Christmas gifts. Sometimes they pay too much. I'm never in that group. I usually have a plan when it comes to buying Christmas gifts for people.
Look for sales
Does anyone buy things at full price anymore? I hope you didn't raise your hand. There are discounts and coupons for many items these days. There are also ways to get cash back when you buy things. Taking a little bit of time to look for the deals will save you money. Be wary of some of the so-called Black Friday sales. A lot of them aren't really deals. You could find some of those items for the same price if you search for them online a few weeks before.
Have a list
This may be common sense, but I had to list it anyway. Bring a list with you when you're going shopping for Christmas gifts. The list will keep you focused on what you're looking for. You won't be just grabbing items. You'll have a plan, and you should be able to get in and get out with the gifts in no problem.
Buy one gift
If you want to save money on gifts, just get everyone on your list one item.  Some of you have probably already shot that idea down. You're used to having a big Christmas and getting everyone a lot of gifts. That's fine and all, but that's not going to save you any money. Buying one gift per person likely will. As I've gotten older, I've adopted that philosophy. I've gotten everyone on my list just one thing. Do you want to know what happened? Christmas was still a great experience. My family enjoyed their gifts.
Have a budget
You have to have a budget for your Christmas shopping. If not you could find yourself in hundreds of dollars in new debt come January. Your budget should depend on how much money you bring in from your job. If you have a lot of debt, you want to keep it pretty moderate. If you're debt free, your budget can be higher. Just don't allow your Christmas gift shopping to get you into more debt.
Gift cards online
If you buy gift cards for people, there are a few ways for you to save money on them. You can purchase them online for a few bucks cheaper on sites like eBay and Giftcardgranny. A quick search on giftcardgranny.com showed that you could get a $35 Walgreens gift card for $31. That's a $4 deal. It's not much, but any savings can help. Another way to get gift cards for free or at a massive discount is to use your credit or debit card reward points. You should be able to get some decent gift cards once you reach a certain point limit. Check your rewards site today.
Get Your FREE Ebook
DINKS (Dual Income No Kids) Finance focuses on personal finance for couples. While by no means financial experts, we strive to provide readers with new, innovative ways of thinking about finance. Sign up now to get our ebook, "Making Money Tips for Couples" FREE.