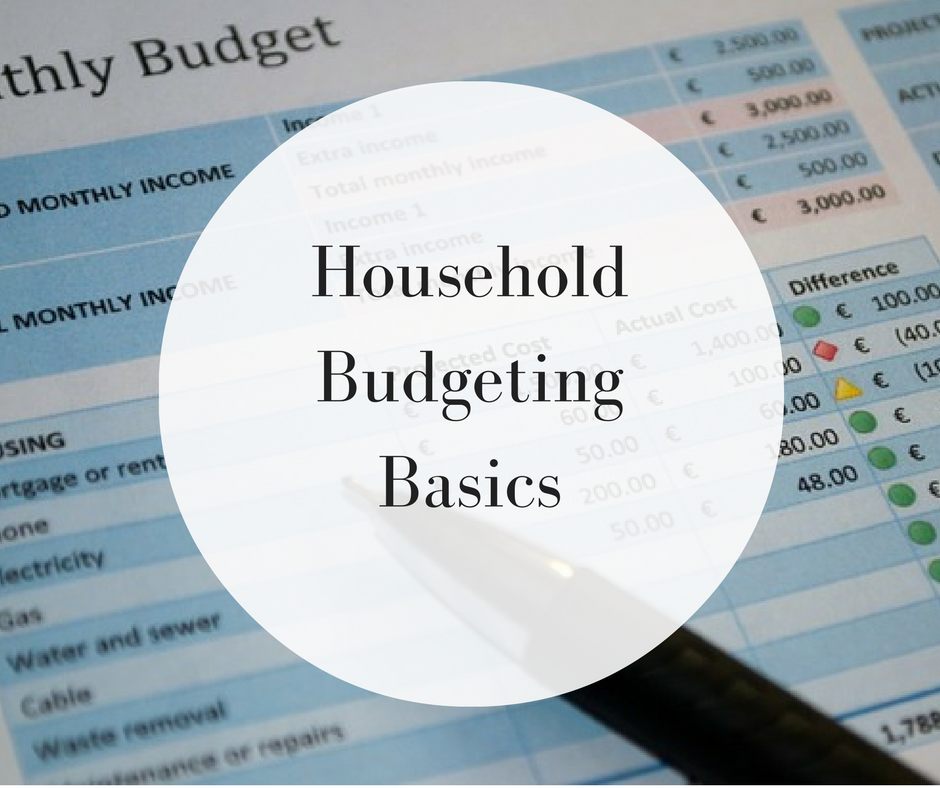 A lot of people struggle with money. They spend just as much as they bring n. They think that they are living check to check when they actually aren't. They just lack discipline. Those folks have a spending problem. Creating a household budget will help them conquer those money issues. They will know how much money is coming in and how much is going out. Here are some household budgeting basics to help you get started.
You can use a spreadsheet to include all of your information. It should have your income, housing, utilities, consumer debt, food & groceries, savings, and entertainment.
Income
Income is the first thing that should be on your spreadsheet. You want to include everything you make such as paychecks, side hustle income, bonuses, and other forms of money that you will receive.
Housing
If you still live at home with your parents and don't have to pay anything, you're lucky. For the rest of us, we have to set something aside for our housing costs. The housing category should include your rent or your mortgage payment as well as renters or homeowners insurance. You should also include something for repairs if you are a homeowner.
Utilities
Utilities are the next item on the budget. It should include electricity, water, heating and air, cable, the internet, cell phone and sewage. Some of those utilities may be included in your rent, so that is one less expense that you have to worry about.
Consumer Debt
Hopefully, most of y'all don't have to list this one. Unfortunately, I do. Consumer debt is something that I have too much of. I blame my early-mid 20's for most of it. This category includes student loan bills, credit card bills, car payments, and installment loans. I can't wait until I'm able to delete this category from my budget.
Food & Groceries
We all need food to survive. You always want to make sure that you get a good deal when it comes to buying food. You should make sure that you budget enough money for this category. It's easy to go overboard with this one. Pay close attention to it.
Savings
The next category is savings. You can break this one down into several categories if you choose to, but today I'll keep it as one thing. Included in this category is saving for an emergency, saving for health care, saving for maintenance and saving for a vacation. Planning for this stuff will help you out a lot in the long run. It's better to be safe than sorry.
Entertainment
Entertainment is the final category. After you've added your money to the other categories, you should save something for entertainment. Whether you like sports, watching movies, or going to plays, you need to have some money set aside for it.
Creating a budget will help you spend your money wiser. If you set your budget up correctly, you won't feel like you're living check to check anymore, because you're not. You know exactly where your money is going each month.
Get Your FREE Ebook
DINKS (Dual Income No Kids) Finance focuses on personal finance for couples. While by no means financial experts, we strive to provide readers with new, innovative ways of thinking about finance. Sign up now to get our ebook, "Making Money Tips for Couples" FREE.