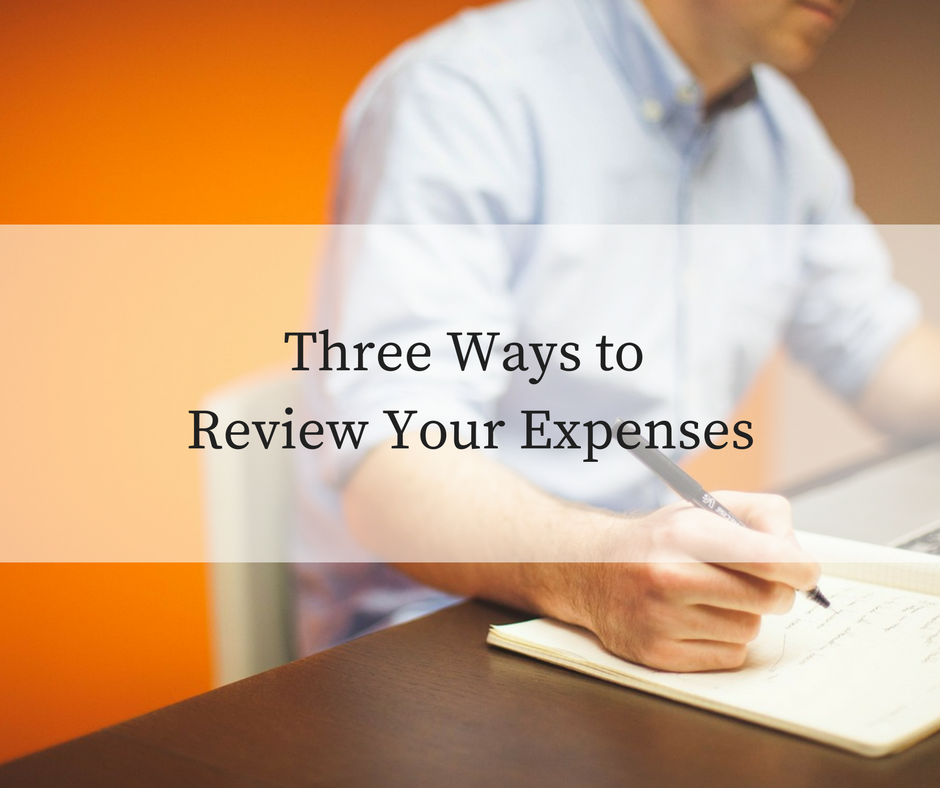 Good Morning, Dinks! How is everyone today? I hope all is well. Do anyone's expenses seem to fluctuate each month? For the most part, my expenses stay the same. I know what bills I'm paying, and I usually budget for everything else.  Some people have no idea where their money is going. At the end of each month, they are lost when it comes time to review their expenses. They are frustrated because they want to change their situation, but they are not sure exactly how. In the past, I made some financial mistakes. One day I realized that I needed to pay attention to my expenses more carefully. Today, I will go over three ways that will help you review your expenses.
Mint
The first way that you can review your expenses is by using Mint.com. Mint is a free financial website where people can link all of their financial info in one place. I've been using Mint for nearly two years now, and I don't have a single complaint. Mint has a great app that you can download to your smartphone. You can use it to review your transactions wherever you're at. Several features help you see what your expenses.
One feature shows you your different transactions. It showed you when the transaction happened, and it gives you a brief description. Another feature that I love is that every Sunday, they send a notification to my phone that is titled weekly summary. The summary shows every expense that you had in the previous week. There is also a chart that shows you the spending by each day. That detail will help you if didn't remember something.
The only thing that Mint doesn't do is show you expenses that you paid cash for. There is an option for you to go back and manually add them to transaction area if you want to.
Transaction Register
Another way to review your expenses is to use a transaction register. This might be old school to some people, but I still love doing this. It takes less than 20 minutes a day to list the transactions in the register. That's nothing if you want to make sure that your expenses are correct. Tracking your transactions in a register might take some discipline, but I guarantee you will thank yourself for doing it. To get started, head to your local bank or credit union and ask them for a register. They are free and should have no problem giving you one.
Bank Statement
Checking your bank statements is something that you should often do. It will list transactions including cash withdrawals and card swipes. Your bank statements will show you the truth about your spending habit. If you go over your budget, your bank statement will have that information on there. These days there are two ways to get your bank statements. The first way is to get it sent to you in the mail. The second way is to get it sent to you via e-mail. Whatever way you get yours, make sure you review it. You don't want to have any surprises.
Get Your FREE Ebook
DINKS (Dual Income No Kids) Finance focuses on personal finance for couples. While by no means financial experts, we strive to provide readers with new, innovative ways of thinking about finance. Sign up now to get our ebook, "Making Money Tips for Couples" FREE.