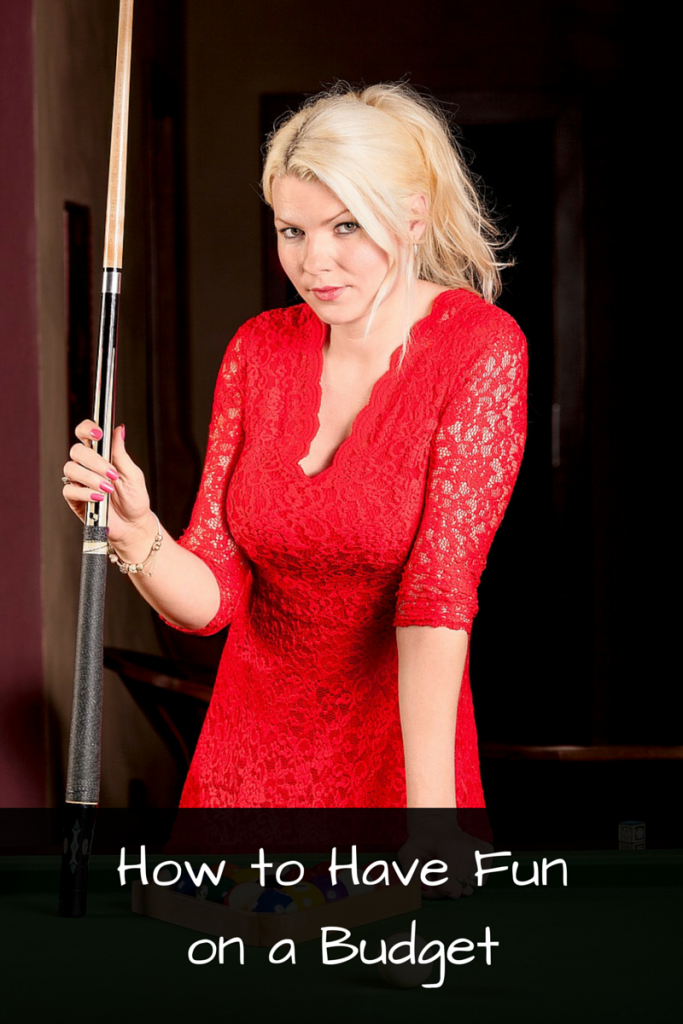 Many people are looking to save money in all aspects of their lives. That includes the entertainment category. In the past, I've written about frugal date ideas. Today, I want to go over a few ways that you can have fun even if you are on a budget.
Local Activities
The first way to have fun on a budget is to check out your local events. Check out your local newspaper, radio station, and city website so you can figure out what is going on in your community. You might be surprised to find out that a lot of events are going on in your town. During different times of the year, there are festivals, fairs, community yard sales, and other interesting things going on. If you don't find anything, you can consider organizing a community event for other couples who are in similar situations.
Movies at Home
Instead of going to the movie theaters all the time you can watch movies at home. In the past, it used to take movies months before they were released on DVD. That may still be the case for some titles, but for most of them, you can find them online within days of their theatrical release. You also have options such as Netflix and the Amazon Firestick. Neither of those options is too expensive. Since you're watching the movies at home, you don't have to worry about paying for movie snacks. That right there could save you between $10-$15. You can get some popcorn or snacks from the store beforehand.
Televised Sports
If you are a sports fan, you can save money by watching the games at home instead of going to them. This can save you a couple of hundred dollars depending on who's playing. For example, tickets to watch teams like the Cleveland Cavaliers and the Denver Broncos are more expensive because they are the current champions in their prospective sports. You can invite other couples and friends over to watch games like The Super Bowl or the National Championship. You could ask them to bring an item such as chips or drinks. My friends and I have done this before in the past. It has always been a fun and entertaining time. You do have to make sure that you have enough space and that your TV is big enough for everyone to see the game.
As you can see, there are several ways for you to have fun on a budget. Participating in local activities, watching movies at home and watching sporting events at home with friends are just a few of the ways that you can have fun. I know a lot of people that have done these before to save money. They can be a lot of fun especially having people over to watch the games. If you want to have fun, but don't want to go broke doing it, I'd suggest doing one of these.
What are some ways that you have fun on a budget? Have you done any of the ideas on this list?
Powered by Linky Tools
Click here to enter your link and view this Linky Tools list…
Get Your FREE Ebook
DINKS (Dual Income No Kids) Finance focuses on personal finance for couples. While by no means financial experts, we strive to provide readers with new, innovative ways of thinking about finance. Sign up now to get our ebook, "Making Money Tips for Couples" FREE.