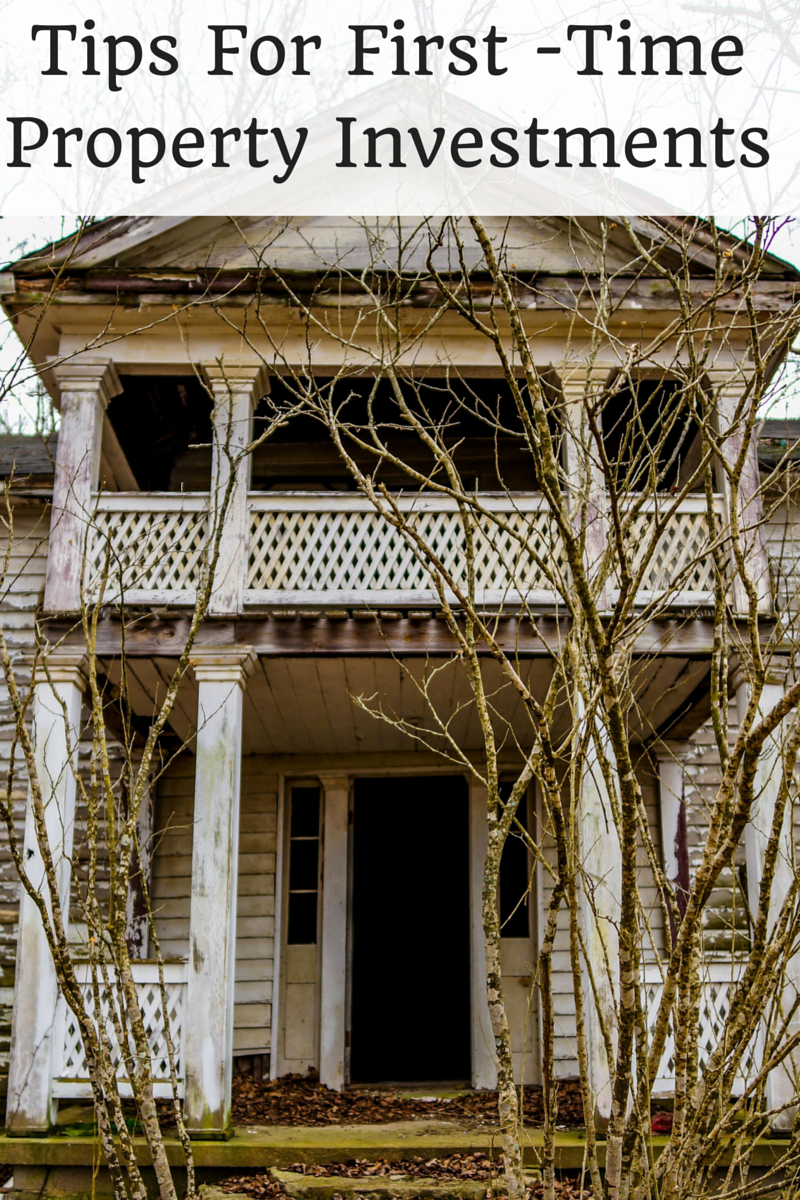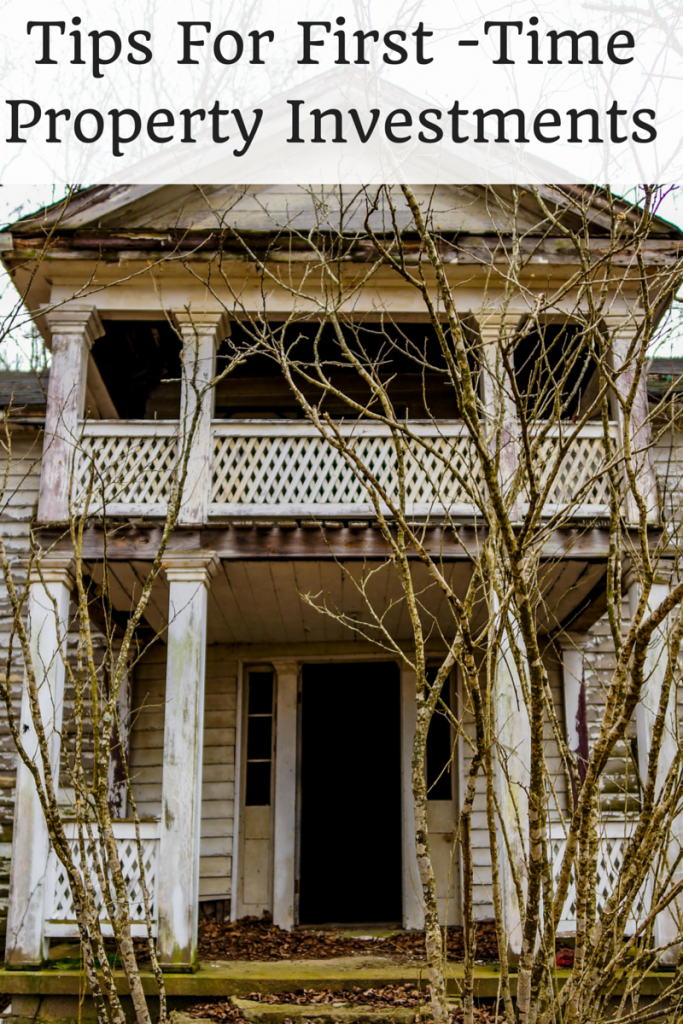 One of my goals is to have some type of property investment in a few years once I pay off my student loan debt. I've been thinking about getting a quad and renting it out to young urban business professionals, but I have to do some more research first. In today's post,  I want to share some tips for first-time property investors.
Foreclosures & Bankruptcies
You can get foreclosures at the county clerk's office. You can also find out about short sales from the bank. Foreclosure investing is not a good investment for first-time property investors. It can be very tricky. The banks will have you filling out a lot of paperwork. Even if you do everything correct, it can still take a long time getting your request approved. Foreclosures and short sales are not a quick way to get into the property investment game. Even though the profits can be enormous from foreclosures and bankruptcies, you should have a few year's experience with regular real estate investing.
Plan
The next tip is to have a plan. In the beginning, you are probably thinking about the property and the dollars that can be made from it. You should reflect on some other thing as well. A few things that you should think about are as follows. Are you in it for the short term or the long haul? How much do you want to make each month? Do you want to one property or many of them? Those are some things that you should think about. Without a plan, you could make a huge mistake.
Research property
Once you find a property, it's time to research it thoroughly. You need to get an appraisal and get it inspected. The worse thing that you can do is buy a money pit. A money pit is when you purchase the house at a low price.  At first look, everything seems fine. After further inspection, you realize that it needs lots of work. Depending on what the type of work is you may have to pay thousands of dollars to get it fixed. What started out as an investment opportunity has turned into a nightmare.
At the end of the day, you want to buy property that you can put a minimal amount of money into and fix it up quickly for a good return on your investment.
Fix it up…quickly
The final tip that I have today is to fix up your property quickly. Time is money. The sooner you can get someone in there the better. Getting regular cash flow is the name of the game. A few things that must be done when you fix it up is to make sure the rooms are freshly painted, make sure the grass is trimmed and make sure the lighting is good all around the house.
In summary, the tips for first-time property investors are to ignore foreclosures & bankruptcies, have a plan, research the property and fix it up quickly.
Are there any tips you want to share?