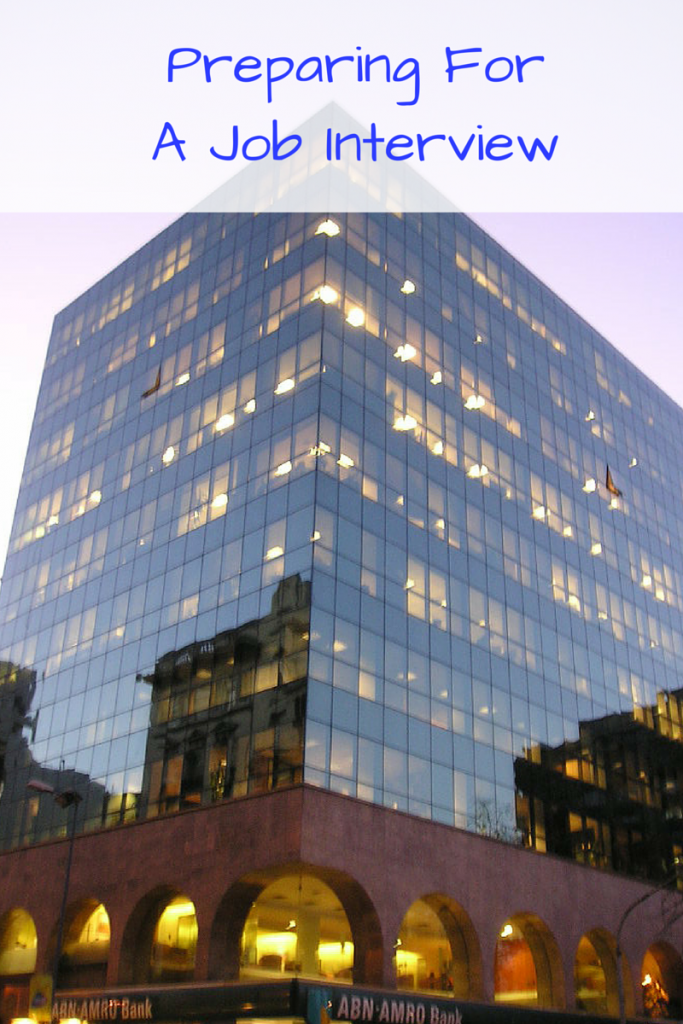 Hello, Dinks. As you know, a job interview is imperative. If you bomb it, you can miss out on a potentially life-changing job. If you do well, your dream career could start shortly afterward. I've had a lot of job interviews over the years. Today, I want to share with you different ways that you can prepare for a job interview.
Research the company
The first thing that you should do is research the company that you are interviewing with. Unfortunately, some people go into interviews blindly. For some reason, they don't review the basic information about the company beforehand.  Nine times out of ten, the interviewer will ask you what you know about the company. If you're trying to get a job, the last thing that you want to do is tell them that you don't know anything. You might as well leave the interview then because they won't take you seriously. With the internet being so accessible these days you should take some time to search the company and write done some key facts.
Be on time
The next thing that you should do is make sure that you're on time. If you can't make it on time for an interview, do you think potential employers will bring you on to work for them? I don't. Being on time shows people that you are dependable and that you care about the opportunity. A good rule of thumb is to arrive about 10-15 minutes early.
Be prepared
You want to make sure that you are prepared for your job interview. Besides researching the company, you also want to make sure you're dressed for the part, know exactly where the interview is being held and make sure you're ready to answer any question that is thrown at you.  Going over potential questions and answers could help you do much better in an interview. The more you practice, the more your interview answers should be able to flow. Practicing can also assist you if you are the type of person who tends to get nervous when talking to people.
Answer questions honestly
The fourth thing that you should do to prepare for an interview is to answer questions honestly. You may want to lie to make yourself appear to be a better candidate, but don't do it. If you lie about a previous position of job tasks, and it doesn't sound right, someone will check your references. If your story doesn't match with what your references tell the interviewer, you won't get the job.  Experienced interviewers can usually tell when someone is lying. It's best to be honest during an interview.
Turn off your phone
Turning off your phone during an interview should be common sense, but it's not. Some people forget to turn the volume down on their cell phones. That is a huge mistake. Nothing can interrupt an interview more than someone's phone going off. It's disrespectful to the interviewer, and it proves that you probably don't care about the interview as much as you should.
Are there any other ways that you can prepare for an interview?
Get Your FREE Ebook
DINKS (Dual Income No Kids) Finance focuses on personal finance for couples. While by no means financial experts, we strive to provide readers with new, innovative ways of thinking about finance. Sign up now to get our ebook, "Making Money Tips for Couples" FREE.