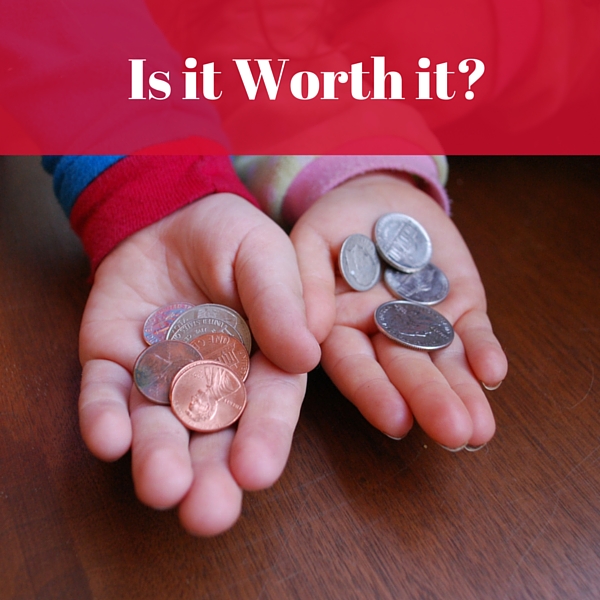 Greetings Dinks. As you continue to look for ways to save more money you may get to a point in life and wonder if certain things are worth paying for anymore. I think we all get to this stage in life sooner or later. In today's post, I will go over a few things that some people may or may not think is worth it.
Cable
The 1st thing that many people wonder is it still worth having is cable television. In the past, having cable TV was a luxury. People subscribed to it with no problems because it was the only way to watch certain types of TV shows. In 2016, that isn't the case anymore. There are many different options that some say are better than cable such as Netflix or Hulu. These options are also cheaper than cable.
Your high car note
The next thing to question is your high car note. Is paying all that money each month for something that is depreciating worth it? I know you love your car, but if you're paying a ridiculous amount for a car note, you may need to change vehicles. I've read numerous stories over the years that discuss people that have gotten rid of their expensive cars. They went on to save so much money because of that. Almost all of them said that eliminating that car note was one of the best decisions that they have ever made.
The big house
The third thing that you should ask is if your big house is worth it.  Since the majority of our readers are dual income with no kids, a large house might not be something that you have to worry about. If you do have a big house with a large mortgage you should ask yourself is the house worth it? How much space do you really need? Downsizing your home can bring you hundreds of dollars of savings each month.
Car insurance
The fourth thing that you should decide if it's worth it is your car insurance. You should definitely have car insurance, but I want to make sure that you are paying the correct amount for it. Depending on your situation you may not need all the extra coverage options. Your best bet is to research several companies and then choose the best one for you. Here is a post that I wrote last week titled 5 insurance companies to consider.
Cell phone plan
The fifth thing that you should ask if it's worth it is your cell phone plan. I've said this once, and I will say this again if you're paying more than $100 per month for a single line you are doing it wrong. There are other options out there. The 1st thing that you should do is check with your provider. If they can't do anything for you, I would check with a competitor. There is no reason you should be paying a ridiculous amount for phone coverage in 2016?
What are some other things that may or may not be worth it?
Get Your FREE Ebook
DINKS (Dual Income No Kids) Finance focuses on personal finance for couples. While by no means financial experts, we strive to provide readers with new, innovative ways of thinking about finance. Sign up now to get our ebook, "Making Money Tips for Couples" FREE.