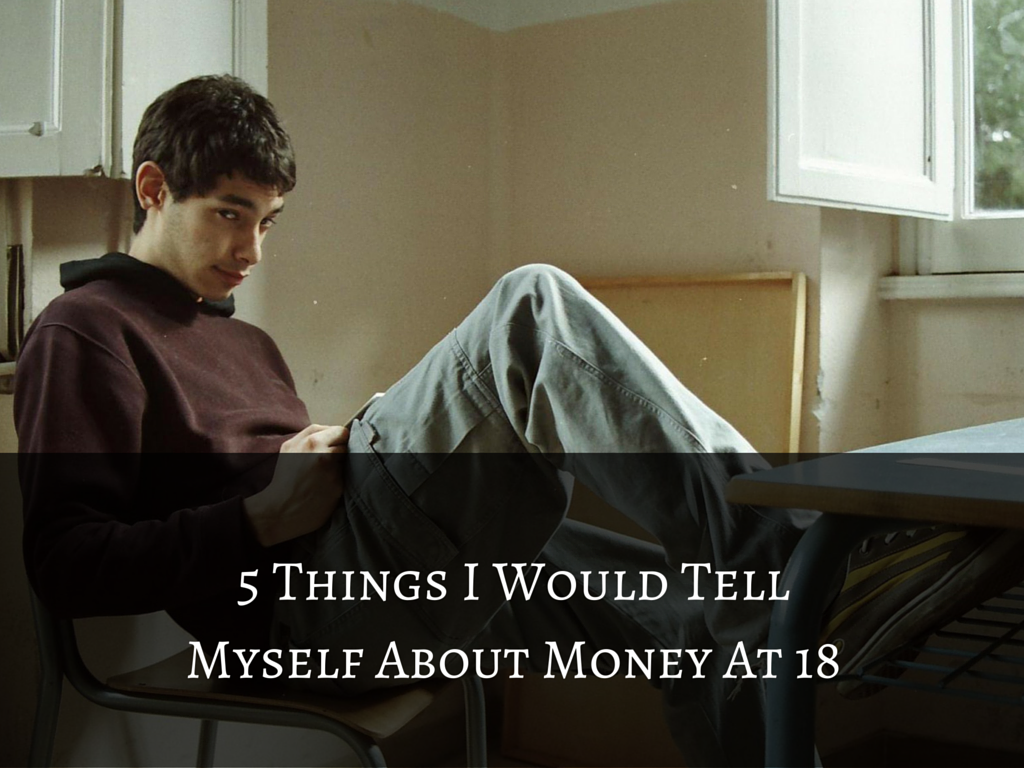 For me, being 18 years old wasn't that long ago. Well then again maybe it was. I'm currently 32. Fourteen years is a long time. I can remember graduating from high school and moving away to go to school at 18 like it was yesterday. For many of us, 18 is the beginning of adulthood. We start to make adult decisions. I'm sure if you're like me you made some bad ones. Some of the bad decisions probably had to do with money. In today's post, I will be going over 5 things that I would tell myself about money at age 18.
You have to work hard for it
At 18, I had already had a couple of summer jobs. I was also selling candy and mixtapes at school. That was easy money to me back then. I did those things so that I would have some extra spending money. Having that type of success as an 18-year-old had me thinking that money would always come this easy. That wasn't the case. In my mid-twenties, I struggled with money because I didn't work as hard as I should have. My bank account showed that. Eventually, I got my act together. I was able to get a full-time job, and I've been doing much better ever since.
Pay attention to the student loans that you accept
I wish I could go back and tell my 18-year-old self about student loans. I would make sure to stay away from certain lenders. I would also tell my younger self to make sure that you only accept what you need. Having a refund check is cool until you realize that you have to pay that money back.
Educate yourself
The third thing that I would tell my younger self is to learn about money. I would make sure to tell myself to read as many money books as possible and to become a money master. I didn't learn much about money in school. My family didn't teach me much either. I didn't really start learning about it until I was in my late twenties. If I knew back then what I know now, I wouldn't be in the financial situation that I am currently in.
Realize that you can have as much as you want
At 18, I only saw some of my family members with minimal amounts of money. They never seemed to get over a certain threshold. Seeing that makes you think that it's not possible to have a large amount of money, so I only set small goals. I wish I could go back and tell my younger self that that was a lie. There should be no cap on your income. You can attain however much money that you want as long as you work for it. See, having more money is all about your mindset. I will be the 1st to admit that at 18 my mindset wasn't the best.
Save
The final thing that I would tell my younger self to do is to save more money. At 18, I did save some, but not as much as I should have. I also withdrew money every time I went out to the mall or club (which was a lot back then). I would tell the younger me that the scene could wait. I could have saved a nice nest egg then had my fun.
How were you with money at 18? What would you go back and tell yourself?
Get Your FREE Ebook
DINKS (Dual Income No Kids) Finance focuses on personal finance for couples. While by no means financial experts, we strive to provide readers with new, innovative ways of thinking about finance. Sign up now to get our ebook, "Making Money Tips for Couples" FREE.