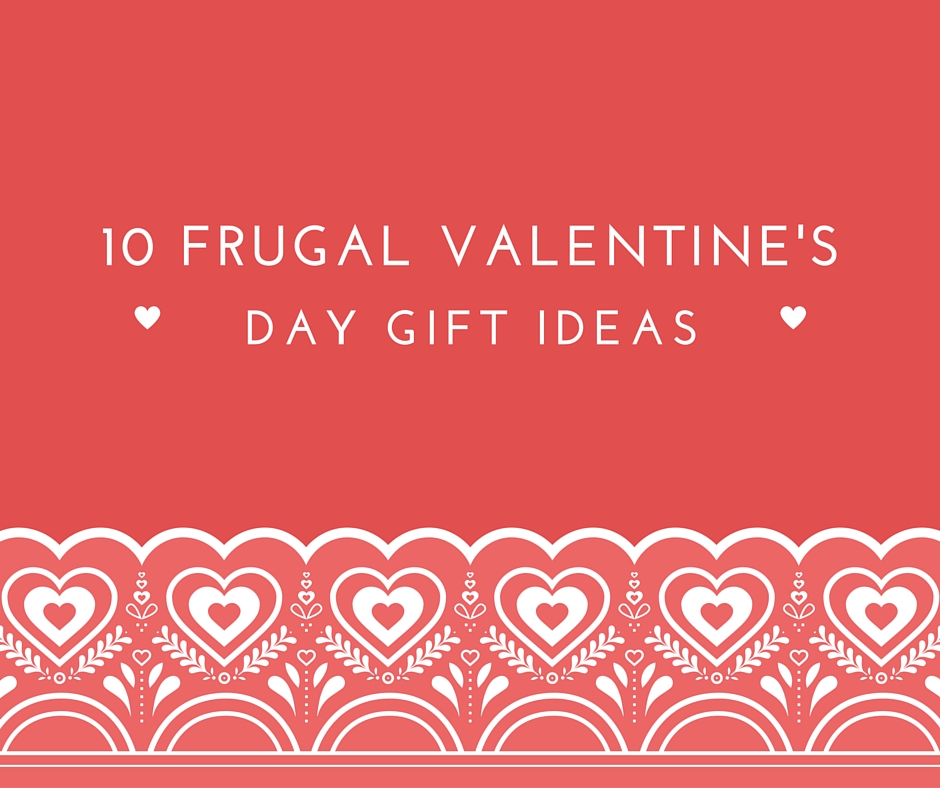 Hello, Dinks! January flew by. I hope everyone had a pleasant and productive month. It's now February 1st; Valentine's Day will be here before you know it. Have you purchased your Valentine's Day gift for your significant other yet? If you haven't don't worry, I have ten frugal gift ideas for you to choose from.
Groupon
The 1st frugal Valentine's Day gift idea is to get your significant other a Groupon certificate. Groupons are coupons for different events or services. Typically Groupons are inexpensive. There are Groupons for things such as restaurants, spas, brewery tours, and concerts.
Cook
The 2nd idea on the list is to cook for your partner. You could cook them breakfast in bed, or you make their favorite dish for dinner.
Homemade gift
The next item on the list is to make your partner a gift. If you are a DIY person, then this is right up your alley. You could make them jewelry or a beautiful card.
Candy
You could never go wrong with buying your partner their favorite brand of candy. Candy is inexpensive, so you could grab a lot of it if you wanted to. Some stores may even have it on sale making candy an excellent frugal gift choice.
Movie at home
The next item on the list is to watch a movie at home. You have several options out there. You can order a movie through your cable provider. You can see what's showing on Netflix. Or you can see if anything good has been released recently and buy it from Target.
Waffle House
The 6th frugal Valentine's Day idea is to take your date to Waffle House. Waffle House? Yes, you read that correctly. Select Waffle House restaurants will be offering candlelit Valentine's Day dinners. They will also be taking reservations. Check Waffle House's website to see which locations will be participating in this event.
Gift card
Getting your partner a gift card is the next gift idea. You really can't go wrong when it comes to purchasing them a gift card especially if it is to their favorite store or restaurant.
Baked goods
The 8th frugal Valentine's Day date idea is to bake something for your partner. If they like cookies, you can bake them their favorite kinds. If they happen to have a type of cake that they love you can bake that one for them as well.
Spa Basket
Creating a Spa basket is the next idea on the list. These baskets are very easy and inexpensive to make. You should be able to find most of the items to make one at your local Walmart, Target or Bath and Body Works. Some items that you can put in it are candles, washcloths, body wash, soaps, and lotion.
Flowers
The last item on the list is flowers. Flowers are usually priced pretty inexpensive. Make sure you check with a florist in advance because since they are popular, flowers can sell out quickly.
Have you finished shopping for Valentine's Day yet? What are some frugal gift items that you've purchased for your significant other?
Get Your FREE Ebook
DINKS (Dual Income No Kids) Finance focuses on personal finance for couples. While by no means financial experts, we strive to provide readers with new, innovative ways of thinking about finance. Sign up now to get our ebook, "Making Money Tips for Couples" FREE.