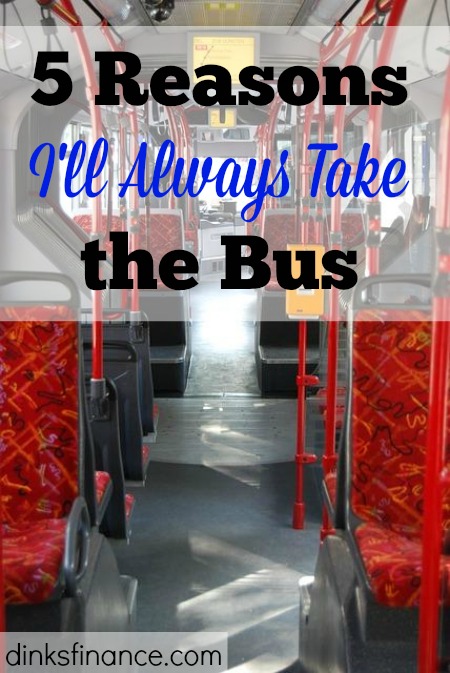 Good morning Dinks.  As you know buying a car was my biggest financial mistake and although some days I do really miss the convenience of hopping in my ride I will probably never buy a car again.   Actually that's not necessarily true I will never buy a new car again unless I really need it.  As my current living situation is Nick and I don't need a car.  However if some day we buy a house and move to the suburbs we may need a car.  I'm not saying never, I'm just saying not now.  But what can we do if we need a car and don't want the monthly payments?  Rent a car temporarily.  So that's exactly what we did.
Buying a car is expensive
With our move on October 1st Nick and I needed a car to run errands and set up our new apartment.  It was convenient having the car to help buy things for our new apartment.  However having a car for the last two weeks also brought back all the things I hated about owning a car over.
Saturday night as we were driving home from our last day of shopping (after seeing the new Dracula movie) Nick said something to me that made me realize we made the right decision when we sold the car.   He said that owning a car comes with so much more expenses than just the car payment.  When you have a car you can drive to big box stores such as Wal-Mart, Target and Home Depot – I went to Home Depot for the first time in my life last weekend and all I can say is WOW.
When you have to carry your groceries and shopping bags you can only spend as much as you can carry.   However when you have a ton of space to load bags into the back of your SUV you can end up spending hundreds of dollars in just one shopping trip.
Buying a car is convenient
I'm not going to lie, there are days that I do miss having a car.  However the majority of the time I'm just glad to be saving the monthly payment.  That Honda Civic was the first thing I ever truly bought and selling it was a personal defeat, but at the end of the day I just couldn't justify the monthly expense.
If you are thinking of buying a car – don't do it.  If you're thinking about selling your car – do it.  You'll miss it at the beginning but you'll get along just fine without it.  You'll walk more which is good for your health and you'll spend less which is good for your wallet.
4 reasons I won't buy another car:
The expensive payments.  Oh I don't miss the payments.  I think we can all agree that $800 a month could be better spent.
Looking for parking.  There is nothing more that I hate than driving around in circles looking for parking.  It's a waste of time, gas and it runs my patience very thin.
It's killing the environment.  Gas consumption and car exhaust pollution are extremely bad for the environment.  I for one can live with walking.
The gas game.  I hated paying for gas and watching the prices drop the next day.  Is there really a right time to gas up?
Photo from Flickr
Get Your FREE Ebook
DINKS (Dual Income No Kids) Finance focuses on personal finance for couples. While by no means financial experts, we strive to provide readers with new, innovative ways of thinking about finance. Sign up now to get our ebook, "Making Money Tips for Couples" FREE.