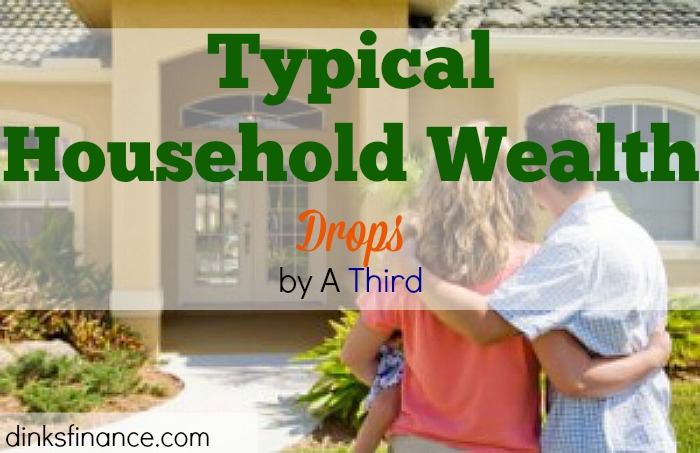 If you're feeling some frustration in your budget, you're not alone. The latest analysis from the Russell Sage Foundation is that the median household net worth of Americans has declined by 36% since 2007. Why? The poor and working class have been less effective in getting over the great recession's hangover effects from 2007. The story is even worse once you factor in the effects of real estate on household net worth.
From the New York Times:
Economic inequality in the United States has been receiving a lot of attention. But it's not merely an issue of the rich getting richer. The typical American household has been getting poorer, too.

The inflation-adjusted net worth for the typical household was $87,992 in 2003. Ten years later, it was only $56,335, or a 36 percent decline, according to a study financed by the Russell Sage Foundation. Those are the figures for a household at the median point in the wealth distribution — the level at which there are an equal number of households whose worth is higher and lower. But during the same period, the net worth of wealthy households increased substantially.
Click here for the full story.
The link to the original research is here.