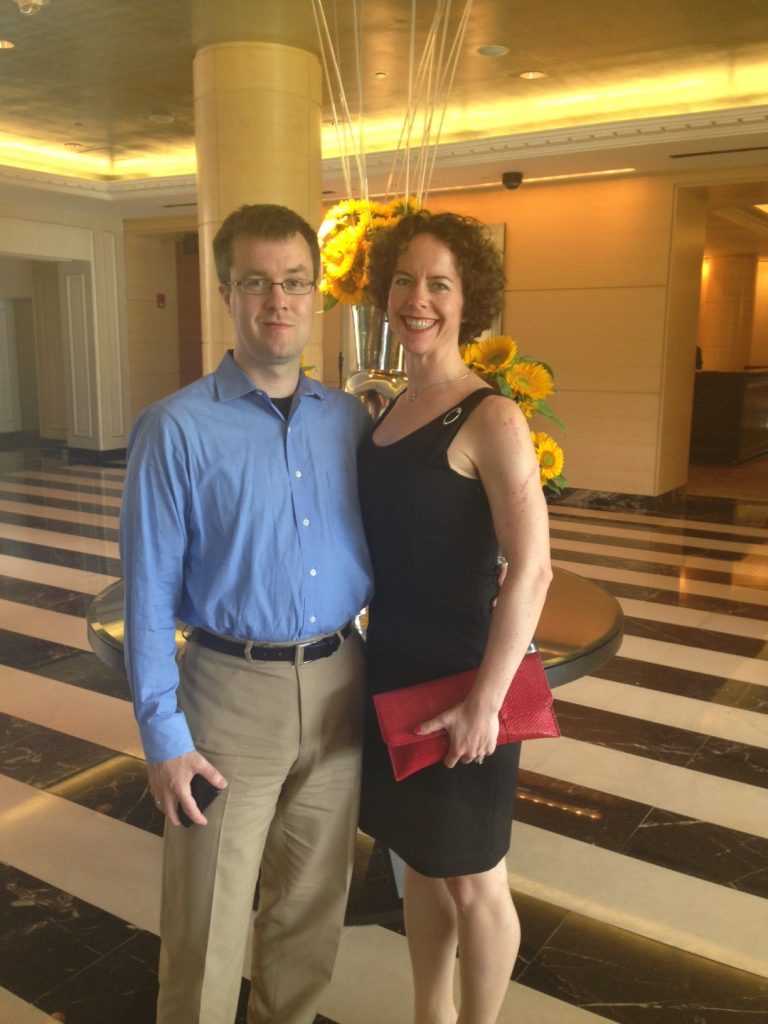 As we mark our 8th wedding anniversary, we also took the time this weekend to update our net worth.
What they say about the first million being the hardest to break seems to be true. In retrospect, the first $400k mark actually felt the hardest. It was back when the market was tanking and it felt like we'd never reach our goal.




Once we hit the million mark last fall, it seems that the principles of basics compounding math and good savings habits are working in our favor. As of now our net worth is $1.2 million.
On the one hand this feels like steady progress, in looking where we were at 11 months ago, we are up 25% since last July.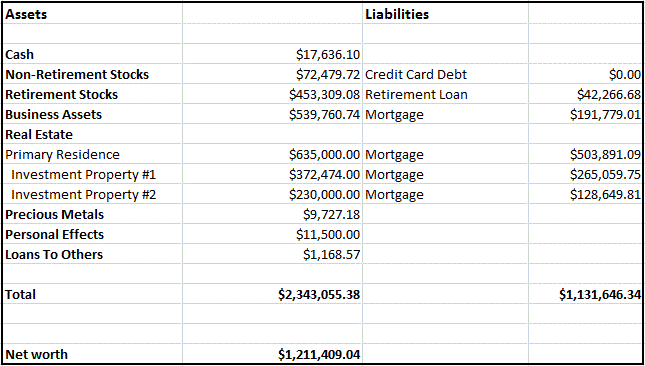 The nitty gritty of our increase in net worth since April comes down to a few basics things:
1. The overall market is up and we've continued to see growth in our retirement portfolios. James also just got a bump up in his salary this month and added it straight to his retirement contributions. It doesn't impact our net worth today, but doing the same in the past certainly has.
2. We refinanced on two of our places and saw an increase in their appraised values.
* Our personal place is up by $55k from when we bought exactly three years ago.
* Our beach cabins, custom built in 2012, also saw huge gains. The larger of the two, was built for $250k and appraised for $320k.
* In addition to the increase to our net worth value, we'll also spend less on a monthly basis for our mortgages. This means we'll have extra money to use for our next financial goals.
Our reflections for this round of net worth updates is the significance of the long term affects of investing in both retirement savings and real estate.
What is your net worth looking like these days? Care to share?
Cheers,
Miel