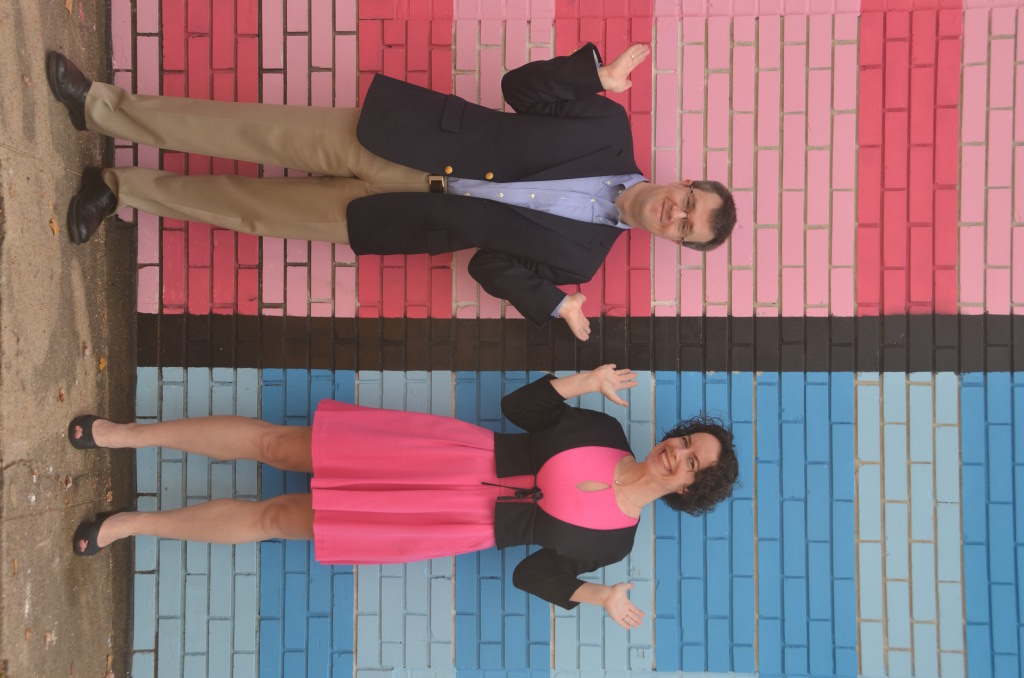 Yep, the original DINKs, James & Miel are about to no longer qualify for the status of DINKs. We are expecting our first child any day now and wanted to share a bit with our readers about the transformation.
When we started DINKs Finance eight years ago, on the eve of our marriage, we were like many couples in their late twenties and early twenties. We really didn't know if in fact we would eventually have children or not. We were pretty sure they weren't in the cards for some time, between Miel's travels and James being in grad school at the time, we knew we were settling into life as DINKs.
The thing that I find interesting about this, is that there are more and more couples who may fall into this category. Even if couples choose to eventually have children, more couples than not will probably spend a period of time living as DINKs. This puts those couples in position to get a jump start on establishing good financial practices, saving for retirement, and potentially making it easier financially to take on the financial responsibility of having kids if they choose to do so.
In past generations family finance, like home economics, was more of a given. While DINKs Finance lives on, keeping our primary writer Kristina with occasional posts from James and I, blogging habits don't go away when kids arrive. The financial challenges simply change. Miel will actually be writing for Sustainable Family Finances, a blog initially created by her twin sister Darcy who lives in Portland, Oregon with her three children. The blog offers dual story lines of identical twins who are both very similar and very different at the same time, particularly in how they approach finances. We are also starting with a series on our Money Stories (aka hangups) that have influenced each of us.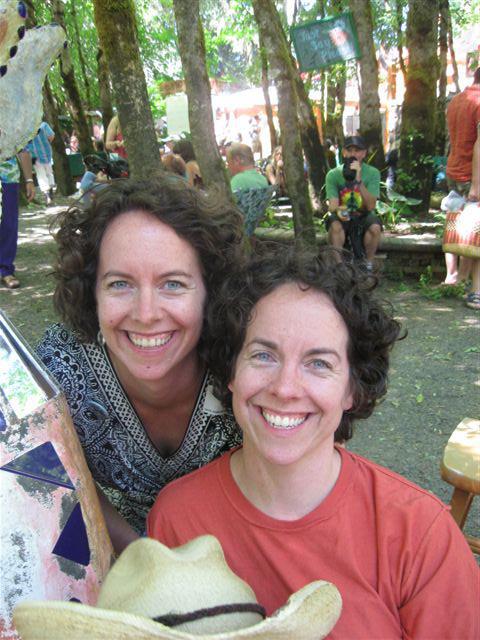 We hope you'll continue to follow along the journey, both on the DINKs and nonDINKs side of finances! We'd also love to hear from our readers on what their status is. Are you a DINK? A former DINK or potential former DINK?
Cheers,
Miel