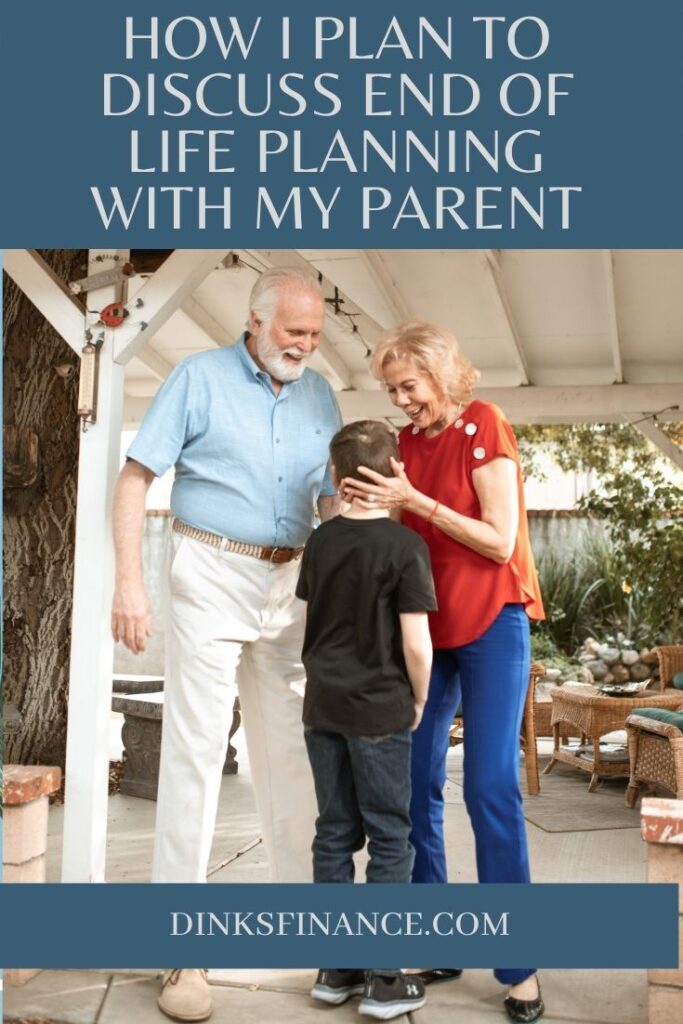 Recently, I drove 2,000 miles from my home to my 72-year-old mother's home. I hadn't seen her for two years, so I was excited to visit. However, I also had another motive in mind. While visiting, I wanted to discuss end-of-life planning with her. Imagine my surprise when she was the one who initiated the discussion with me!
The Planning She Had Done
My mom had done a surprising amount of work in the two years that the pandemic ravaged the country, and we couldn't see one another.
Decluttering
Her basement used to be filled with "stuff" including tools and other items my dad owned. (He passed away 36 years ago.) She had told me that she had been cleaning out, but what a shock when I discovered that the basement is nearly empty. She said she wanted to save me from having to do all the purging work after she's gone.
Gathering All of Her End-of-Life Documents
She had also gathered all of the documents I would need when she passes—her will and trust, life insurance, retirement accounts, etc.—in her safe. Each was clearly labeled.
A Password Key
She's currently in the process of writing down all of the accounts that she owns and writing down the web addresses, her username, and her password for each one. She's halfway done with this process.
How I Planned to Discuss End of Life Planning with My Parent
I had planned to discuss purging, end-of-life documents, and usernames and passwords with my mom, but she had already taken care of those items.
She told me that when my great aunt passed away at the relatively young age of 65, she did not have any end-of-life planning done. Her children spent months trying to piece together the accounts she had and how to access them. My mom didn't want me to go through that process, so she's trying to prepare everything for me.
I am so grateful that she's doing this! Preparing for your eventual death is not an easy task. Many people can't think about it, so they don't do any preparation for their family.
Other Items I Plan to Discuss
Even though my mom has done a fabulous job of getting everything ready for me, I still had a few other questions for her.
Who Should I Notify?
Since we live so far apart, she has friends that I know of, but don't know how to contact. I asked her for a list of those people and their contact information.
How to Handle Burial?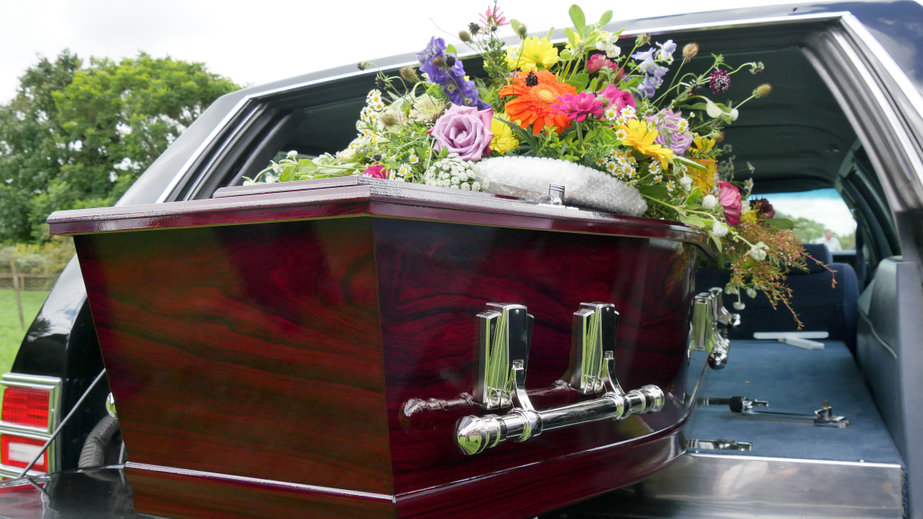 I know that she wants to be buried next to my dad, but I did take the time to ask her what funeral arrangements she wants. Honestly, this conversation was more difficult for me than her because I have trouble imagining a day when she's no longer here with me.
Final Thoughts
Even though I was excited to see my mom, I was dreading having to discuss end-of-life planning with my parent, even though I knew it was necessary. Thankfully, she's already done much of the difficult work on her own initiative.
If you want to give your next of kin an incredible gift, be like my mom, and have all of your documents in order well before your passing.
Read More
Should You Buy Decreasing or Level Term Life Insurance?
Reasons Why Unmarried Couples Need a Will