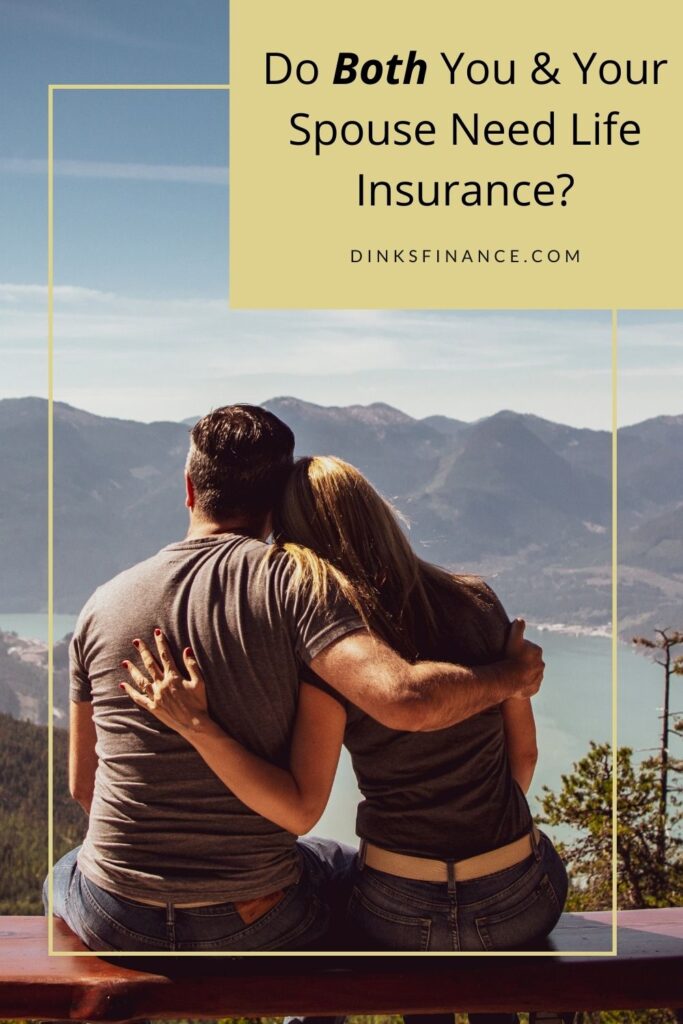 While many couples don't buy life insurance until they decide to have children, that's not the only time life insurance is needed.  If you're a DINK couple, you should still consider buying life insurance.  There are several reasons why you likely want to get life insurance for both of you, even if one partner has a much lower paying job than the other.
Avoid Suspicion
We've all seen stories where one spouse takes out life insurance on the other and then the heavily insured one is killed.  Turns out, agents now try to take action against that type of scenario.
When my husband and I started researching buying life insurance, I wanted to get a lesser amount for myself.  I was surprised when the agent said that many companies look to provide life insurance for couples and not just one partner.  Why?  The agent told me that it looks suspicious if one partner has a significant amount of life insurance while the other partner has none or a very low amount.
Consider All the Things Each Spouse Does
If one spouse makes significantly more than the other, you may think that spouse should have the highest amount of life insurance.  However, don't underestimate the spouse who makes the lower income.  Both likely have important roles within the family.
For instance, if your spouse died, would you be able to keep up with all of the housework, cleaning, and outdoor work on your own, or would you need to hire someone to do those things because you're busy with your job?  Look at what each partner brings to the relationship. Carefully consider what you would have to do to fill the void he or she leaves behind.
Protect a Life Time of Earnings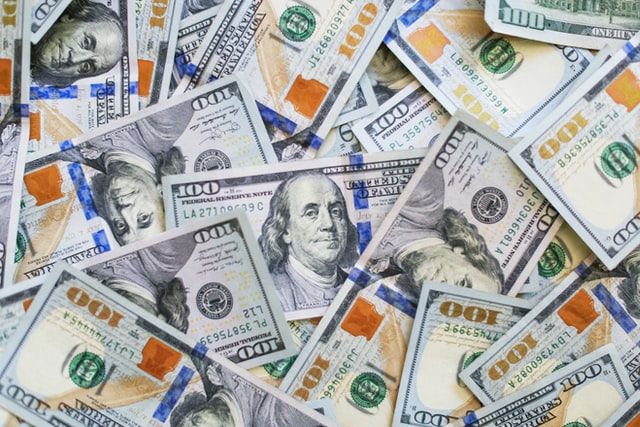 When a spouse dies, not only do you lose his current earnings, but you lose a lifetime of earnings.  According to Life Insurance Guideline, a person who is making $60,000 a year and dies at 40 will miss out on at least another 23 years of income he could have brought to the relationship.  Not including raises, that equates in this scenario to $1,380,000 in earnings lost.  Of course, you won't replace all of that with life insurance.  However, you should have enough to fund a retirement account to make up for those lost earnings.
Pay Off Bills
The last thing you want to worry about if your spouse dies is paying down debt including the mortgage.  Both spouses should buy enough insurance so that the surviving partner can pay off all debt that the couple currently has.
Final Thoughts
When considering life insurance for couples, know that most insurance companies will require both partners to be insured.  While you may choose to insure one partner for less than the other, there shouldn't be a large discrepancy.  In addition, you will likely both want to be insured. Remember, you each bring unique qualities and skills to the relationship.  The surviving partner will miss those skills and will need to replace them in the event of a death.
Read More
4 Reasons to Buy Life Insurance in Your 20s
How Much Life Insurance Should You Buy?