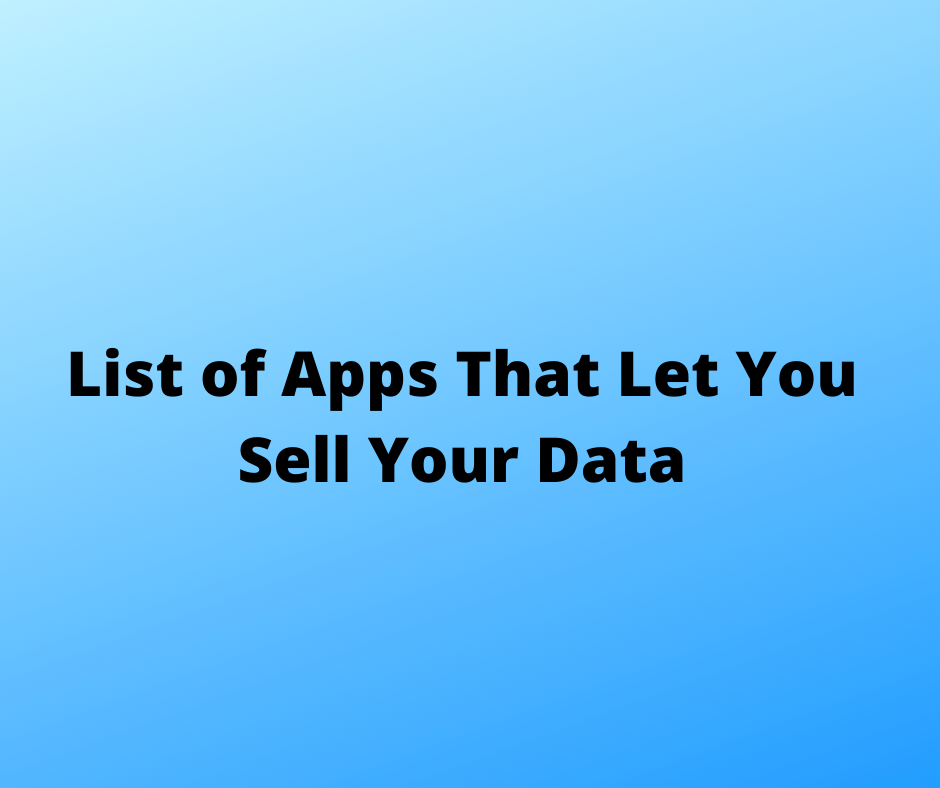 This posting is basically a list of apps that let you sell your data. I've been looking around for a list like this for a while, but I couldn't find one. After endless hours of internet searches, I opted to just make one for those who might be looking.
About The List
All the apps in this list are designed for either the iPhone or Android as well as Mac or Windows OS, and they actually work. By work, I mean the technology stack is functional, the smartphone apps work as advertised, and the applications pay as promised. They're also all passive. By passive, I mean after set up, they don't require a whole lot of ongoing work.
All of these basically have the same value proposition — you're providing your personal information. The company or organization behind the app aggregates and sells it. Its clients are typically big retailers who want to use the data to sell you more stuff.
If this is a turnoff, I've got news for you. Big tech is already doing it. So if you have an account with Facebook, Google, Twitter, or Netflix, your data is getting sold anyways — you're just not getting a cut.
So, here is the list of apps that let you sell your data. I've tried all of them. This list is based on my personal experience.

I like invisibly. It's a straight-up, sell-your-data-for-a-small-amount-of-money type of company. You create an account and let them monitor your spending and social media transactions. It bundles your data, sells it, and then gives you a cut of the sale. You install it on your desktop. Payout is via Paypal once you get to $5. So far I've made about $3 per month with it. Its payment is based on how often it sells your data, so you have to check every few weeks. That said, it's basically set it and forget it. Then check back 6 weeks later and collect.
Next on the list of apps that help you sell your data is Reklaim. Reklaim is an interesting and scrappy little growth company. It's a publicly-traded penny stock. Right now, its shares go for under thirty US and Canadian cents. But, it's making a lot of good moves. How its model works is you give it access to your spending history, your demographic profile, your smartphone data, and your purchase history, then you get 100 points per week. Once your account hits 1,000 points, you can take the reward in cash or crypto.

Nielson Opinion Rewards is in this list of apps that let you sell your data because this is a classic well-designed, and robust platform. The guys at Nielson have got the onboarding process pretty well-ironed out — and it pays reliably via Paypal. It takes a bit of doing to get the software installed on your phone. However, once its on, the software works well. You'll get about $5 every couple of months.

This is actually isn't a smartphone application, but I'm including it here because it works and it pays. You install it on your laptop/desktop browser and you get points each day you visit social media. Upvoice awards 20 points per day, per social media platform. You can then select gift cards if you want to get paid. It nets out to something like $3 per month. Pays you in Amazon or other gift cards.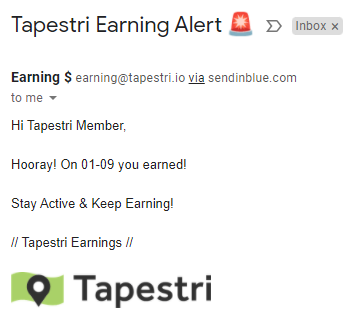 Tapestri is an app owned by Chicago company Complementics. The app basically uses your phone to generate movement data about you, then Complementics sells the anonymized data to brands, hedge funds, and advertising agencies.
Tapestri has been paying me about 16 cents a day. It's not huge money maker, but since you're basically trading your location data for money, it's a fair deal. It also sends you emails every time you earn. It's a small amount of cash, but hey, nothing like an email saying, "Hey, you've got money." You're looking at roughly 4 to 5 bucks per month. It pays via Stripe when your balance reaches $10.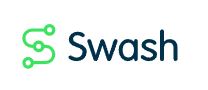 This is an interesting outfit. It's not a company at all, rather Swash is a data union. A data union is basically a way of pooling data between various parties and collectively monetizing it. How Swash works is you install a browser extension and let it read your browsing history. You then get paid in Swash tokens. I've had it installed for a couple of months and I am making like 3 units of swash per month. This is pretty much no money at all. A Swash unit is worth about 8 cents. That said, its better than nothing and it costs nothing to install and run.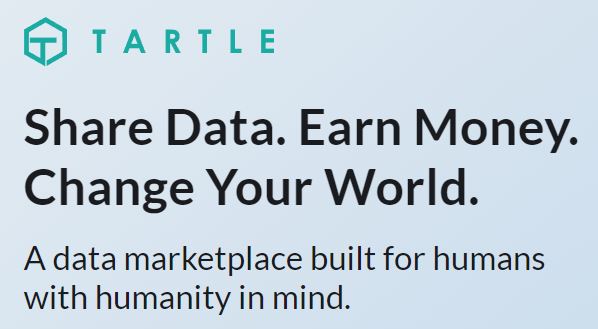 Tartle is another interesting data union. It's the brain child of Alexander Ramsay McCaig (Linkedin) and, like Swash, its not a company rather its a data union.
The model works like this: You upload a bunch of information on Tartle's platform. Tartle then bundles your data and pays you whenever it is able to make a sale. Though there are issues with the notifications and set up. And its marketing and operations also need improvement.  That said, it's a good idea. However, I think it is still new and have limitations on its labor power. Tartle also has a super low payout — like 2 cents for a series of 10 to 20 questions. My account balance is at a buck seventeen.
These Only Work If You're Online
You have to generate data to get paid for it. That means you pretty have to live on the internet. In this list of apps that let you sell your data, you're only getting paid if you're actively using data on the web, or buying stuff. So if you live off the grid and exclusively use cash, these apps are probably not going to help you.
Small Amounts Add Up Over Time
You might be thinking "so what? These apps pay nothing, it's not worth my time." Even running all of these on your phone and desktop/laptop is going to bring in just between $15 to $20 cash per month. Factoring in inflation, that's not much these days.
However, if you get your act together and place the income on the market or sock it into your savings, it does add up.
Here is what the five year saving trajectory looks like:
Here is what the amount would like if you invested in stocks or bonds and got 7 percent annualized returns.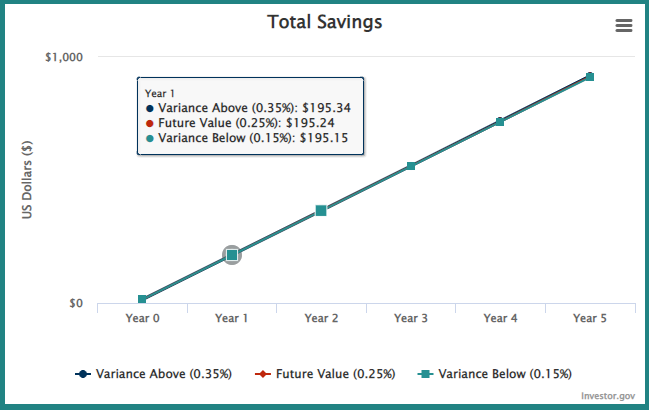 Both charts assume you'll start with $15, get $15 each month, and compound it over 5 years. They also assume savings account interest rates at .10% and investing account interest rates at 7%. The bottom line is that consistently selling your data can add up to bigger things over time.
Even if the app doesn't pay you in US dollars, it's still to your benefit. For example, if you get credit at Amazon you can use it to offset your grocery bills. Or, if the app pays you in cryptocurrency you can use that to build your wealth.
For more practical articles on building wealth, read these:
Getting Ahead On $600 Per Month.
James's December Wealth Update
Our Top Ways To Make Extra Money