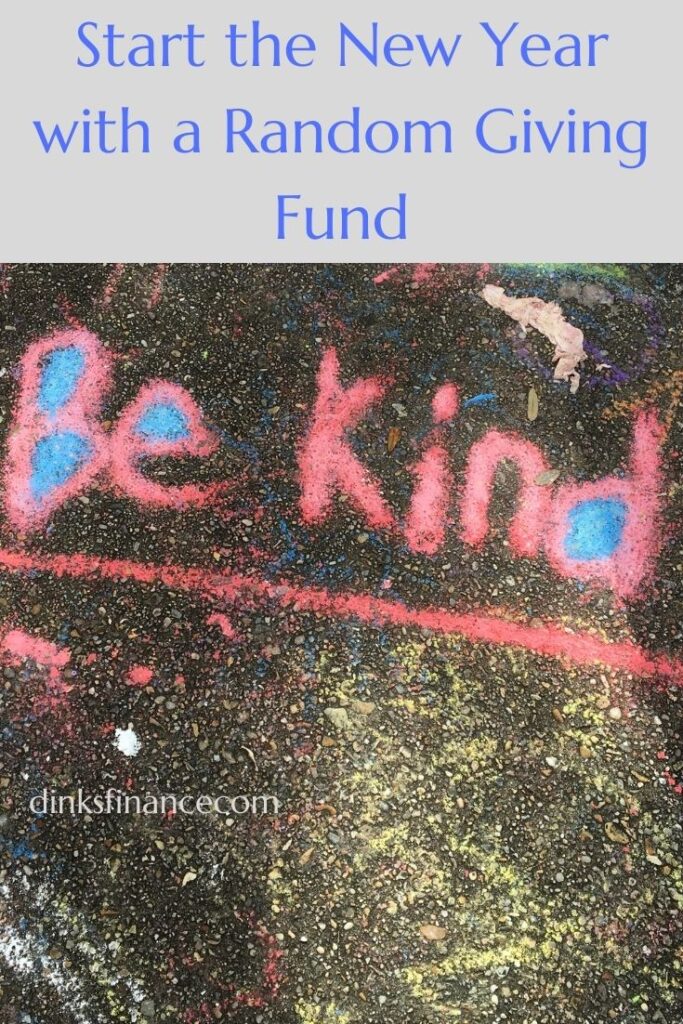 If you're like many people, you may make an effort in December to donate. Maybe you buy a toy for a child in need or contribute a few coins or dollars to the Salvation Army pot outside the grocery store. However, if you are in a good financial situation, why not consider starting 2022 with a random giving fund to make giving part of your life all year long?
The Thrill of Giving
One of my guilty pleasures is watching YouTube channels. One family I watch regularly gives to others. They buy diapers for their local pregnancy crisis center. They frequently pay for the meals for the people behind them in the drive-thru line. One time they went to the mall and handed out 100 roses to strangers walking by.
This family loves to give, and watching strangers' reactions is so much fun. Just one simple act or kind gesture can bring others so much joy!
How We've Started Giving
My husband and I regularly give to our church, and each holiday season we buy a present or two for a family in need. We also regularly donate to food drives.
However, after watching this family on YouTube, we decided to make giving a more conscious effort. We started setting aside $50 a month for our random giving fund. So far, we've given a Go Fund Me donation for a distant relative who is fighting cancer, we've purchased a plastic toy slide for our local women's shelter, and we've bought a box of diapers for a diaper drive.
Ways You Can Randomly Give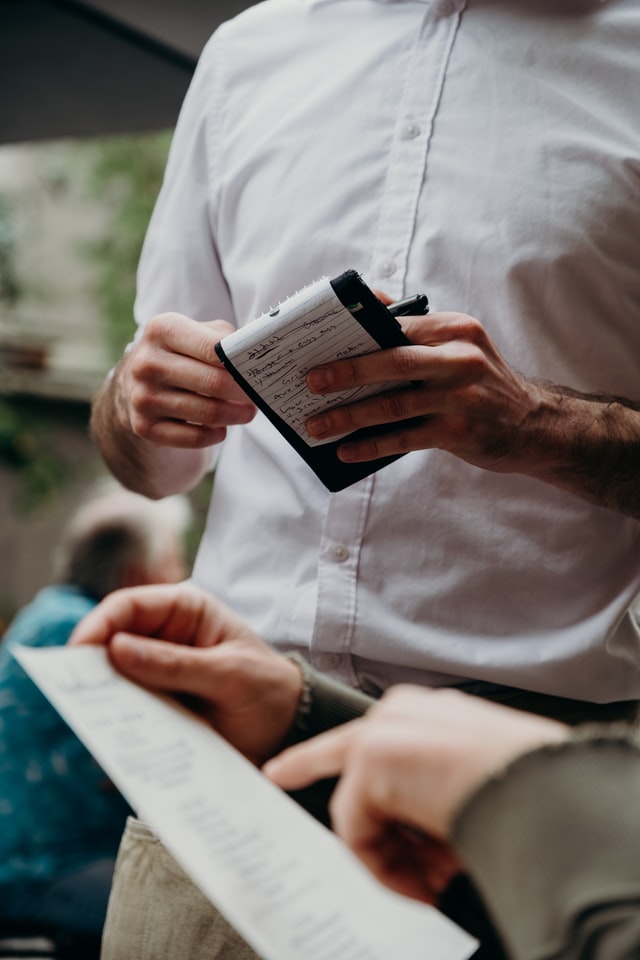 We have many other ways we've thought about giving and will likely do in the future:
Give a waiter or delivery driver a 100% tip,
Give money to random people,
Pay for someone's groceries,
Give to donorchoose.org (to help teachers get much-needed supplies and activities for their classrooms)
Buy the meal for the table next to you at a restaurant
These are just a few ideas. As you begin to get in the habit of giving, you will likely find more and more ways to give.
How Much to Give
If you want to start giving more in 2022, look at your budget. How much can you afford to give? If you can only give $10 a month, start there. That's still $120 a year that you're giving to others. If you want, when your financial situation is more secure, you can add more to your random giving fund.
If you have more to give, that's even better. You will likely find that giving makes you feel just as good or better than the person receiving the money!
Final Thoughts
Thanks to the pandemic, 2020 and 2021 have been rough years. If you're looking to bring a little joy to others in a time of difficulty, I can think of no better action than making a conscious decision to give regularly. The world can sometimes feel like a dark and miserable place, but you can make a difference and add a ray of sunshine to someone's day.
Read More
Donate Money or Volunteer Time?
What Are the Tax Strategies of High-Income Earners?