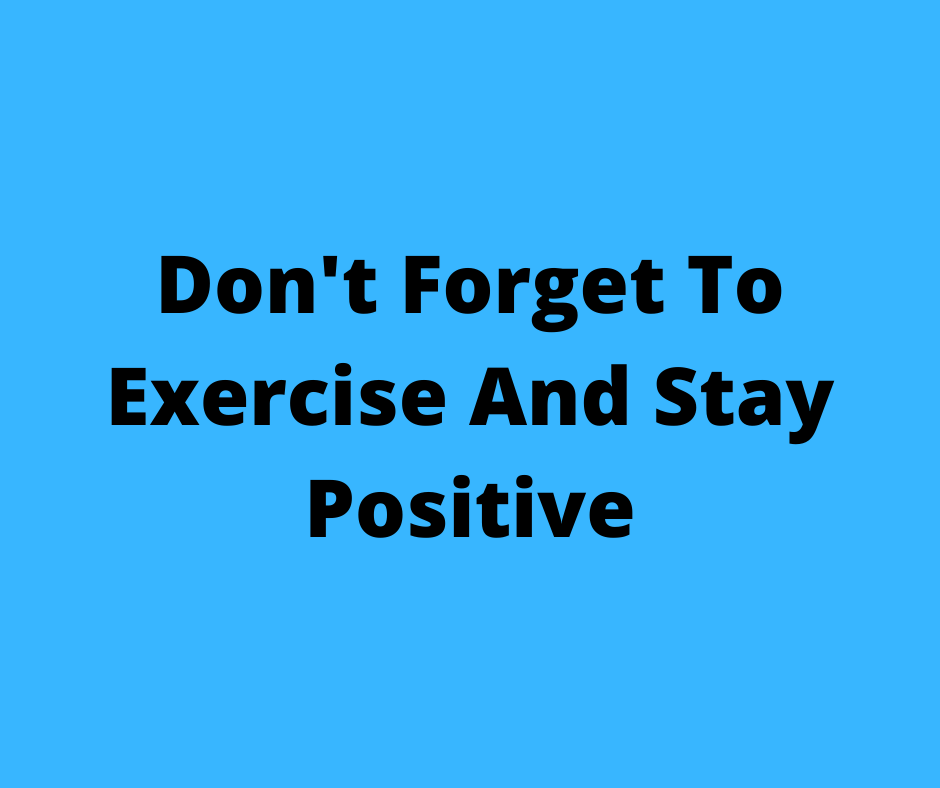 Folks,
Don't forget to exercise and stay positive.
Exercise has a number immediate and long term benefits. These include:
1. Increased focus
2. Reduced anxiety and depression
3. Improved sleep
4. Reduced risk of all cause mortality
5. Reduced risk of diabetes
6. Reduced obesity.
Source: CDC.
Thinking positive also has a number of benefits. Like:
1. Reduced stress
2. Greater resistance to disease
3. Better coping skills during times of hardship and distress
4. Better cardiovascular health.
Source: Mayo Clinic.
Interestingly enough, people who exercise more and think positive are also richer. According to data collected my researcher Tom Corley, the wealthy are far more likely to exercise than the poor, and are far more likely to use positive affirmations (Source: Tom Corley, via TheFinacialDiet.com).
So, don't forget to get moving and think positive.
For more good reads, consider these:
Save Those Plastic Shopping Bags