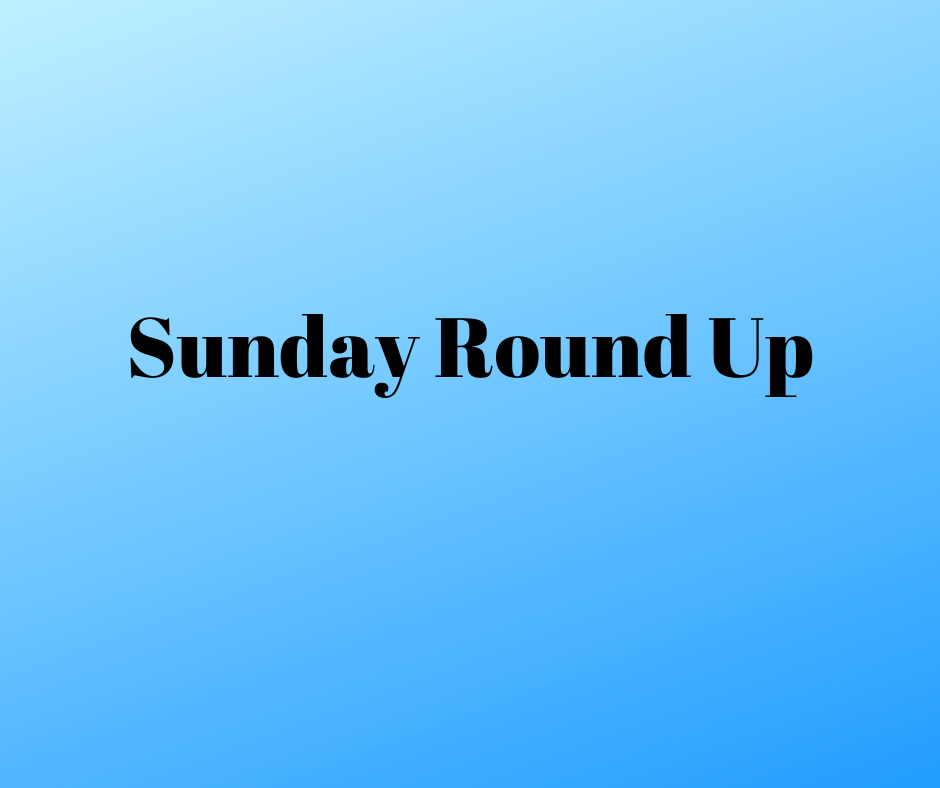 Its Sunday – so it's time for a round up.
Here are a couple of articles that struck me this week, and so here is our Sunday Round Up.
If you're not familiar Nick Maggiulli's blog, Of Dollars And Data it is well worth a read. His latest is "Go Big, then Stop". Basically – early investments in a savings plan or nest egg have a far greater impact than later investments due to the effect of compound interest. You can read it here.
Another great article is Larry Ludwig's "All Personal Finance Experts are Liars". Ludwig basically attacks conventional personal finance advice dispensed by the likes of Suze Orman and Dave Ramsey. Ludwig says that conventional advice (save money, live below your means, etc.), in effect, doesn't work because it doesn't result in large amounts of wealth. Ludwig overstates the case, but it's nice to see a fresh take on conventional personal finance advice. The article is here.
An up and coming new blogger is Cynquetta Dean over at girlinvestmentgroup.com. She's got a lively writing style and for someone in their 30s, has a number of PF accomplishments under her belt – including paying off $90,000 worth of debt and saving $4,000 in a month. Her site is here, it's worth a read.
And, to wrap up the Sunday Round Up, here is a video by Berkshire Hathaway's Charlie Munger. In it he eviscerates the latest crop of internet money hustlers, including Tim Sykes, Grant Cardone and Dan Lok.
Readers, if you've read anything good recently, feel free to share it in the comments below.