Costco is known for gigantic packs of toilet paper and bulk size food items. If you're a DINK, you may think Costco has no place in your life. After all, you don't need to buy enough toilet paper in one trip to last for the year, and there's no way you can eat a 10-pound bag of carrots before they go bad. However, I urge you to rethink your opinion. There are plenty of ways to shop for two at Costco and make it worth your while.
How to Shop for Two at Costco
When you shop for two at Costco, the freezer is your friend. Consider these items you can buy in bulk and store in the freezer.
Protein
Costco offers bulk protein at lower prices than I find in the grocery store. You can buy nearly six pounds of ground turkey, or a large bag of frozen, wild-caught salmon. They offer grass-fed ground beef and bulk sausages for the nights you want to BBQ. True, you can't and shouldn't eat that much meat in one week, but you can always split up the packages and have a reserve in the freezer.
Don't forget about already cooked protein such as their rotisserie chicken or ribs. If you don't like picking meat off the bone, you can buy their pre-cooked rotisserie chicken meat already picked off the bone for you. This is great to stash in the freezer and use for homemade fried rice, chicken enchiladas, soups, quesadillas, and many other recipes.
Frozen Produce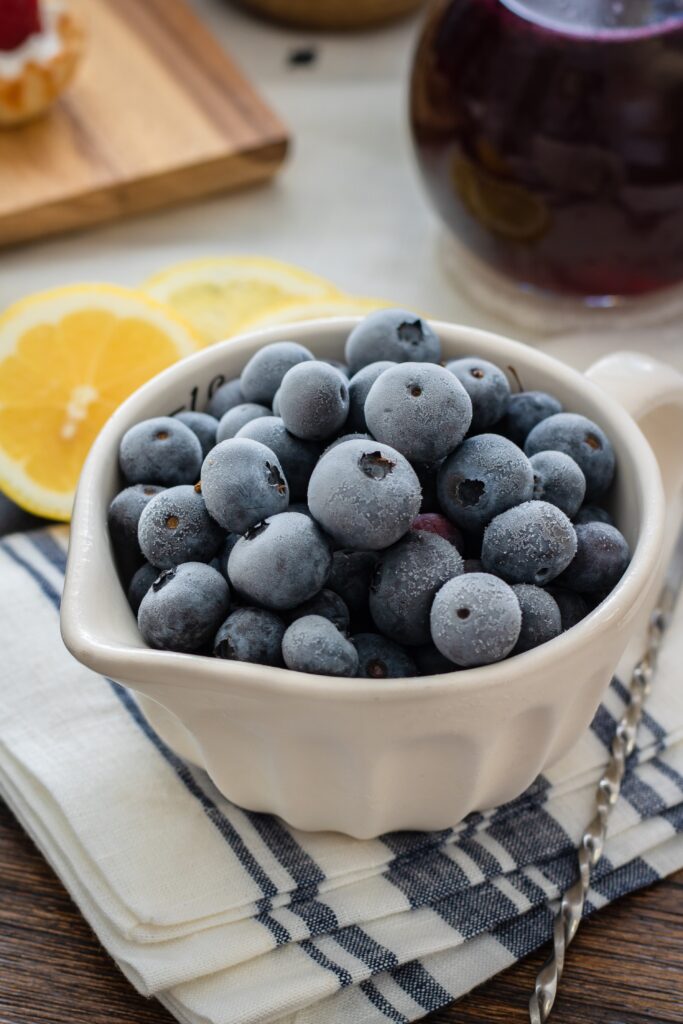 Likewise, their frozen produce comes in three-to-five-pound bags. Health-conscious couples will enjoy Costco's premade organic smoothie mix of fruits and veggies complete with blueberries, strawberries, raspberries, kale, spinach, and bananas.
I find their bag of frozen blueberries is substantially cheaper than what I can find at a traditional grocery store. We love thawing the blueberries and serving them on pancakes or waffles, eating them with yogurt, or eating them plain.
Other Staples
Besides frozen protein and produce, there are other staples that can make your Costco trip worthwhile.
Snacks
Couples may want to stock up on snacks like organic tortilla chips, popcorn, or granola bars. If you're on a specialty diet like Paleo, you'll find jerky and Paleo-friendly protein bars.
Specialty Foods
Costco also offers specialty foods for those with food intolerances or allergies. We like to buy Costco's almond milk in a six-pack. The store also sells soy milk and rice milk.
You can find coconut oil far cheaper than any grocery store at Costco.
Also, if you enjoy protein powder, Costco's price can't be beat.
Don't Forget Other Perks
But it's not just the food that makes Costco worthwhile even if you're a two-person household. Other perks like travel discounts, discounted gas, and insurance options, which help your Costco membership pay for itself in no time.
Final Thoughts
If you're a DINKS couple, you may think Costco has no place in your life. You may believe Costco is only for families with a couple of kids or more. However, as you can see, there are many reasons why you can shop for two at Costco and make it worth your while.
Read More
Save Money at the Grocery Store
Top 5 Tricks for Saving Money at the Grocery Store