People enter the DINKS lifestyle for different reasons. The most common reasons are that they don't want children, can't afford children, or can't have children. However, while those reasons may comprise most DINKS couples in the United States, there are other, more nuanced reasons why couples choose to be DINKS.
Why DINKS Choose Not to Have Kids
DINKS can embrace this lifestyle because they choose not to have children for a variety of reasons.
Genetic Problems
Some DINKS have a genetic problem that they know may be passed on to a child, so they choose not to have any children. Of course, now there are different scientific paths you can take to try to eliminate the gene from future offspring, but for many people, that is too expensive and invasive. Not having children is the best decision for them.
Poor Health
For others, they're in poor health, so they don't think they'll be able to carry a pregnancy or handle raising children. A man I used to work with said he and his wife decided not to have children because she had type 1 diabetes and had had breast cancer in her 30s. When I knew him, she was in poor physical condition in her 40s.
Concerns about Global Warming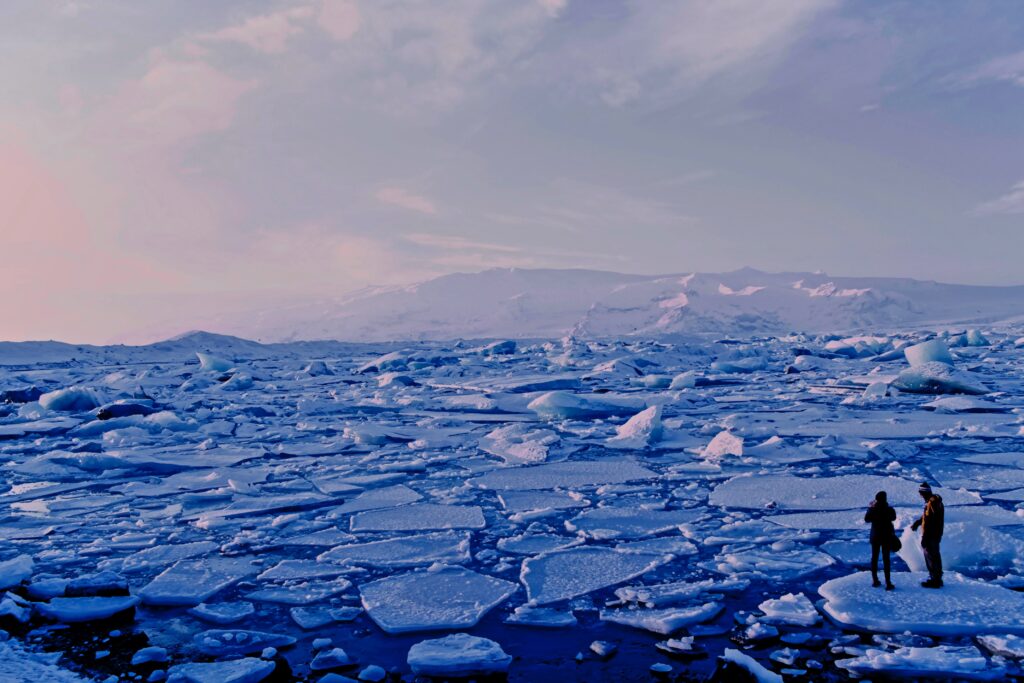 Other perspective parents are concerned about global warming. The polar ice cap is melting. Every year, we're faced with more extreme weather, from stronger hurricanes wreaking more damage to unrelenting heat waves, to blizzards. Scientists warn that if we don't take action soon, improving our world will be impossible. Is this any place to bring children into the world? What will their future be like?
Don't Feel Like They'll Be Good Parents
A real fear for many of childbearing age is that they won't be good parents. In addition, Americans often live far from their extended family, so they have less help to raise a child than generations before had.
My friend, Dana, has decided not to have children. Her mother was just 15 when she had Dana, and Dana watched her mother struggle to make ends meet as a single mom working minimum wage jobs without an education. Yet, her whole life revolved around Dana. Dana knew that she didn't have the ability to be like her mom and struggle and devote her whole life to a child.
State of the World
Some millennials argue that with the current state of the world, bringing a child into the world isn't being responsible. They can't justify bringing another human being into the world where there is global warming, the possibility of nuclear warfare, and a pandemic raging, just to name a few concerns.
Final Thoughts
The reasons why DINKS chooses not to have kids are varied, but despite what well-meaning relatives might say, there are no bad reasons.   What's important is to know yourself well enough to know whether you want to be a parent or a favorite aunt or uncle to the other children in your life. Even if you love children but decide that you personally don't want to have them, you can still spend time with your friends' and relatives' kids. The best part is, you get to spoil them and then give them back to their parents.
Read More
This Is Why I Never Want to Have Kids
Why Aren't Millennials Having Kids Anymore? No One Can Agree on a Reason