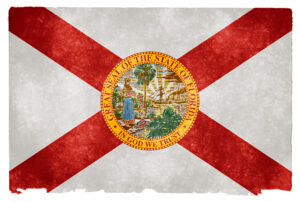 Since we dinks are hard at work today, we wanted to let you know about some handy money saving tips from your friend and our's, The State of Florida!
The Florida has a handy document, called 66 Ways To Save Money, that details ways you can save money buying a car, getting a checking account or negotiating with your power company!
It's a quick read and has some great tips, so feel free to check it out HERE.
Photo Credit: Nicolas Raymond, Via Flickr.