Have you heard of Patreon?  This site was created in 2013 and exploded in popularity in 2017.  Patreon offers artists the chance to have patrons who support their work much like Renaissance artists of old had patrons who financed their work.  The most common types of artists (called creators) on Patreon are YouTubers, podcasters, artists, writers, and game creators, to name a few.  Having stable money flow in monthly can help support an artist while he creates, especially when YouTube income can be unreliable.  However, there's also the practical side to think of.  What is the Patreon payment tax?  If you're a creator, do you have to claim your income on Patreon on your tax returns?
Are Patreon Payments Considered Taxable Income?
The simple answer is yes, Patreon payments are considered taxable income unless you are a non-profit organization using Patreon.
If you're a creator using Patreon who lives outside the United States, you will still need to follow the U.S. tax code since Patreon is a U.S. based company.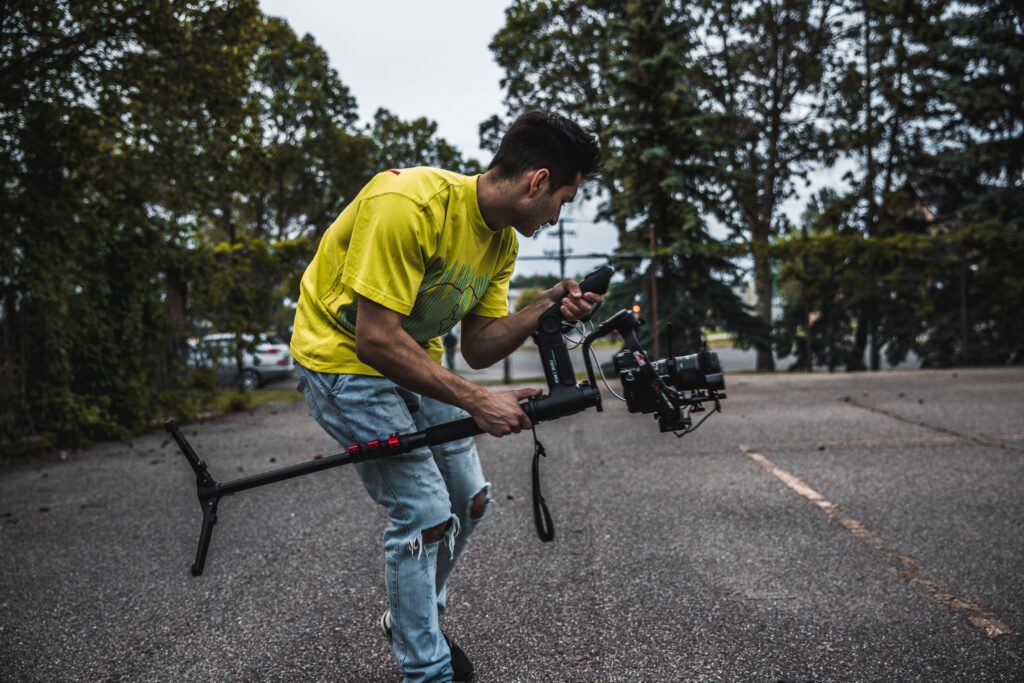 Does Patreon Withhold Taxes?
Patreon does not withhold taxes, so you'll need to set aside money yourself from your earnings to pay quarterly taxes.  A rough rule of thumb is to save 30 percent of your earnings for taxes.  While you can try to estimate your quarterly tax payments yourself, the best idea is to hire an accountant to determine the amount for you.  Then each month, when you receive your Patreon income, set aside the monthly amount you and your accountant have decided on.
You'll need to pay your quarterly taxes on the 15th of April, June, September, and January.  If you don't pay your quarterly taxes on time, you could get a penalty fee from the IRS, so don't be late!
Will Patreon Send a 1099-K Tax Form?
If you reside within the U.S., Patreon will not send out a 1099-K tax form unless you earn $20,000 or more during the year (or $600 or more for the year if you live in Massachusetts or Vermont).  Instead, you will need to go to the Earnings section in the Income section of your Patreon account to see how much you made in the year.
Is Sales Tax Collected?
Patreon does automatically collects sales tax for the states that require it, so you don't need to worry about that.
Final Thoughts
Patreon gives you the chance to find patrons to support your work just like the Renaissance artists had.  However, Renaissance artists likely didn't have to worry about complex tax rules like we do.  Having a freelance income like you get from Patreon can make filing taxes more complex.  Make sure you hire a competent accountant (even better if he is familiar with income from alternative sources like Patreon, YouTube, blogging, etc.), to help you file your taxes and compute your quarterly income tax.
The last thing you want is an IRS audit.  That can definitely put a damper on your creativity and your ability to make money on Patreon.
Read More
Don't Quit Your Day Job to Start a YouTube Channel
Calculating and Submitting Your Quarterly Estimated Tax Payments