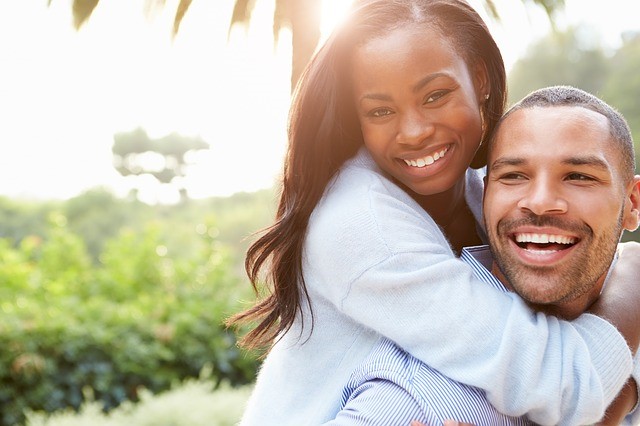 Would you and your partner like to join forces to develop and run your own business? Couple-preneurs are becoming more common and there's plenty of business ideas you can use to get started.
If you're looking for inspiration on the types of business ventures couples can undertake, here you'll discover some great ideas to consider.
Launch your own restaurant
If you have a love of food and you want to set up in a potentially lucrative career, launching your own restaurant can be a great idea. This is one of the most common types of businesses couples choose to get into together. One of you could be in charge of the food and menu, while the other could be in charge of the running of the restaurant.
While this is one of the more expensive couple-preneur businesses to start up, it's rewards can be pretty huge. You can also save money on the set up by investing in affordable yet reliable equipment.
Create a magazine
Magazines can be another potentially profitable business. However, it's worth noting that the majority of magazine start-ups fail within their first year. This is largely down to how competitive the industry is.
In order to start a magazine, you're going to need to do a lot of in-depth research to make sure it's a success. There's a lot of work that goes into the running of a magazine, so you'll need to be prepared to work long hours together as you set it up.
Ecommerce store
Perhaps the easiest business idea for couples is to set up an Ecommerce store. Ecommerce is huge right now so providing you can come up with a great product range, the profit potential is huge. One partner can be responsible for the product or service side of the business, while the other can be in charge of marketing and the financials.
You'll want to do a little research to see which types of Ecommerce products are hot right now. Try to opt for something that isn't overly popular otherwise you'll struggle with the competition.
There are so many different types of businesses couples can set up together. The above are a small collection of ideas you might want to consider. Ideally, you'll want to choose a business idea which plays to both of your strengths. If you're passionate about something, you'll be a lot more motivated and dedicated to getting the business off the ground.