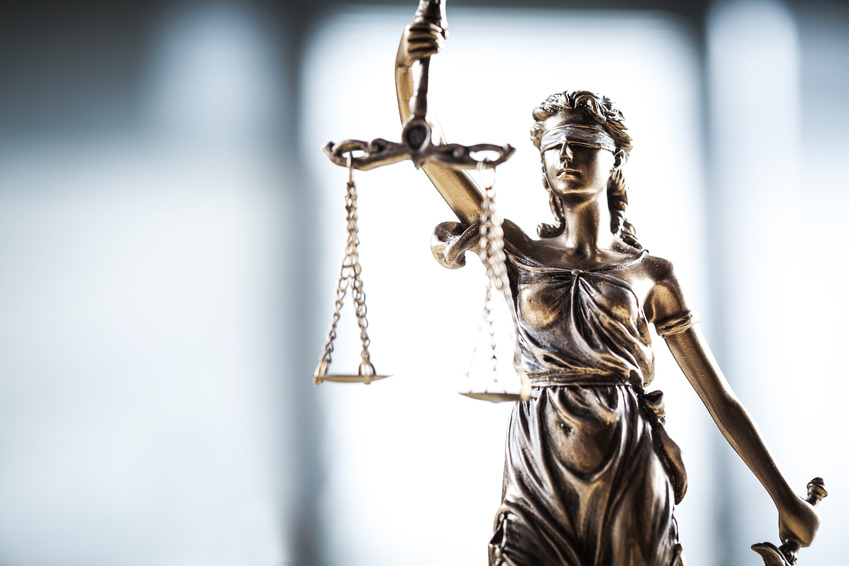 Although roughly 40% to 50% of marriages end in divorce, data shows that younger couples are less likely to split. The same cannot be said, however, for couples who are over 50. In fact, the rate of divorce among those in middle age has doubled since 1990, according to the National Center for Health Statistics and the U.S. Census Bureau. Among seniors over 65, the divorce rate has actually tripled over that same timeframe. Now, "gray divorce" is more common than ever — and it could very well derail your financial stability in retirement.
There are a number of theories as to why this trend is occurring among older couples. It could be attributed to boredom or the aftermath of empty nest syndrome, although some experts speculate that women's financial independence or the accessibility of healthcare could make divorce a possible option now when it wasn't in the past. Of those 47 million seniors living in the United States, nearly 70% of Americans turning 65 will require long-term care at some point, perhaps couples no longer need to stay together for insurance policy reasons.
While that may seem like it could bring emotional relief for unhappy couples, the reality is that divorcing when you're a senior can bring about major financial hardships. The average cost of divorce itself is approximately $15,000 per person nationally and takes just under a year, in many cases. Then, of course, there are costs associated with moves; while roughly 11% of the U.S. population relocated in 2017, this becomes a bit more complicated as single seniors may no longer be able to own a home or may need to think of aging in place for the future.
It's also often necessary to cut living expenses after a divorce, as research suggests that you can expect your wealth to decrease by about 50% if you divorce after you turn 50. Women are especially affected by the financial ramifications of gray divorce, as data shows that standard of living post-divorce decreases by 45%. In contrast, older men experience only a 21% decrease in their standard of living after divorce. Since older people don't have a lot of time to go back to work and recover their lost finances, this can really complicate matters — particularly for women who may have trouble re-entering the workforce after spending years at home caring for their families. It's no wonder that a 2017 study found that women aged 63 and above who experienced gray divorces have a 27% poverty rate. And it certainly doesn't help that Social Security lets divorced women access their ex's benefits only if the marriage lasted longer than a decade.
Of course, this doesn't even begin to touch on the emotional devastation caused by divorce. And while you may not be able (or willing) to prevent the end of your marriage, gray divorce will go much more smoothly if both parties are dedicated to working together towards an amicable resolution. Ultimately, you'll want to approach this process with a great deal of thought and some help from legal and financial professionals to ensure the outcome is as positive as possible.