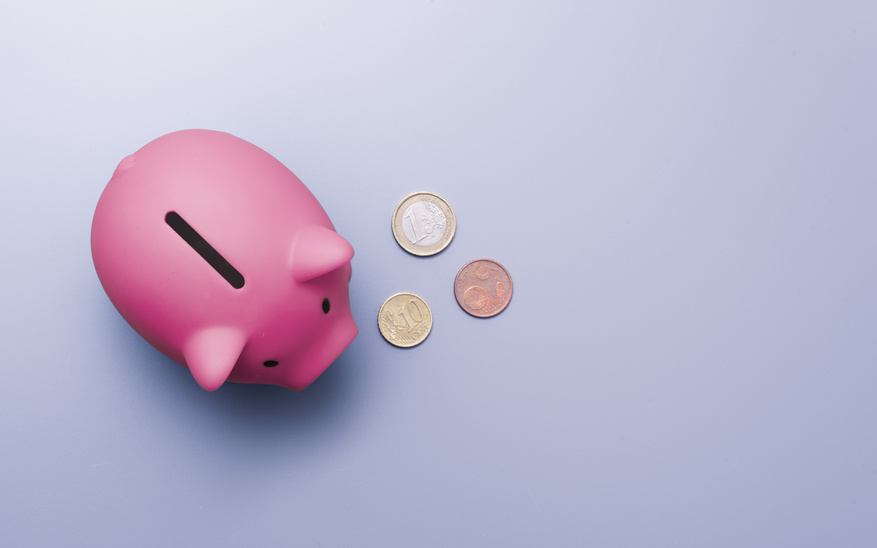 A small business is legally defined as any organization that employs fewer than 500 employees or falls beneath an industry-specific annual receipts cap. Having 500 employees might seem extremely large for the majority of small businesses, however, since most smaller organizations employ closer to a few dozen employees at most.
Since smaller companies don't typically have the manpower to compete with much larger businesses, they need to require on funding in order to handle all of their varied financial responsibilities. Typically, it takes roughly 48 hours to set up initial funding. But if done correctly, once onboard, businesses can receive funding in as little as 12 hours after sending an invoice.
An Innovative Approach to Fund Raising
According to Inc.com, a new, innovative approach has just been introduced that should hopefully help small businesses raise funding.
Equity crowdfunding — known as Title III of the JOBS Act, which was signed into law in 2016 — allows small businesses entrepreneurs to raise up to $1 million from the general public by selling ownership shares. The legislation expands the pool of funding that small business owners can tap into in order to grow their business and democratizes access to various startup opportunities.
Equity Crowdfunding Is A Great Opportunity For Small Businesses
"Equity crowdfunding is a great opportunity for your customers to be along for the ride," said David Mandelbrot, CEO of crowdfunding platform Indiegogo. "Before raising money this way, be sure you're comfortable with sharing your financials. These new investors will want to know what's going on with the business and are going to ask for this information."
Here are some additional ways that small business owners can get started formalizing a company and earn the necessary funding:
Define articles of incorporation by selecting (and updating) a standard version.
File the articles of incorporation with your state and obtain a state and federal tax ID if you plan on paying sales taxes.
Take your state registration, articles of incorporation, and Tax ID forms to the bank and open a business account with a small opening balance.
Once you have all of the above-mentioned pieces in place, it will be much easier for your small business to begin securing funding and growing your business.