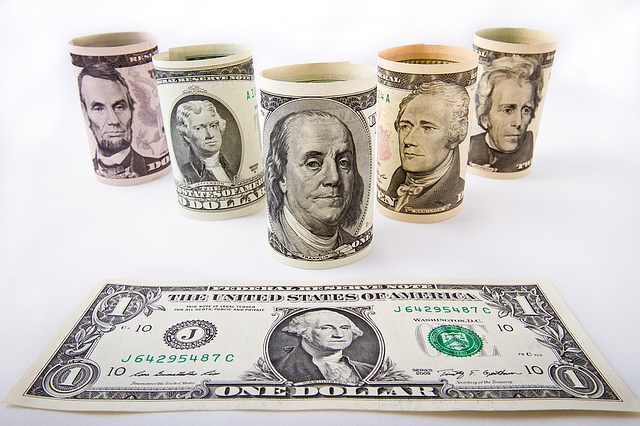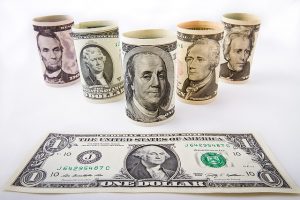 Everybody finds themselves in need of money right out of the blue, at some point in life. No matter how much you save, there can always be an opportunity or emergency with a cost that is outside of your capabilities. This will require you to either go without or to find a lender. If you are unaccustomed to getting loans, you may be surprised that there are many different options available to you. This is the case regardless of your income and credit history. If you can find terms that work with your situation, you'll find that this is one of the best times in history to borrow money. Here are some options.
Doorstop Loans. Doorstop loans may seem a little old-fashioned, but this is specifically the aspect of them that makes them most valuable to a certain set of customers. With doorstop lending, a lending representative will come right to your house to discuss your loan possibilities, to make sure you understand every aspect of the process before making the decision. Once you've selected a loan, the representative will return weekly or monthly to take your payments with cash, check, or card. For the non-tech-savvy, this is one of the most convenient and available options.
Payday Loans. Payday loans available from lenders such as MrLender.com don't always have something to do directly with payday. The unifying element of all payday loans is that they are small, unsecured loans meant to be paid back quickly. Because they have such a short term, payday loans will have higher interest rates than long term loans, but if they are repaid as planned, they can be paid in full fairly quickly. Payday loans are often available quicker than most other options.
Guarantor Loans. Guarantor loans are very common in various types of lending, from small loans to mortgage loans and everything in between. Basically, a "Guarantor" is someone who co-signs a loan, agreeing to pay it back if you, the primary borrower, are for any reason unable to do so yourself. If you've ever dipped your toes in the world of lending at any prior time, you've probably heard about co-signers. These people could be parents, relatives, friends, or anyone else who is willing to risk their money to improve your chances of being accepted for a loan. This is a great option for people with bad credit or no credit.
This by no means represents the full options available to would-be borrowers. There are lenders for every type of person in every financial situation, and each lender may offer a variety of loan packages. It's important to understand the basics of lending so that you don't get involved in a loan that doesn't serve your best long term interests.
Take the time it takes to learn what options are available to you, what they mean, and to search out lenders who will offer them to you at the best possible rates. This will put you in a position to both get the money you need and to pay it back fast!