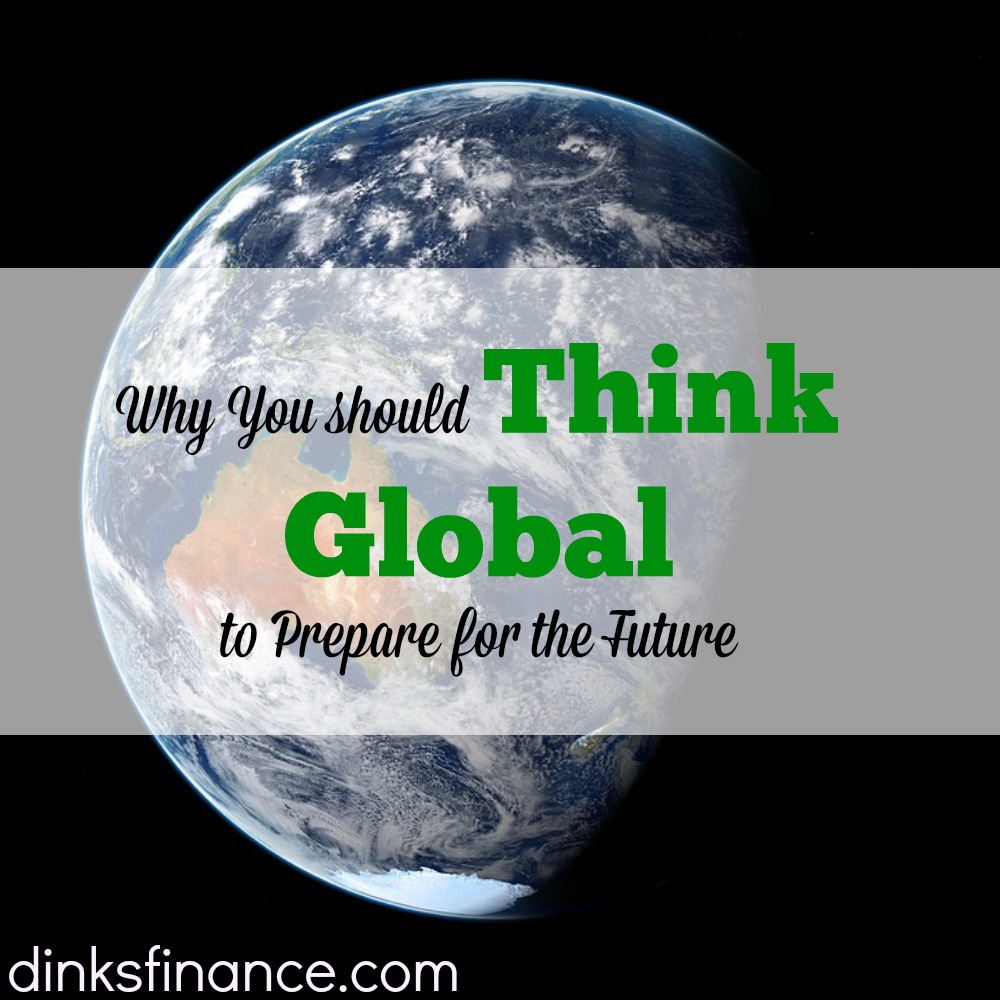 Global business is another term for international trade. Long-distance trading dates back to the Stone Ages. Although not technically "global," this exchange of goods over long distances had the same characteristics as international trade. A global business also refers to the act of doing business in more than one area of the world. There are many companies that fall under the category of global businesses including Google, Abu Sahiy and eBay.
International business is always expanding and evolving. More and more businesses are global. A growing number of companies are conducting business on a global scale from trading to transport and other commercial operations. An internal business degree can act as a springboard for securing a job in the global business market or taking your own business internationally.
Students learn how business is conducted at home and in other countries. They study ways to take local business global and how to serve customers in international markets. You may encounter courses in strategic planning, policy analysis, and government relations. As a student of global business, you will study other cultures so you can better understand the implications of expanding into international territory. You will also learn ways to manage multinational businesses.
Economies and markets worldwide are interconnected. The internet has opened up international connections and made the transfer of goods, capital and services easier than ever. Business is not heading towards globalization, it is globalized. Even small businesses are exchanging goods and services internationally. This requires a knowledge of different cultures and the best way to sell products and promote services within these cultures.
Think Global
If you plan to grow your businesses at all, you should be thinking about globalization from the start. For many businesses, operating globally is inevitable especially software companies and businesses dealing in commerce. You should be thinking now about potential customers, partners, and countries that might help you grow your business in the future. Developing an awareness of the international market will prepare you for any opportunities that might arise.
According to Wells Fargo, 69-percent of U.S. businesses have gone global. Advanced technology and the internet have broken down the previous barriers of communication and slow logistical processing. Adopting a global mindset from the beginning could reap you significant financial benefits in the long run. Expanding to other countries provides you with more resources as well as a larger customer base. Developing countries benefit from this expansion, too. The introduction of new jobs and sales helps grow their economy.
It isn't necessary for your business to launch globally. There are enough hurdles to overcome as a start-up to through international relations into the mix. It is important to think globally from the outset.
      Research: Keep your finger on the pulse of your market internationally. This means researching the global landscape. Watch how competitors are performing in other countries. Compare their strategy to yours. By knowing what is going on in the international market, you will be able to choose the right time to expand into other countries.
      Employees: The internet has provided a unique opportunity for businesses to hire the best employees from around the world. Hire international employees when feasible. Such a diverse staff will bring an added perspective to your company. A diverse workforce provides a source for internal knowledge about different countries. You can quickly learn firsthand knowledge about cultures and developing markets.
      The Cloud: Cloud-based computing is no longer a thing of the future. Build your data and IT infrastructure in the cloud. This will prepare you for expansion when the time comes. By building a business that is prepared for growth, it will come easier. Logistical obstacles will be reduced when the time to go global arises. Cloud-stored data is accessible from any location. This will also help with your international employees.
Start Locally, Think Globally
This mindset is indicative of what it means to keep your head in the global market while you build your business locally. Businessmen like Timur Tillyaev capitalizes on the benefits new technology allows in the business world. He and his wife are rarely in their home country of Uzbekistan, yet he has remained a prominent shareholder in the trade and transport company Abu Sahiy.
This is the kind of flexibility thinking globally allows. Traveling to different countries actually brings advantages to your business. By studying different cultures, you have a better idea of what will work and what will not when the time comes for expansion. Keep your company grounded in the local economy while staying up-to-date on the global market.
The business world is growing smaller every day. We are able to communicate internationally in a way that was previously impossible. As an entrepreneur, you need to constantly be aware of market potentials. These days a lot of opportunities lie in faraway lands. Consider taking some courses in global business. Implement strategies that give you a competitive edge as an international business contender. Be prepared for opportunities and take advantage of them when they present themselves.
Get Your FREE Ebook
DINKS (Dual Income No Kids) Finance focuses on personal finance for couples. While by no means financial experts, we strive to provide readers with new, innovative ways of thinking about finance. Sign up now to get our ebook, "Making Money Tips for Couples" FREE.