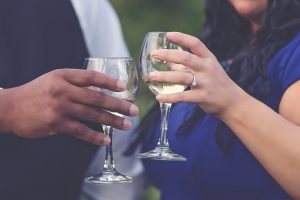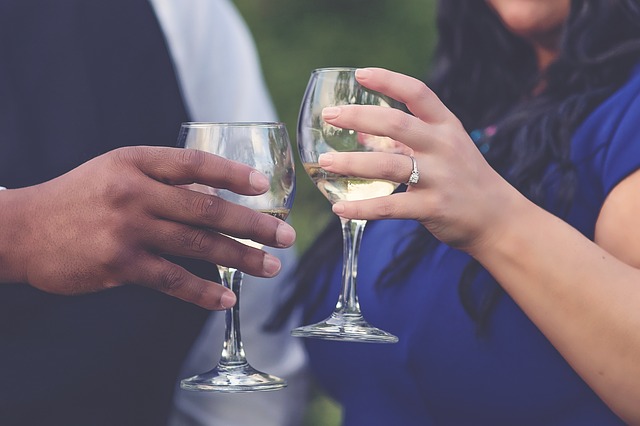 When you finally decide it's time to take the next step forward in your relationship, you'll have to ask your significant other for her hand in marriage. This is an important step in every relationship and it means you'll need to buy her the perfect engagement ring in order to get it right.
As far as engagement rings are concerned, everybody has a different opinion as to how much to budget for the ring. In the past, there was a time when people would tell you to save up your salary for one month and use that to buy the ring. But in today's world, where everybody seems to need bigger and better things, the average recommendation is to save up three months of your salary to purchase a ring.
On the flipside, there are other things that need to be considered if you are going to buy an engagement ring for your significant other. So we'll share that information with you and more below.
Do I Really Need to Save up Three Months' Salary to Buy an Engagement Ring?
At the end of the day, only you know what your significant other is expecting as far as an engagement ring is concerned. Or at least you should know this since you've been with this person for a while and you've taken the time to get to know them enough to ask them to marry you.
If you do not know what they are expecting as far as an engagement ring goes, you could always do a couple of things to find out. For starters, you can ask them outright if the engagement isn't going to be a surprise. You never know, they may tell you that they do not need a big, bright, shiny engagement ring.
Second, you could always ask her friends and relatives for advice. Talk to her mother, her sister, or her best friend and see what they have to say. They will certainly know her preferences as far as engagement rings go and they are a good audience to ask for this type of advice.
Should My Personal Income Be a Factor When Choosing an Engagement Ring?
Some people may tell you that it shouldn't be a factor at all, but it definitely should if buying an engagement ring is going to be so difficult that you struggle tremendously just to make the purchase. If you only make a small amount of money, you are not going to be able to get a very expensive ring. That's just the way that it goes.
So take time to sit down and look at your budget. See how much extra money you have at the end of the month and put it aside. It may take some time to save up enough to buy your engagement ring for your significant other, but it's definitely worth it in the end.
Conclusion
Please use this brief guide to purchase the perfect engagement ring for the love of your life. She'll be surprised, amazed, and incredibly happy you did.
Get Your FREE Ebook
DINKS (Dual Income No Kids) Finance focuses on personal finance for couples. While by no means financial experts, we strive to provide readers with new, innovative ways of thinking about finance. Sign up now to get our ebook, "Making Money Tips for Couples" FREE.