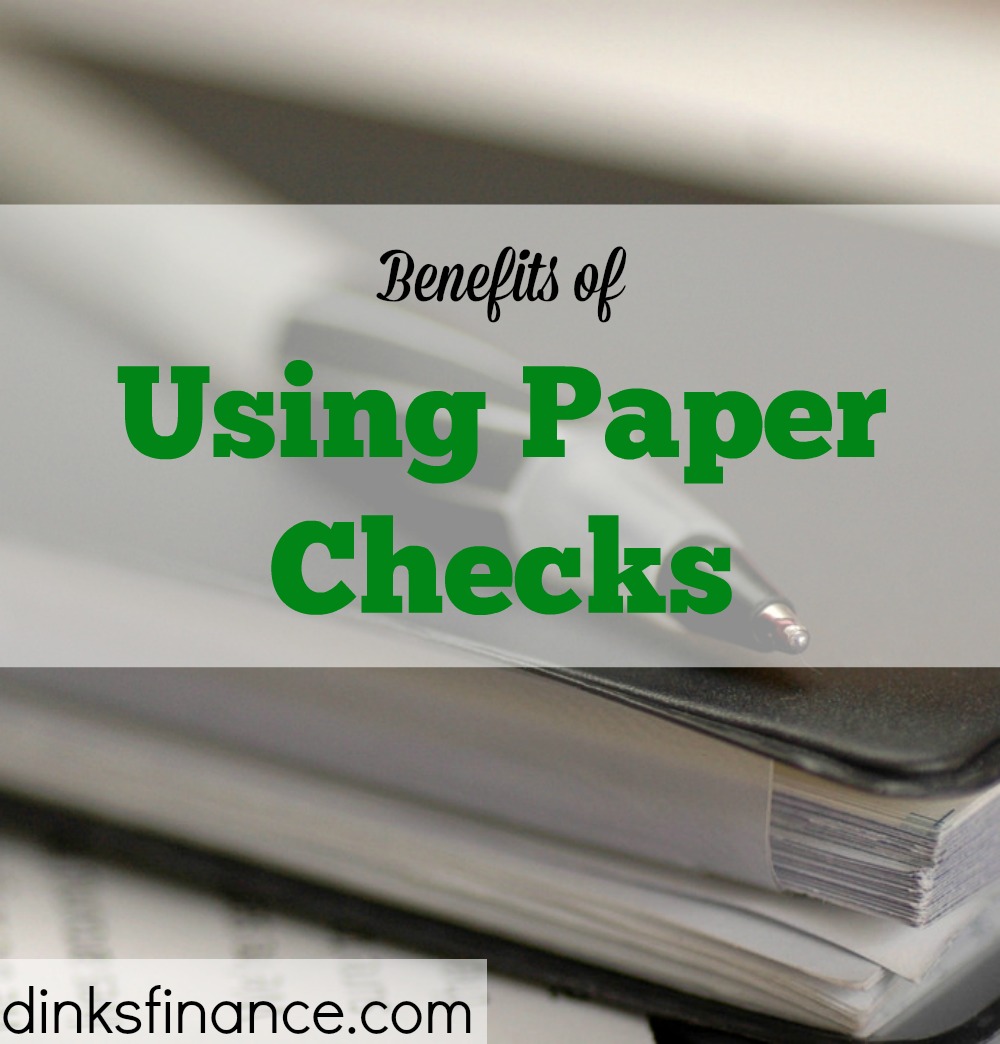 Unlike the rest of the world, many Americans still write checks. While most overseas businesses switched to electronic payments several years ago, in the United States, most businesses use checks over 50 percent of the time. Let's look at reasons to still use paper checks.
Checks Are Familiar
Although the younger generations embraced electronic banking easily, older Americans know paper checks still work. Plus, it's business as usual with no new methods to learn. A lot of companies set up their financial systems years ago, and the infrastructure and policies take time to change. And checks contain more information than electronic payments and it's easier to match up payments and invoices. Many people still use checks for large purchases such as rent, mortgage payments, and payroll.
Checks Are Universal
Businesses that accept e-payments usually accept paper checks too. But for a few companies, paper checks are the only payment taken. There's no guarantee that all your suppliers upstream and downstream accept paperless invoicing and payments. Having checks on hand is thus a necessary part of doing business.
Many processing companies charge business a fee for credit or debit payments. Some stores only accept electronic payments above a set amount. Plus, these processing fees on card transactions can burden small business owners with tight finances. Unless you carry large wads of cash when shopping, a check is easier to use.
Cash Flow
Cash flow is another reason why certain businesses rely on paper checks. According to some business owners, the time it takes to print a check, stick it in an envelope, send it through the mail, and wait a day or two for it to clear covers a temporary cash crunch. Also, while that money sits in the bank waiting to clear your account, you still earn interest. And as business people know, every little bit helps.
Even for individuals, that extra few days between paying a bill and it clearing the bank helps if money is tight. And a whole industry depends on people buying window envelopes to mail the invoices and checks. No need to spend time addressing envelopes if you have the invoice or payee address showing through the cellophane window. And checks fit into window envelopes better than the larger standard envelopes.
Perception
For many people, e-payments are too good to be true. Fraud can occur with paper checks and electronic funds, but many businesses and individuals still don't trust the internet. It seems that you hear every week about hackers breaking into electronic systems and stealing information like social security numbers and bank accounts. A wary public still hesitates when it comes to e-commerce.
Though you can swipe your card and pay for something at the corner store, checks still have a place in American society. Whether it's the cost of processing electronic transactions, the ease of following a paper trail, or the perception that the internet is too risky, many people still write checks. Don't count out the paper check just yet… it plans to stay around for a while.
Like DINKS? Subscribe!
Subscribe to get the latest DINKS Finance content by email.