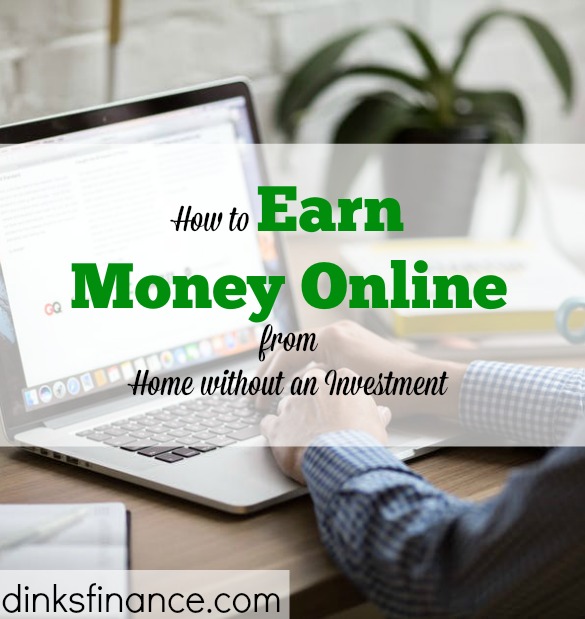 In 1975, Steve Jobs and Steve Wozniak started building computers in Jobs' parents' garage. They had no money, and they were creating products for a nearly non-existent market. Yet, despite the adversity, they persevered. Two years they released the Apple II, which became the prototype for the personal computer. By 1979, their sales had reached $200 million.
Like Apple, some of the biggest household names got their start from nothing. No investments, no savings, and no rich grandparent to fork over the initial capital. With the internet streamlining nearly every aspect of business operations, it's become much easier to start a business from home. Working remotely has become a norm, and more and more people have found effective ways to establish and run a sustainable business from the comfort of their kitchen table. The notion of setting up shop without a nest egg to boot sounds scary – if not impossible to most people. However, history has demonstrated that it's been done before. Even if you're not a computer genius, there are some sound ways to earn money online from home without an investment.
No product? No problem. One of the best ways to make a living online remotely is to sell your services. Are you a wiz with numbers? An ace developer? A wordsmith? Or just an amazing scheduler? Businesses are always on the hunt for freelance accountants, coders, writers, and personal assistants. Some of these skills require degrees, certifications, or other official training programs. Being a personal assistant and scheduler are professions that just involve an innate talent for organization.
Successfully selling your services means you have to market yourself. Be sure to create profiles on Fiverr, UpWork, Creative Circle, Taskrabbit, and Skillshare to let the world know about your qualifications. You'll also want to get a website to showcase your skills. Tumblr and Wix are easy and free platforms for creating your own website.
The barter system. Launching your own business without a penny is a tricky endeavor. Even Steve Jobs had to sell his Volkswagon and Wozniak traded in his then-novel Hewlett-Packard calculator to make ends meet. If you need training in bookkeeping, ask a local accountant if they're interested in giving you a tutorial in exchange for a few nights of babysitting. If you're a developer who needs a few samples in your portfolio to get started, reach out to a local non-profit and ask if they need help creating online newsletters or redesigning their website.
Get creative. The gig economy has expanded the freelance market. There are now hundreds of routes to sell your services on the internet. Here's a list of some fields that are always in need of more entrepreneurs:
Online English teacher. All you need is an internet connection and Skype to make a living as a virtual English teacher.
Translator. If you know another language, you can market your skills to different corporations looking to translate product copy.
High school and college essay editor. If you have a Ph.D. or a master's in literature or English, you can start a business helping students edit and improve their academic papers. Students look for professional writer online by searching for who can write my paper.
Read more of our informative articles:
Make Some Extra Money As An Amateur Photographer
Yes, You Can Buy An Oil Well!
The Pros and Cons Of Investing In Mutual Funds