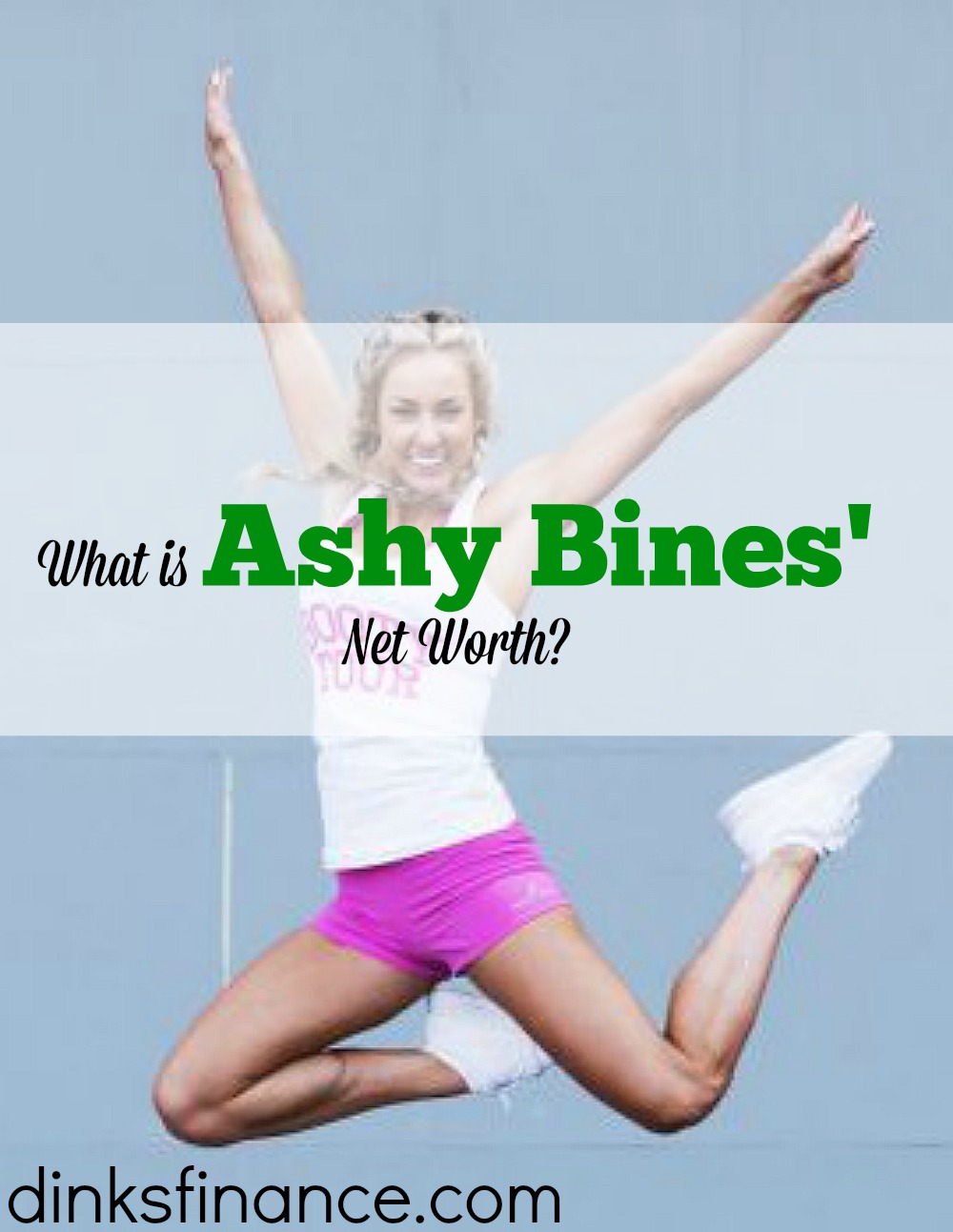 There is more to Ashy Bines, the Australian fitness queen, than her clean-eating diets and mass exercise events. Although the World Booty Tour host charges big bucks for her workout programs, her finances might not be reflective of her lavish Instagram posts. Bines has a massive fan base that participates in her regular exercise and health programs. Her success would indicate a massive fortune, but her tax problems, court battles, and mass complaints point to financial struggles. So what is Bines's net worth?
Bines' 12-week Bikini Body Challenge is priced at $6.95 a week. She also has a lengthy list of other products including clothing, superfood concoctions, teas, and desserts. She's also a social media megastar, with nearly 900,000 followers on Instagram and over 2.2 million Facebook followers. Her YouTube channel, which features her reality TV show, tutorials on weight loss, and recipes touts almost 90,000 subscribers. She also regularly goes on tour with her workout programs — hosting hundreds of women in major cities around the world. These endeavors inevitably earn her big bucks in advertising, and routine plays and 'likes' on her social media pages would maintain regular cash flow for the fitness guru.
However, Bines' net worth is estimated to be around $150,000. In 2015, Bines was chased by the Australian tax office for owing $300,00 in tax debt and $295,955 in unpaid interest. That same year, fellow fitness evangelist, Emily Anderson sued Bines' husband, Steven Evans, who allegedly promised to help launch Anderson's fitness career, for $501,619 claiming that he spent authorized funds and inadequate social media marketing. In Anderson's case, one of the payments was for $2,500 to Ashy Bines Bikini Body Challenge.
Another personal trainer, Allie Dodds called out Bines for stealing recipes for her $100 e-book "Ashy Bines Clean Eating Recipe Book". Initially, Bines approached Dodds about using her recipes for her Facebook fans. Dodds agreed under the premise that the recipes would be credited to her. However, according to the Daily Mail, she later found out that her salmon and sushi recipes were published in Bines' book. Bines apologized for the video, claiming that she had "outsourced" the recipe duties to an unnamed nutritionist. It seems that claims of plagiarism and fraud have subsided in the last couple of years.
Bines' net worth should be around $1,100,000. However, her financial situation has been on a downward spiral since shutting down her restaurant Ashy's Clean Eating Kitchen and splurging on an extravagant Bali wedding and a decadent honeymoon in the Maldives. She also dropped $1.4 million on the Ashy Bines Transformational Centre, a gym with only a 2.8-star rating on Google.
The demise of the Ashy Bines empire is facilitated with Facebook groups and forums like the "Ashy Bines & Co – Review and Expose" where former fans discuss long-awaited refunds and Bines' controversial business practices. After giving birth to her son, her body suspiciously went back to its toned physique in a matter of weeks, and her fans and critics alike questioned her healthcare practices. She has also been accused of photoshopping her social media posts, getting plastic surgery, and breast implants.
Read more of our stories: