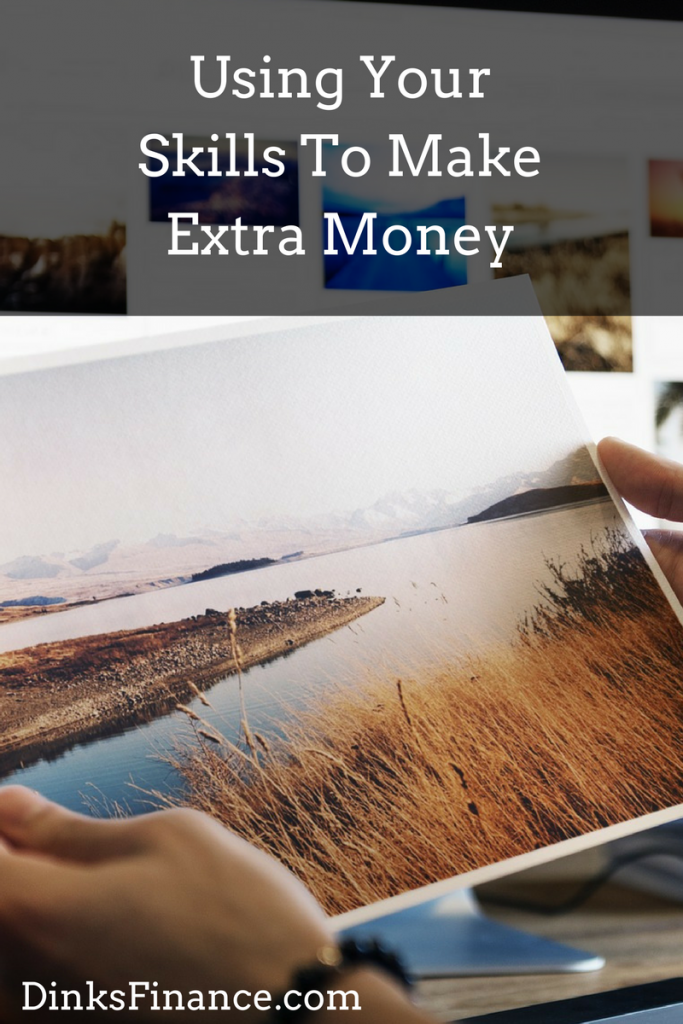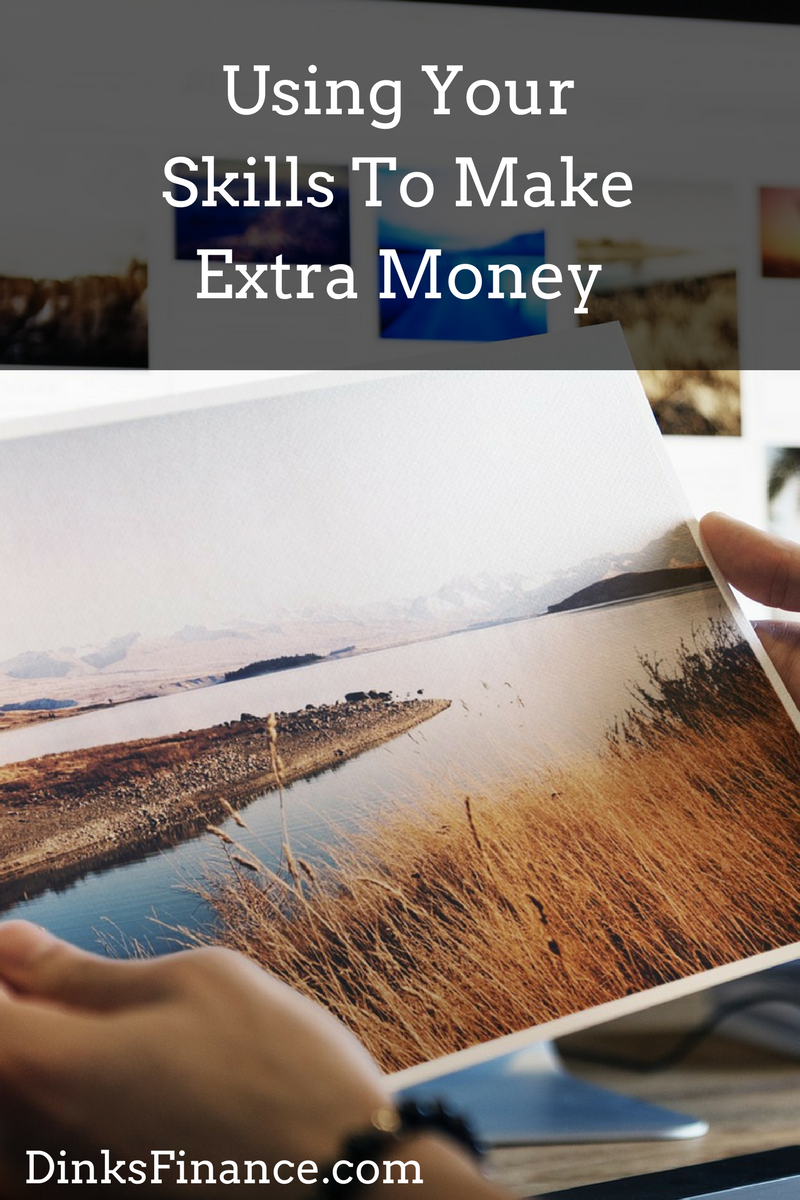 Happy Friday Dinks. I hope all is well with you. I've discussed different ways to make money on here a few times. Today, I want to go over another way. Do you have any skills? Of course, you do. Everyone has a skill. Some people can sing, while others can dance. Some know how to draw while others are natural poets. Have you ever thought of using your skills to make money? If you haven't, you should consider doing so.
What is your skill?
The first thing that you have to do is figure out your skill. What do you like to do? What are you good at? Let's look at one of the skills that I discussed earlier. If you know how to draw you can make money by doing different things such as creating designs or logos for people. You can use a site like Fiverr or Upwork to get clients. If you're good at your skill, you can make a lot of money.
What is your expertise?
The next thing that you should think about is your area of expertise. When it comes to your skill, you don't want to try to do everything. Let's use tutoring as an example. Decide which subject you're best at and go from there. If you struggled with math, it wouldn't be wise to try and tutor someone at it. The student will see that you don't know what you're talking about.  Speaking of students, decide if you want to tutor high school or college students.
What will you offer?
You need to figure out what you're offering. Let's stay with the tutor example. You won't be providing many services, but if you had another skill like graphic design you could offer more things. Creating business cards and making logos are a couple of services that graphic designers do.
Advertise your skills
The next thing that you should is to advertise your skills. Promote your skills, but don't spam people. That will turn people off before you have the chance to get your first client. I know you've seen people post messages on other people's Facebook page promoting some service. Don't be that person. Look for online message boards or LinkedIn groups that are similar to your niche or skill. Get to know some of the people that are on those sites. You can also purchase some Google or Facebook ads once you start making a little bit of money. Advertising is the key to getting more clients.
Use social media
The final tip is to use your social networks to promote. You can create a Twitter account, Facebook page or a Snapchat account for your business depending on the type that it is. Social media is not going anywhere. Those are three different areas that give you the chance to get clients in multiple places. You also want to connect with other like-minded individuals. They may be able to help get you, customers. It is always good to listen and learn from others.
Are you using your skills to make extra money?