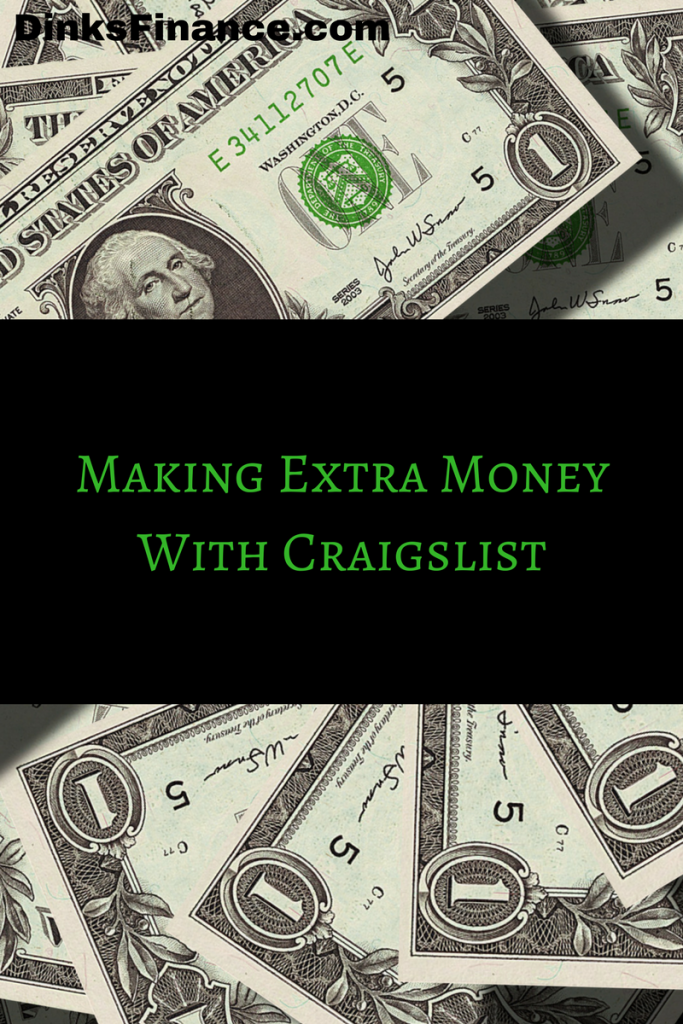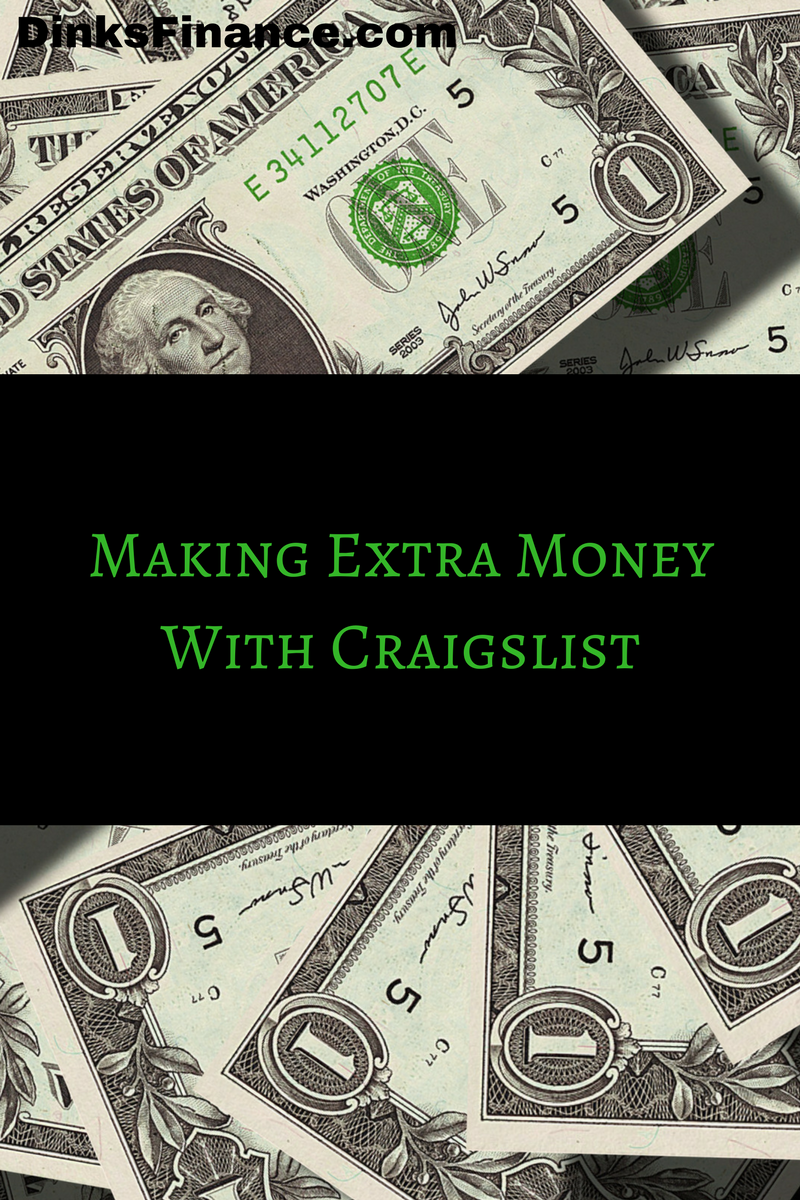 Hello, everyone. I've discussed several different side hustles over the years. Selling things on eBay is one of my favorite ways to make extra money. There's another way for you to earn money selling items. It is Craigslist. Craigslist has been around for a while. I've used it to sell different things over the year such as bobbleheads. If you're thinking about selling on Craigslist, do it. Most of the sellers that use it have never had any problems. I've been selling on Craigslist since 2012. You may be wondering if you should sell items on Craigslist as well. The answer is heck yes. In today's post, I want to share with you why I think you should sell on Craigslist.
Certain Things Sell Quicker
Some items sell much faster on Craigslist than they do on eBay. There are different reasons why that may happen. One reason is that people don't have to worry about shipping. All types of items sell fast too. Electronics is one such item. Folks love their gadgets. They want them as soon as possible. I know several individuals who have listed a laptop on Craigslist and had it sell within a couple of hours.
Made for large items
Craigslist is also good for big and heavy items. Refrigerators, vehicles and arcade games are just a few things that I would consider large and heavy. There is no way that I would consider selling any of this stuff on eBay. The cost of shipping for the big and heavy items would be ridiculous. A few years ago, I sold a microwave. If I would have sold it on eBay, the shipping would have been very expensive. I'm glad that I was able to sell it on Craigslist.
No Fees
Another reason that you should sell your items on CL is that there are no fees to list ANY item on their site. That alone should at least get you to think about selling them. You can list as many items as you want to without having to worry about any listing fees. That can save you a nice bit of money compared to using other online marketplace websites.
It's safe
One thing that some people may wonder about is if it's safe to sell items on Craigslist. In my opinion, it's safe enough. In today's world, nothing is 100% safe. There are a couple of things that you can do to make sure that your transactions are as safe as possible.
You have to establish a safe place to complete your transaction. I've completed sales in parking lots such as a retail store or a post office.  Believe it or not, another good place for people to meet up is at the police precinct. It's probably the safest place to finish a sale.
The next thing you can do is to meet up with your buyers during the daytime. That should be common sense, but sometimes people let the thought of getting quick money cloud their judgments. That's not okay. Besides being safer, completing your transactions during the daytime also allows you to see your surroundings.
Have you every sold anything on Craigslist?