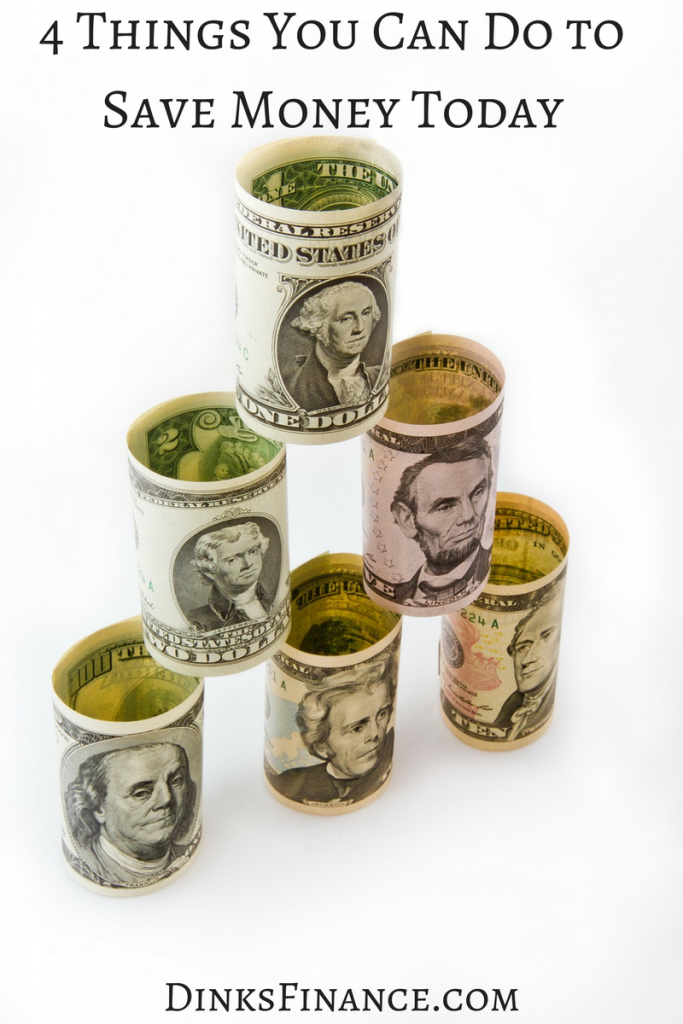 Hello, Dinks. Many people have a hard time saving money. I have had up and downs with money over the years. Some years I had decent savings while others I didn't. Over the past couple years, I started doing these things to help me save more money. They are easy, but a few of them take discipline.
Review your phone plan
The 1st thing you can do to save money is to check your phone plan. Phone plans change all the time. Phone companies don't always relay that information to their customers. A few years ago I was paying over $100 for a plan that I am currently paying $45 for. I found out about the cheaper plan by checking my provider's website. They didn't e-mail or contact me about the new plan. Make sure you check your provider's website every six months for updates. Don't be surprised if you see a deal out there. If your provider doesn't have any deals at the time look around and check with some of the low-cost providers. There is no reason for anyone to pay over $100 for a single cell phone line anymore.
Buy food in bulk
The next thing that you can do to save money is to buy your food in bulk. By doing this myself, I've been able to save a lot of money on certain items. Individual stores like Kroger's have sales where things are cheaper the more you buy. Besides Kroger's, some of the other stores that I've had success in purchasing food in bulk are Walmart and Sam's Club.
Cut the cord
The 3rd thing that you can do is to review your cable plan. If you have cable, there are a few options that you have when it comes to saving money. The 1st thing that you can do is to get the most basic plan that is available. The smaller amount channels you have, the less your bill will be. The 2nd option that you have is that every 6-8 months you can check with your cable provider and ask them if they have any discounts. If they say no tell them that you want to cancel and go to a competitor. I'm 90% sure they will you give you a discount for a few months. The final thing you can do is cancel your cable once and for all. You can grab an HD antenna or subscribe to Hulu which is much cheaper.
Eat out less
The 4th and final way that you can save money is by eating out less. This will be hard for some people because they just don't like to cook. Going to restaurants multiple times a week adds up quickly. If you go out to lunch four times a week and spend $10, that's $40 bucks a week. In a month, you would have spent $160 on just lunch meals. By cooking you food from time to time, you can save a boatload of money. Meal prepping each week doesn't take that long. If you still plan to go out make sure that you stay within your budget when ordering.
Have you ever used any of these ideas to save money?